Our Team
Ru joined the team in July 2022 wanting to pursue a career more focused on PPC, having previously worked for a smaller marketing agency.
PPC Executive, Ru, joined the Circus team in July 2022, having previously worked across a number of different marketing disciplines at his previous agency.
Keen to focus more on the PPC aspect of marketing, Ru is inspired and motivated by the real-time results and data-led approach that comes with PPC, and his problem-solving and enthusiastic nature makes him naturally talented at communicating with clients and handling accounts.
"Talent is a pursued interest."

Bob Ross
Ru looks forward to managing projects within client accounts to fruition and driving success for his clients, becoming an extension of their team and utilising Google Ads and other platforms to achieve the best possible results!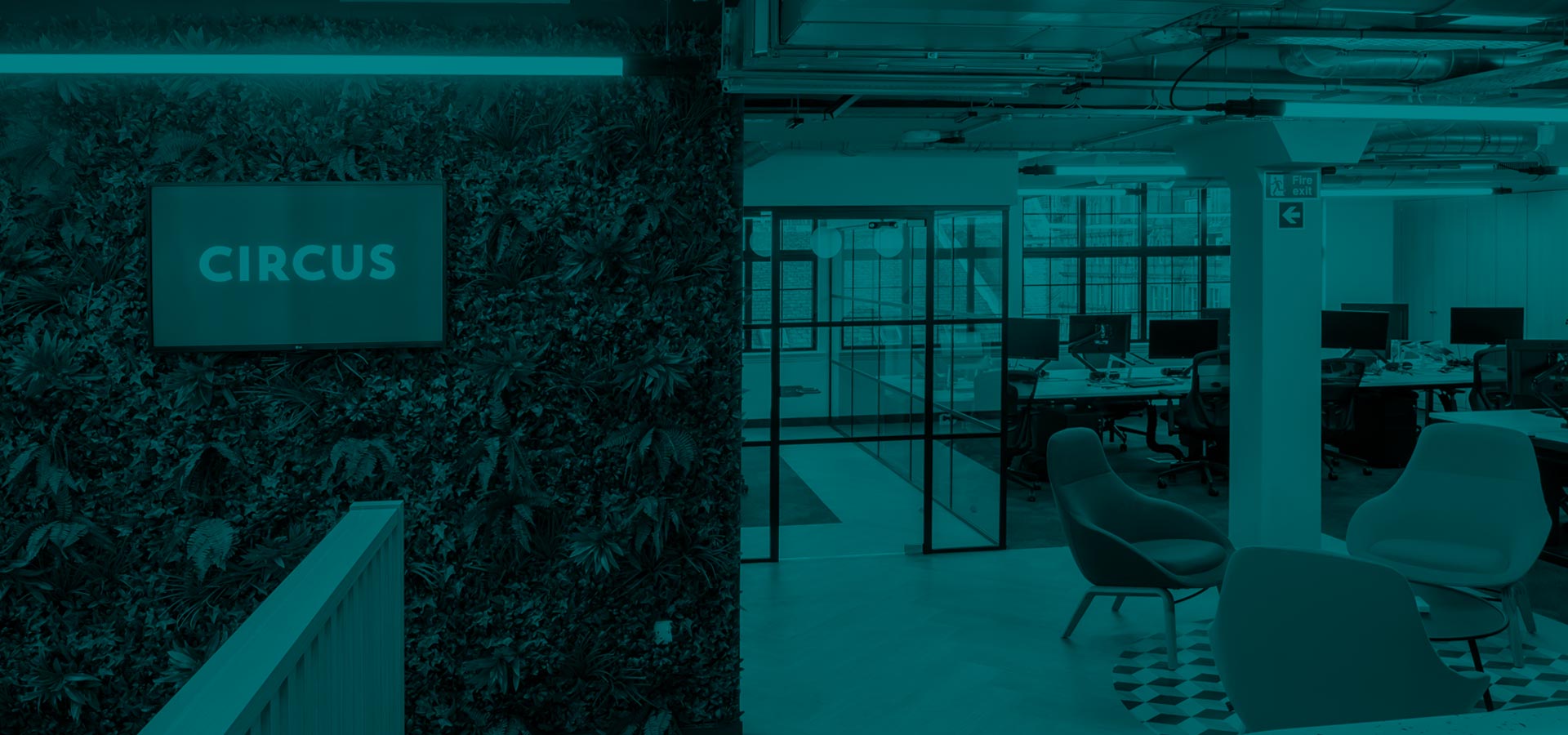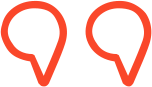 What is your favourite thing about working at Circus?
I saw what Circus had to offer and the work that they do with clients, and it seemed like such a great opportunity to take the next step in my career and work with a fantastic team of people!
I'm really excited to get started and take on some clients of my own.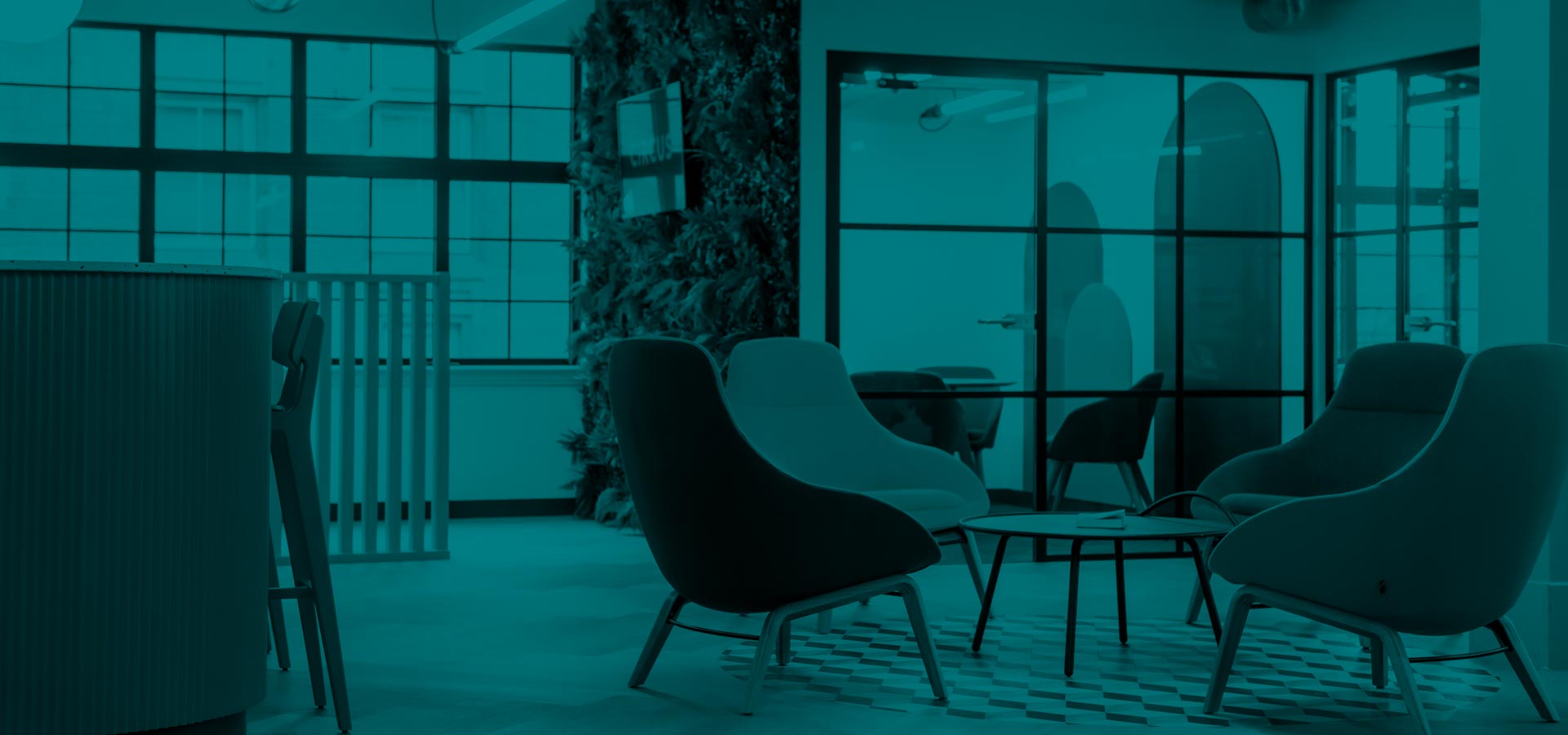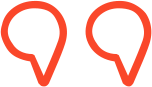 We're really happy to welcome Ru to the team and for him to continue his career in PPC with Circus!
His previous experience and attitude towards the role really stood out to us, and we looking forward to him developing further with us and helping clients to reach their goals!