Our Team
Meg

Wilson-Taylor
Operations Manager
A tenacious professional with strong attention to detail, dedicated to driving success.
Meg is an integral part of Circus and enjoys working closely with the team, supporting them in delivery of exceptional performance for their clients. Her keen eye for detail and technical know-how help ensure high standards are met across the company.
Meg has worked in PPC since 2017, initially as an Account Manager, before joining Operations where she heads up the recruitment and training process. Her PPC experience spans multiple sectors including retail, healthcare and financial and she has managed campaigns for local, national and international brands alike.
"Cynics criticize, and winners analyze."

Robert T. Kiyosaki
She is committed to seeing her team succeed, and loves being able to celebrate the results of their hard work, dedication and resilience.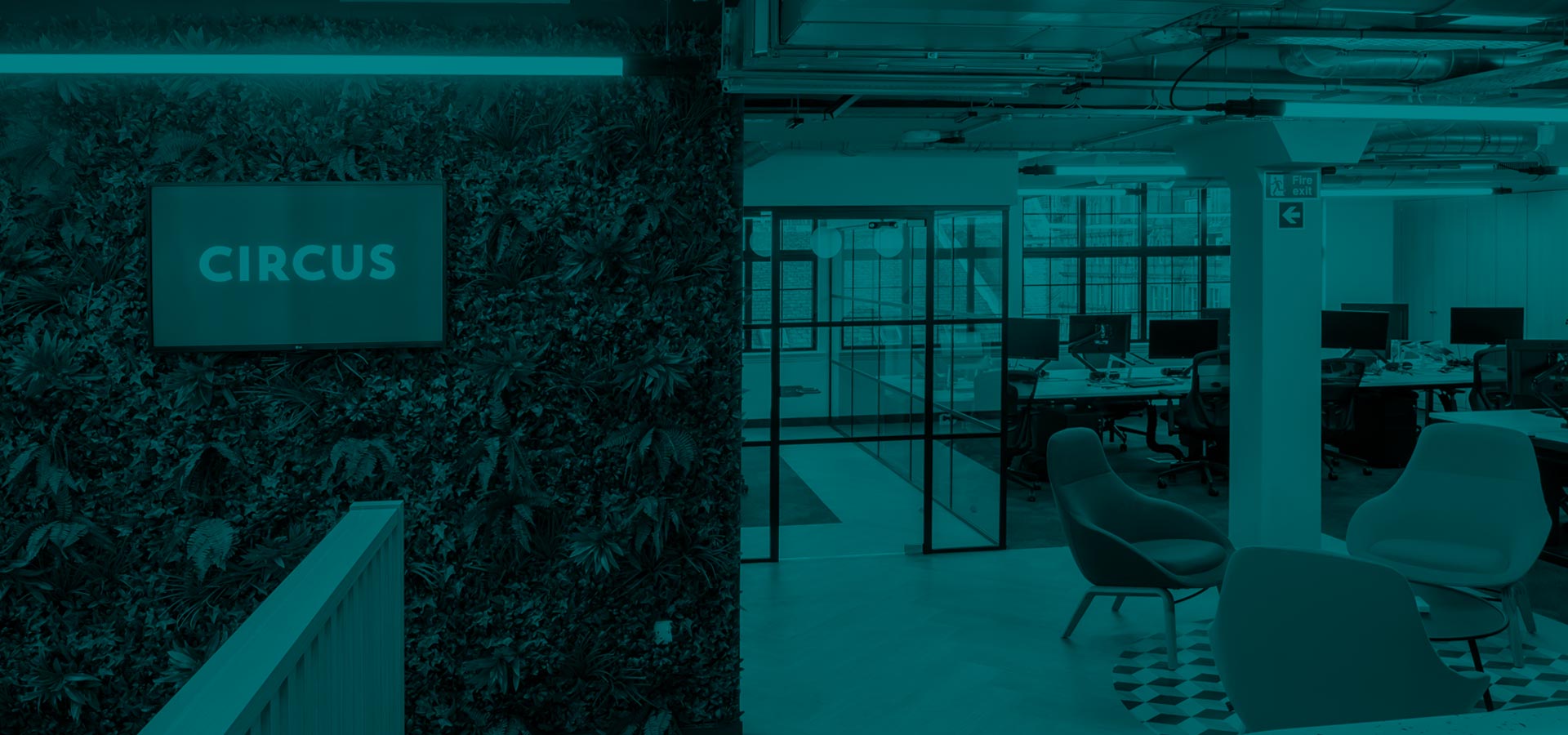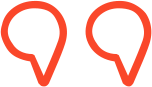 What is your favourite thing about working at Circus?
I feel incredibly lucky to be part of Circus; I'm surrounded by extremely talented, hard-working and supportive people who always strive for excellence.
Projects delivered by Meg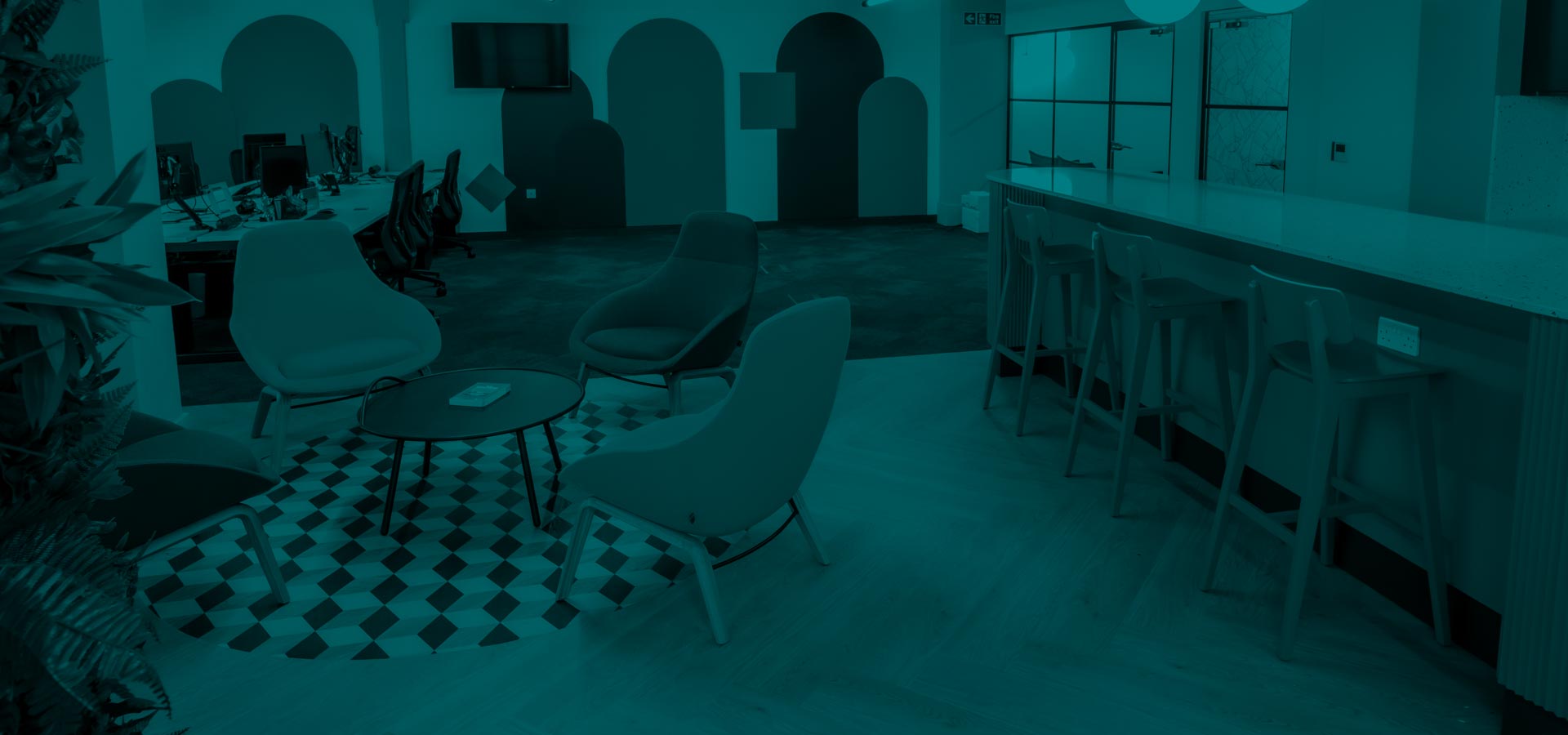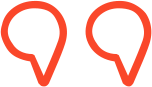 Meg has already impressively increased conversions and saved us significant spend in a very short time. We are looking forward to many years of growing the brand together.
Meg has done a fantastic job on our paid advertising channels not only growing our lead volume whilst reducing Cost Per Lead but also working closely with the business to understand the core KPI and waterfall goals required to achieve an improved and sustained ROI. Her willingness to understand all products verticals, specialist skills, knowledge and dedication to improving our account is unparalleled.