Passionate


PPC Specialists

We think strategically, work intelligently and implement effective PPC campaigns.
50
years+ combined experience
Expertise and Creativity driven by results
When Circus PPC Agency was founded in 2009, Managing Director Rick Tobin had a strong single objective; to see companies grow through successful and intelligent PPC marketing. All these years on, the goal remains the same.
We believe that companies deserve expert advice from experienced PPC specialists they can trust, that's why our dedicated UK team is fully trained in all types of paid media for Google, Bing, Facebook, Amazon, YouTube, Instagram and more. We implement tried and tested strategies, constantly reviewing, refining, growing and testing new technologies and methodologies. No two clients are the same and therefore, no two clients receive the same PPC package. We implement an individual strategy based on experience that not only meets our clients' goals, but exceeds them.
Your success is our success
As a leading PPC agency in the UK, we consistently deliver measurable results, showing high level growth for our clients alongside a reduction in the cost per acquisition (CPA). Your success is our success, and for that reason we have a proactive and forward thinking approach, allowing us to implement a strategy that develops as your company develops, and adapts to changes in the market.
There's no illusion to what we do. We share information in a way that is upfront, honest and keeps your objectives paramount.
We're motivated by the success of our clients and the impact we can have. We like to work with ambitious clients who are looking for a PPC agency built on expertise, experience and collaboration.
Working with us is like adding a dedicated PPC specialist to your team.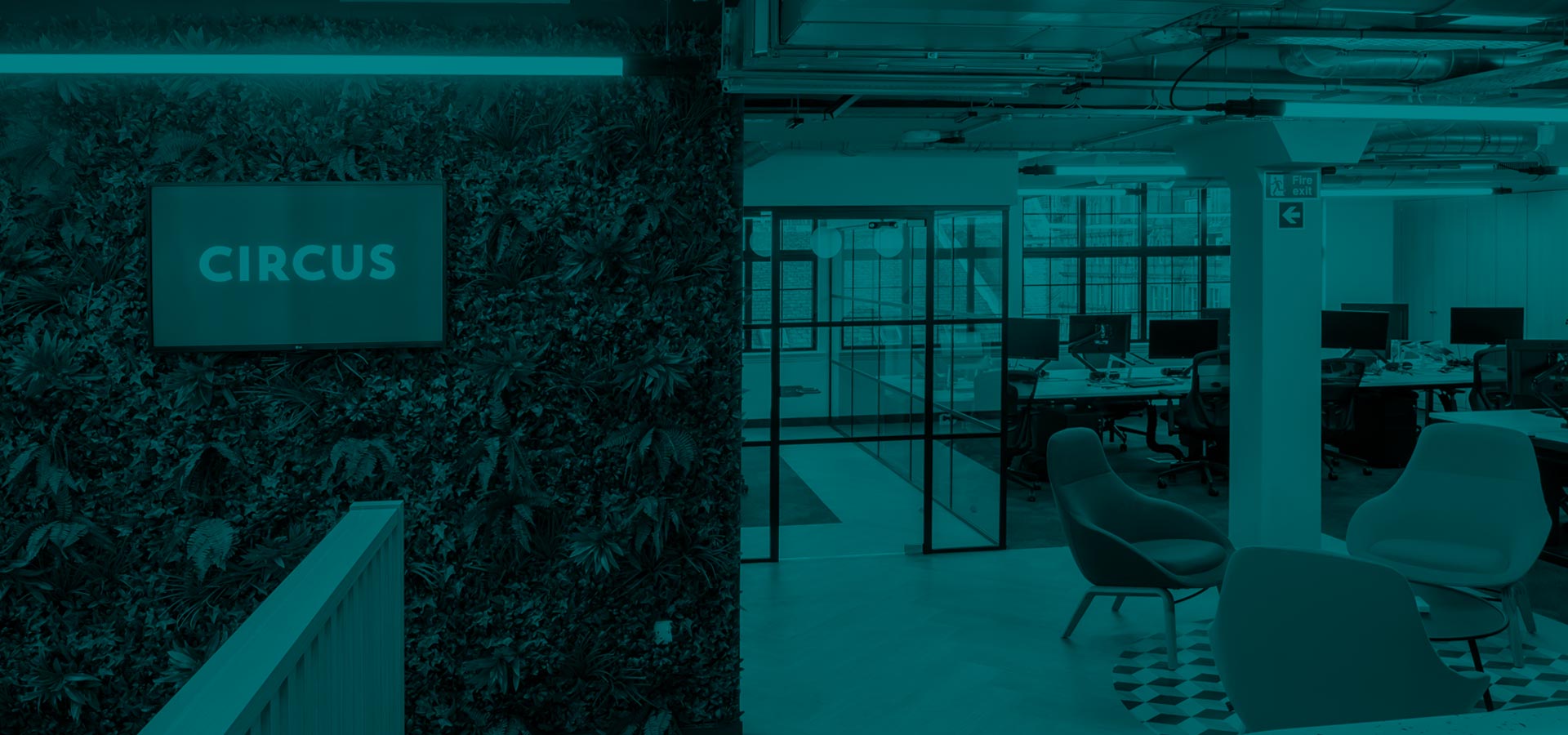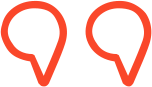 "Partnership is really important to us, and having someone who fundamentally understands how Google works and is an accredited Partner was one of the key reasons why we chose to pursue a relationship with Circus.
Circus have been a breath of fresh air and I'd definitely recommend them – they're a fantastic company to work with."
"Circus PPC has already impressively increased conversions and saved us significant spend in a very short time. We are looking forward to many years of growing the Drinkstuff brand together."
"Having been a very active online retailer for over 10 years we have lost count of the number of Paid Search companies we've worked with (from in-house employees to so called market-leading Paid Search companies). It's an industry where you'll never know who can really deliver a good managed service, unless you use them. We have been working with Circus for over 3 years now and from the very start they have been outstanding in all aspects of their service. They have been an absolute pleasure to work with."
"Over the past 2 years working with Circus, we have seen an increase of 52% of leads which has been massive for us. Even with the difficulties of the pandemic, Circus were able to maintain and generate interest, keeping stakeholders happy as well as allowing us to achieve our yearly leads target for 2021!"
"We have been relying on Circus to handle our Google Ads and PPC accounts for some time now and it has been the best decision to do so, they are constantly looking for the best options to make the most out of our investment and helping our business grow. We are really happy to have them as a business ally."
"With a considered and measured approach to the campaigns, Circus have delivered exceptional performance through PPC. Circus have made a significant contribution to our growth, and we're delighted to be working with them."
What makes us different?
Our work isn't diluted by filtering information through account managers. We provide you with direct and personal access to your dedicated PPC expert. Because we review and optimise daily, our weekly reports can always be supplemented by planned or spontaneous calls. Our experts are available at your disposal via skype, email and phone.
We develop long-term relationships with our clients, not out of contractual obligation but because what we do really works. We're passionate about PPC and it's ability to generate radical growth in revenue year on year.
One
Focused
We do PPC and PPC only with a focused, specialist approach
Two
Skilled
We apply real world PPC skills and knowledge with a commitment to R&D
Three
Honest
We deliver upfront and honest advice with no agenda
Four
Flexible
You're not tied in. Short term contracts are available
Five
Industry-Leading
We have ties with industry giants such as Bing and Google
Six
Trusted
Many big agencies use us when they can't deliver
Seven
Unrivalled
We retain long-term clients through excellent service and results
Eight
Accredited
All team members are Google and Bing qualified
Our Evolution
We've come a long way since our humble beginnings back in 2009, and we love looking back to see how far we've come.
2009

Back in 2009, Rick Tobin, having spent five years managing departments in two of the UK's biggest agencies, founded Circus – a specialist PPC agency focused on delivering the right strategies for clients. At this point, Circus had been created as a consultancy – purely with a desire to offer the best PPC.

2011

Two years after its conception and after a lot of hard work, Circus hired its first employee, won its first client, and officially became an agency!

2012

The following year, Circus made two integral hires – Ahmedali Chopdat and William Cheng – who would go on to become shareholders and directors within the business. Ahmed, acting as Circus' Commercial Director, and Will, Operations Director.

2014

Circus wins its first ever award – the Google Ready to Rock award, and begins to expand its network by partnering with the Leeds and London Business School, and exhibiting at their first event – ICE London. 2014 also saw the business move into shopping advertising, which would become integral to the growth and future of the business.

2016

2016 was truly a year of change for Circus, winning accounts from ASDA and Miele, becoming Google Premier Partners, and being shortlisted at the Google Partner awards and Search awards.

2018

Even more expansion meant another office move for Circus, this time to a two-storey office space in Thorpe Park with hopes to expand even further.

2019

In 2019, Circus' work with client of 3 years, Miele, was highly commended by The Drum – a global media platform and hugely influential marketing publication. Equally as exciting was business growth, which saw the workforce double in size.

2020

A year of total change saw Circus successfully navigate its way through a global pandemic, achieving a record year and even winning a Northern Retail Award along the way!

2021

As the world began to work towards a 'new normal,' Circus set its sights on and achieved a number of firsts, including hitting their first ever £1m month and £10m year, opening a brand-new London office to assist with expansion, and being shortlisted for the European Digiday Marketing and Advertising Awards.

2022

So far this year, Circus have opened swanky new offices in Leeds City Centre, putting them at the heart of the Leeds digital landscape, and creating the space needed to reach their 2022 target of expanding to a team of 20!
Our Team
A dedicated PPC agency made up of talented experts, AdWords and Bing qualified, tenacious, determined, honest & innovative, with over 50 years combined experience.