Our Team
Claudia

Morris
PPC Executive
A flexible thinker and an ad-copy whizzkid - Claudia works with clients to creatively drive growth!
Claudia joined Circus in 2021 with a couple of years experience in PPC behind her. Since joining the team, she's shown her exceptional ability to adapt to new client accounts and build client relationships. She is a flexible thinker and has experience working with clients across a variety of industries including retail, construction and hospitality.
"No one can whistle a symphony. It takes a whole orchestra to play it."

Booker T.Washington
Having completed an undergraduate degree in Media, Communication and Cultures at Leeds Beckett University, Claudia appreciates the technologies used to help businesses communicate with their consumers, and remains fascinated by the possibility that lies within digital marketing and specifically, paid advertising.
Highly skilled in pursuing trends and creating engaging ad copy, Claudia is a quick-thinking, creative, and attentive PPC expert with a desire to help her clients hit their business goals and objectives.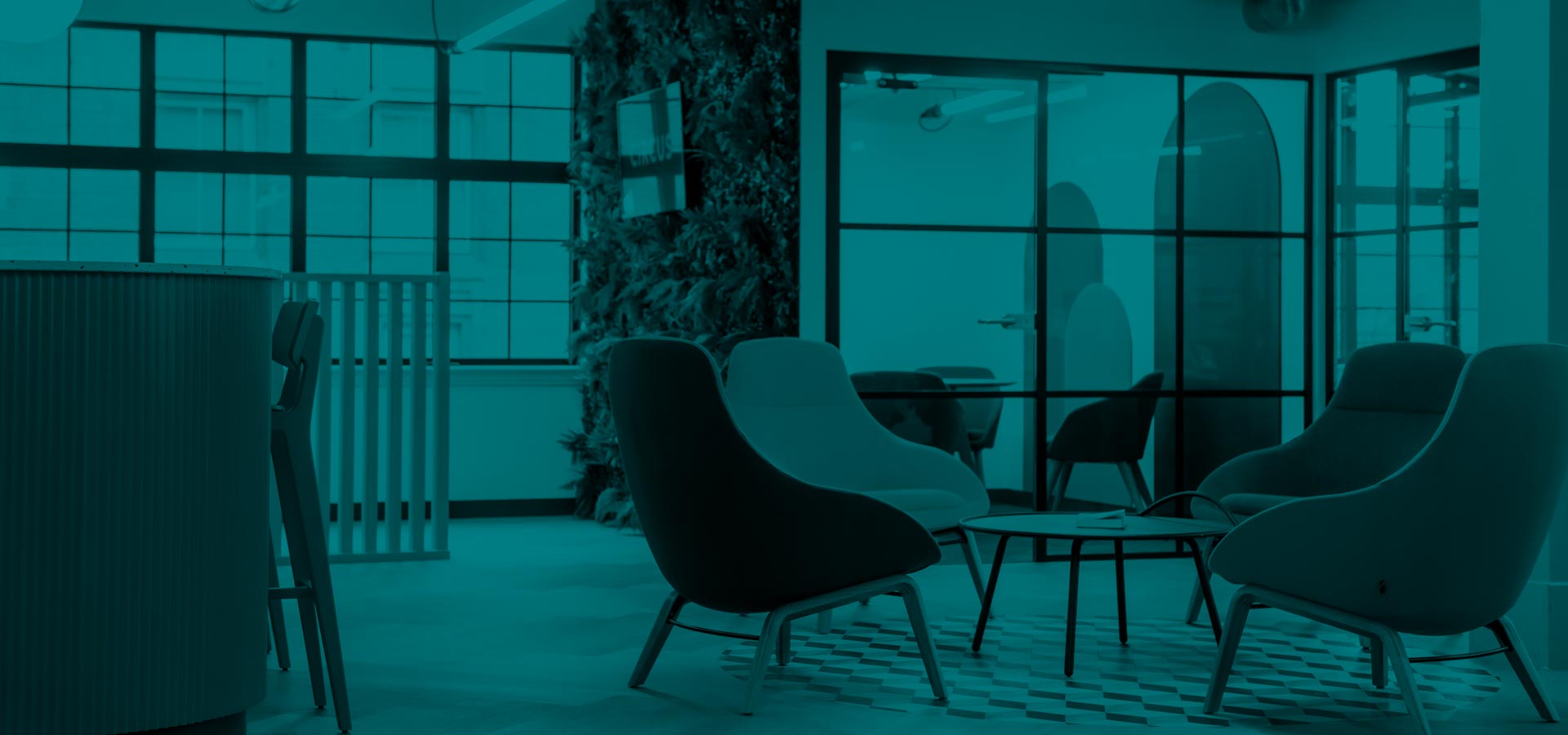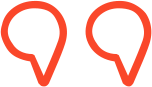 What is your favourite thing about working at Circus?
Working at Circus with people with amazing experiences in PPC and marketing means that you're learning new things everyday. The team are always willing to help you and cheer you on whether you're in the office or working from home, it's an amazing team to work with!
Projects delivered by Claudia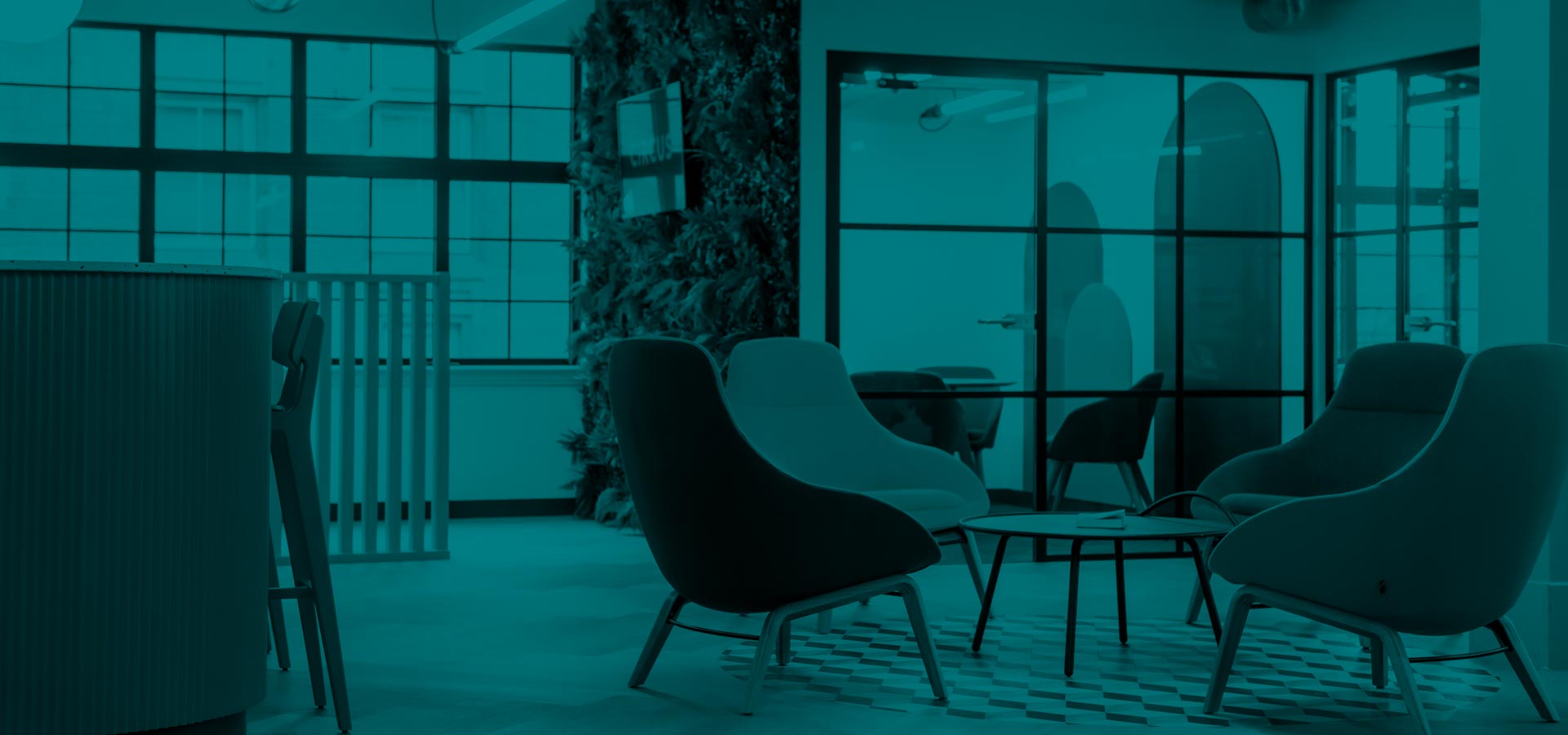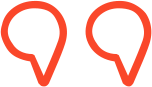 We are very excited to welcome Claudia to the team and to help develop her PPC and client-side skills with Circus and our clients. We are already impressed by her technical skill and determination to improve client performance, and are excited to see how she continues to put those skills into practice with our clients and their accounts.