Our Team
Donya

Broadhead
PPC Executive
Donya joined the team in May 2022, excited to continue her career in PPC with a specialist agency!
PPC Executive, Donya, is the newest member of the Circus PPC team, having joined with experience working on the PPC accounts of various car dealership clients.
Previously running her own business in the beauty industry, which eventually led her to pursue a career in marketing, Donya came to Circus with a desire to work for a specialist PPC agency to continue her own development in PPC and work alongside other PPC experts.
"Action is the foundational key to all success."

Pablo Picasso
Donya is an enthusiastic, friendly, and approachable PPC expert, with a desire to succeed and provide the best account management to her clients.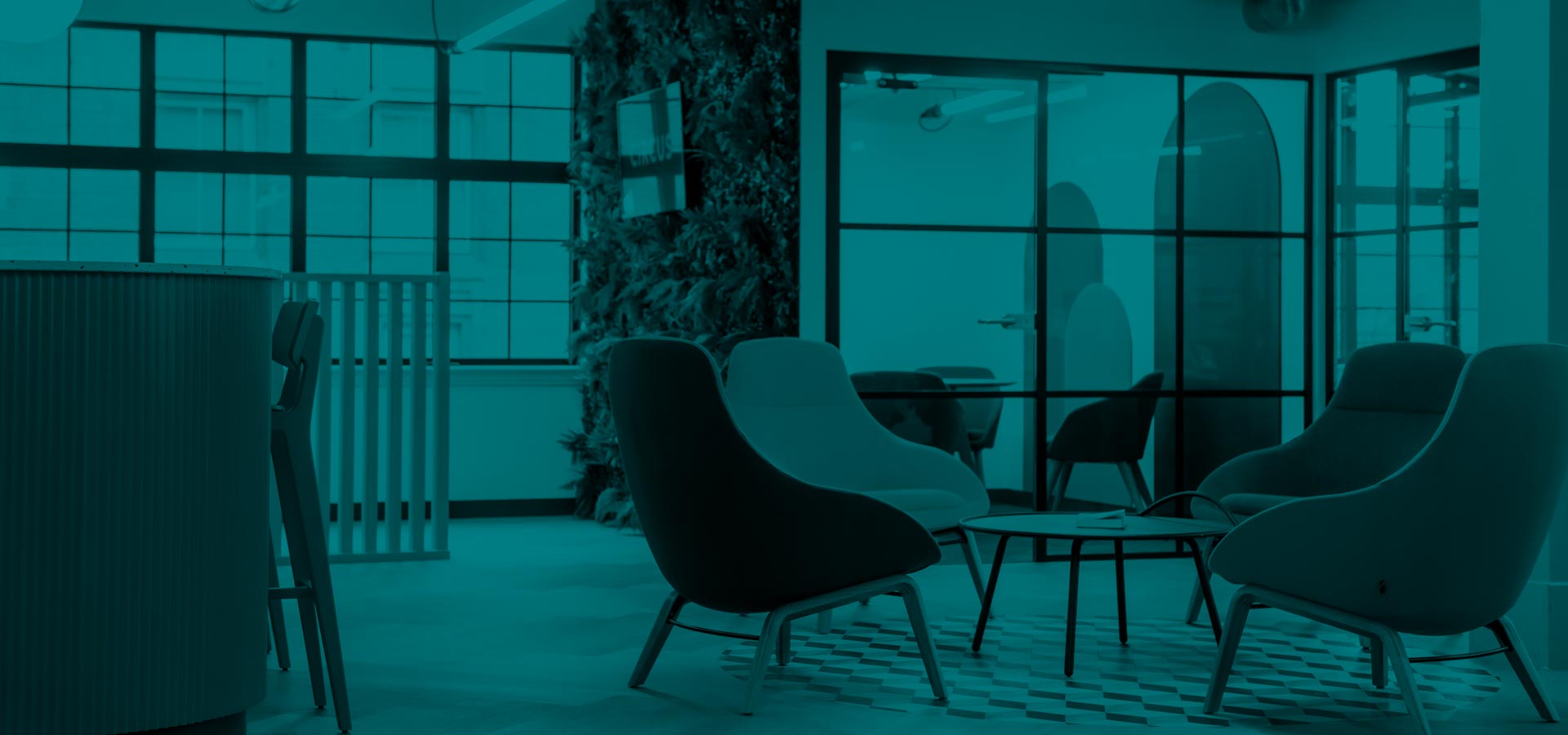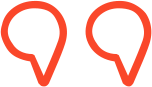 What is your favourite thing about working at Circus?
I wanted to work for Circus due to the fact they are specialists in PPC and really support and guide their staff to be the best they can possibly be.
I love working in PPC as I feel it's such an exciting area of marketing. I like the fact that no two days are the same and I get to work across such a great range of accounts.
Projects delivered by Donya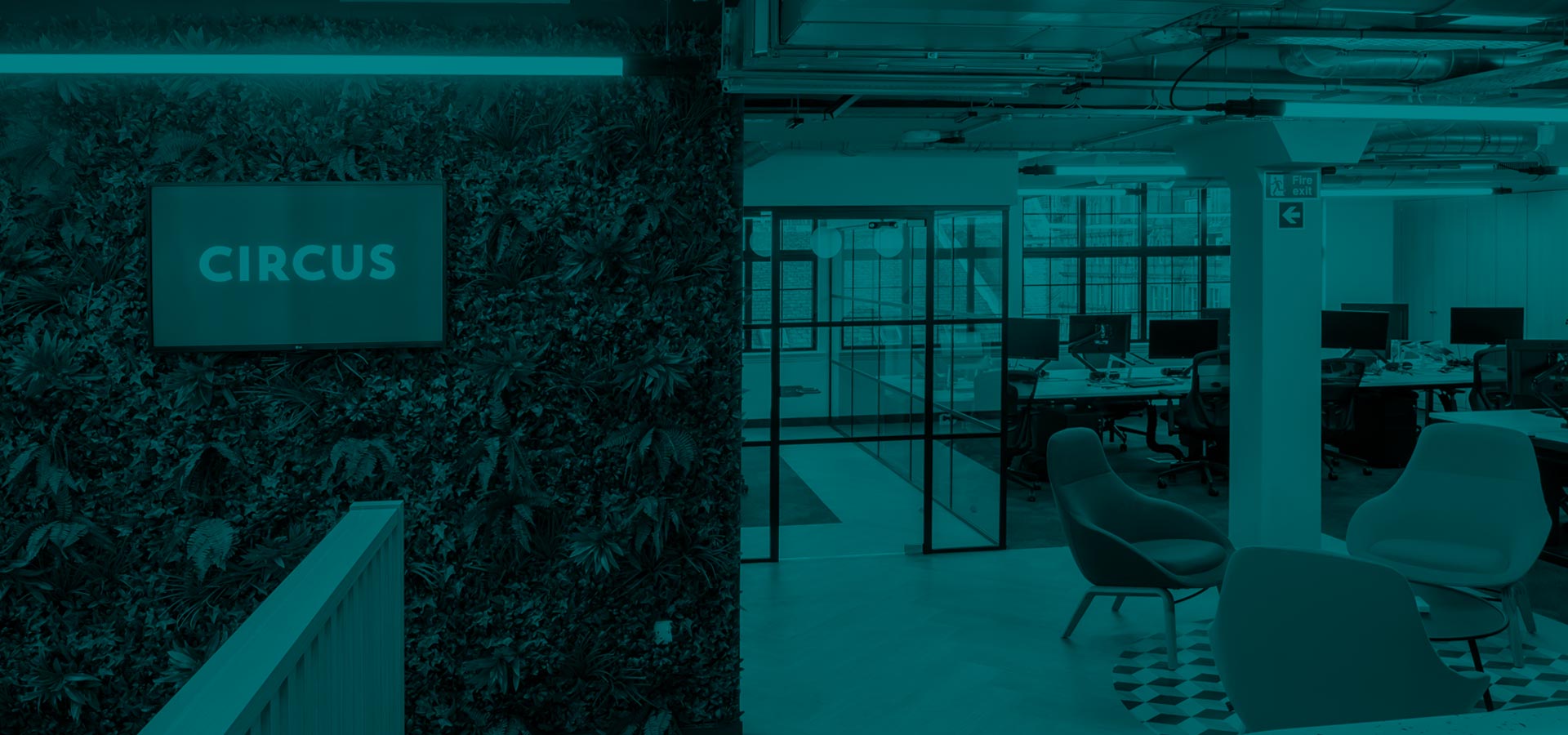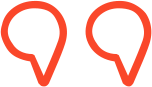 We are very excited to welcome Donya to the team to continue her career in PPC! We were impressed by her enthusiasm and excitement around PPC, and are looking forward to helping her to continue her development, working with clients, improving their accounts, and continuing to learn about the industry!