New clients see an average 150% increase in sales within the first 3 months when working with circus.
Circus
PPC
An award winning Google Premier Partner
Specialists in retail & eCommerce PPC, our collaborative experienced approach drives improvements in both Sales and ROI delivering increased Revenue and Profitability. Focused on Removing Waste & Driving Growth


Our
Services
We like to work with ambitious clients who are looking for a PPC agency built on expertise, experience and collaboration. We offer a range of services that can help clients to accelerate growth and drive results.
Our Approach
One
Research
We carry out in depth research in order to understand your current position and that of your competitors. We carefully review what's working and what isn't, employing our specialist expertise.
Two
Strategise
We develop an individual strategy for your company that addresses your target market and key objectives. We like to be ambitious but we balance this with decisions based on our experience and knowledge.
Three
Analyse
We perform daily reviews and generate weekly reports. As you know, we care about the details and data but in light of the big picture. One good or bad day doesn't necessarily make or break a campaign.
Four
Optimise
Based on our analysis of the data, we use this information combined with our expertise to make decisions and ensure you have an effective campaign that is consistently delivering results.
Five
Review
An internal quality review process ensures that all accounts are periodically checked and reviewed for performance, strategy and technology.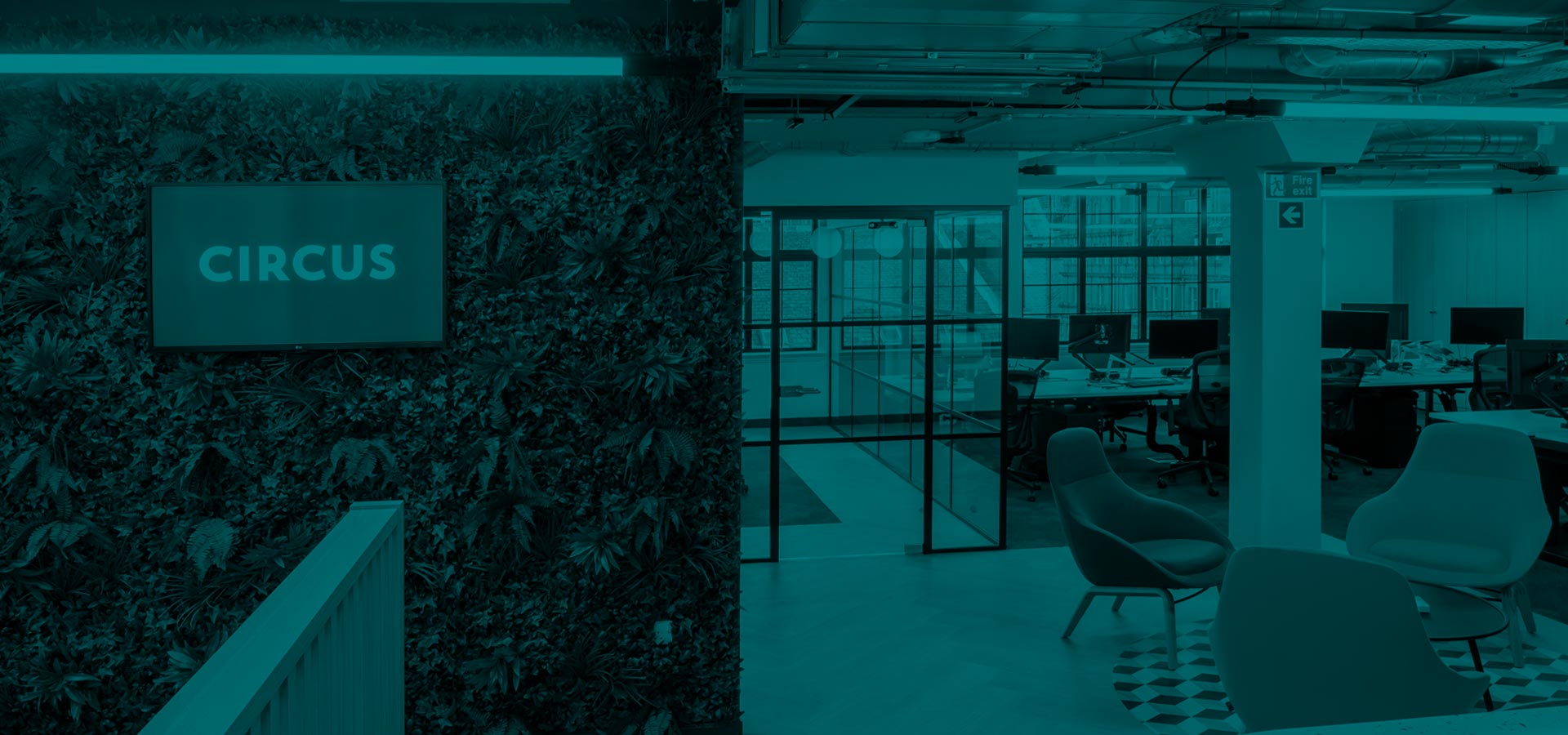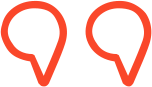 "Partnership is really important to us, and having someone who fundamentally understands how Google works and is an accredited Partner was one of the key reasons why we chose to pursue a relationship with Circus.
Circus have been a breath of fresh air and I'd definitely recommend them – they're a fantastic company to work with."
"Circus PPC has already impressively increased conversions and saved us significant spend in a very short time. We are looking forward to many years of growing the Drinkstuff brand together."
"Having been a very active online retailer for over 10 years we have lost count of the number of Paid Search companies we've worked with (from in-house employees to so called market-leading Paid Search companies). It's an industry where you'll never know who can really deliver a good managed service, unless you use them. We have been working with Circus for over 3 years now and from the very start they have been outstanding in all aspects of their service. They have been an absolute pleasure to work with."
"Over the past 2 years working with Circus, we have seen an increase of 52% of leads which has been massive for us. Even with the difficulties of the pandemic, Circus were able to maintain and generate interest, keeping stakeholders happy as well as allowing us to achieve our yearly leads target for 2021!"
"We have been relying on Circus to handle our Google Ads and PPC accounts for some time now and it has been the best decision to do so, they are constantly looking for the best options to make the most out of our investment and helping our business grow. We are really happy to have them as a business ally."
"With a considered and measured approach to the campaigns, Circus have delivered exceptional performance through PPC. Circus have made a significant contribution to our growth, and we're delighted to be working with them."
2023

Performance Marketing Awards

Best Use of Data & Insight

Prolific North Champions Awards

Performance Marketing Agency of the Year

The Drum Awards for Marketing EMEA

Brilliant Use of Search

UK Digital Growth Awards

Winners - PPC Agency of the Year

UK Digital Excellence Awards

Winners - PPC Agency of the Year

2022

Digiday Marketing & Advertising Awards Europe

Most Effective/Measurable Campaign

Digital City Awards 2022

Best Small Digital Agency of the Year

Prolific North Champions Awards 2022

Performance Marketing Agency of the Year

Prolific North Top 50 Digital Agencies 2022

Ranked 33rd

UK Digital Growth Awards 2022

PPC Agency of the Year/B2C PPC Campaign of the Year