Supercharged growth for
Miele
Phenomenal 575% year-on-year revenue increase for our client: premium domestic appliance and commercial equipment manufacturer, Miele UK.
Watch the Video

Miele is a German manufacturer of high-end domestic appliances and commercial equipment, operating in 97 countries around the world. Founded in 1899 by Carl Miele and Reinhard Zinkann, the company has always been an independent family-owned and run business.
Miele UK's operations are focused around the Miele Experience Centres in London and Oxfordshire, where their outstanding product ranges are creatively displayed to reinforce a brand image characterised by quality, style, innovation and durability.
Analysis
What they wanted
Miele's vision was to increase both brand awareness and appliance sales in the UK. They were already using PPC advertising to great effect in other countries and wanted to do the same here, but their UK account was stagnating, and targets were consistently not being met.
After hearing our pitch, Miele felt we had the perfect combination of passion and drive to help them achieve their vision. Impressed by our status as a specialist PPC agency and our history of great performance in the retail PPC sector, they chose us as their new marketing partner in September 2017.
Our vision for Miele was centred around three key objectives: improving performance, growing the account and reducing wasted spend.
We initially worked with Miele's main marketing team on their domestic sector account, focusing not only on increasing sales but also brand awareness – our detailed research identified this would be key to Miele UK's future market success, as the German manufacturer has not always enjoyed the same levels of brand awareness in the UK as its key competitors.
Our strategy included restructuring the account to present high-volume sales drivers in their own individual campaigns, using advanced bidding and audience techniques to further grow sales where ROI was already high, targeting products more effectively through use of Google Shopping and Shopping CSS Networks, and implementing a branding strategy to improve recognition in the UK.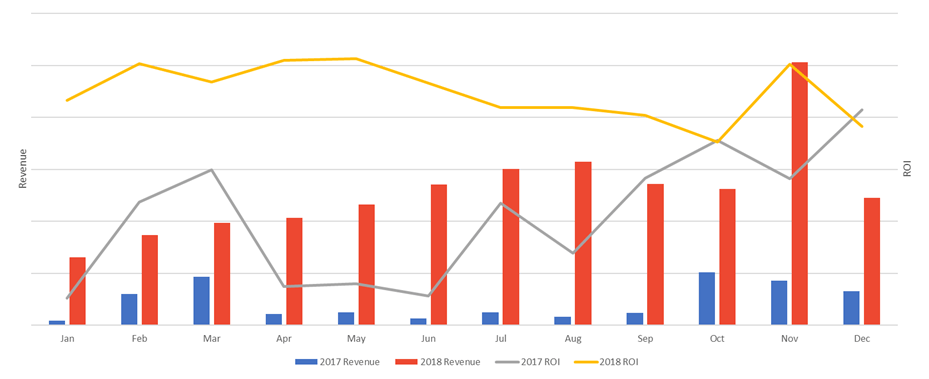 In the first 12 months of managing Miele's account, we drove record year-on-year increases, providing Miele with their highest revenue and best performance on record:
575% increase in revenue
511% increase in brand impressions
215% increase in ROI.
Each month we've continued to beat the comparative month's revenue and ROI from the previous year by strong margins.
Organic revenue has grown in conjunction with PPC, and since we began managing their PPC account, Miele's UK market has outperformed their other markets around the world.
As a direct result of our impressive success with the domestic sector marketing team, Miele UK's professional and Amazon teams both approached us and asked to work with us too. Miele are now using Google Search to target business owners, office managers and hospitality providers, as well as homeowners.
The results we have achieved so far have already exceeded Miele's expectations, but we are confident that these record results will continue to be beaten in future months as we continue to review, refine and improve our strategy.
Year-on-year Revenue Increase
575
increase in brand impressions
511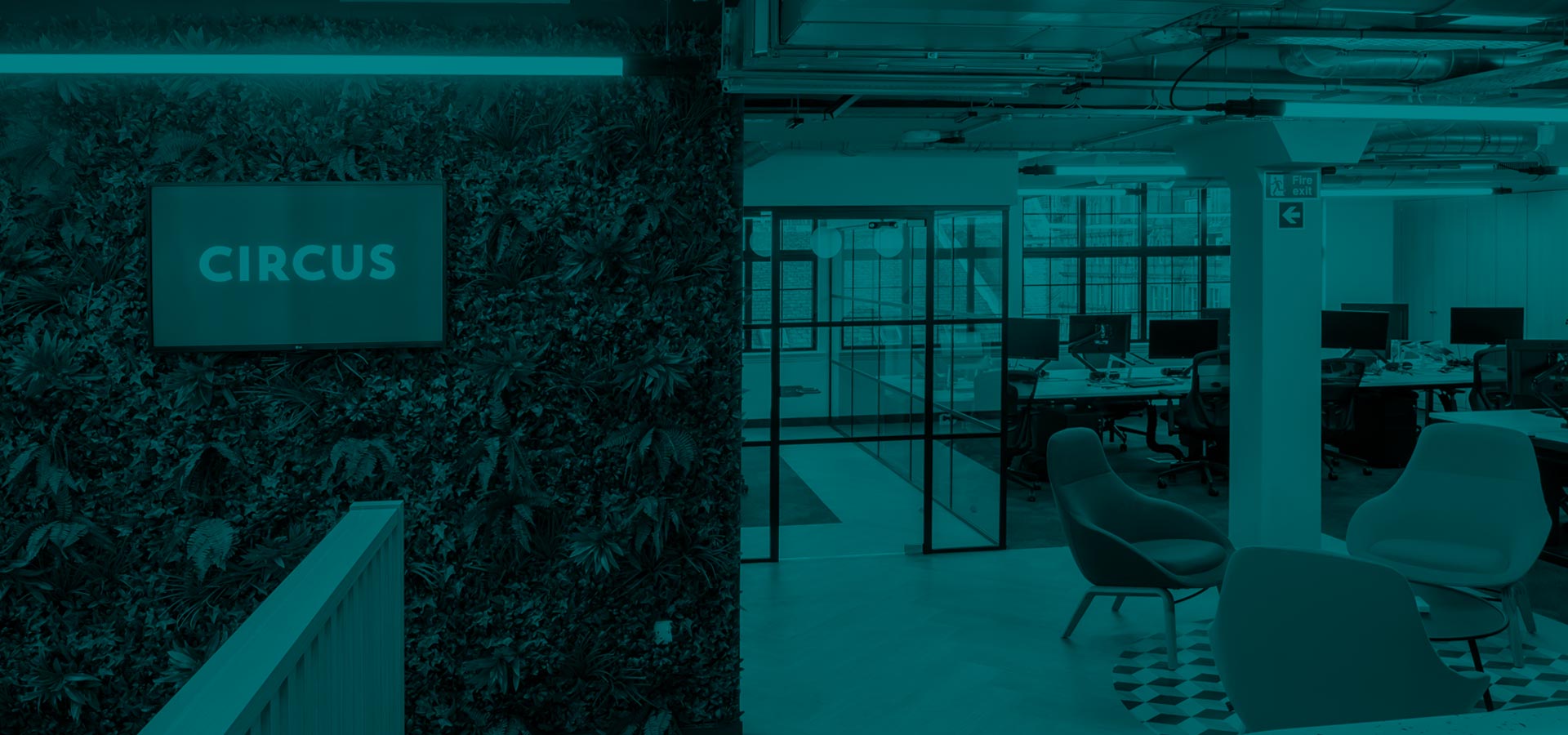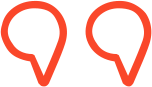 Partnership is really important to us, and having someone who fundamentally understands how Google works and is an accredited Partner was one of the key reasons why we chose to pursue a relationship with Circus.
Circus have been a breath of fresh air and I'd definitely recommend them – they're a fantastic company to work with."