Our Team
Anna

Wood
Head of Client Services
A logical thinker and committed to delivering quality results for clients, with experience working on global brands.
Anna is a key member of the Circus team and thrives on delivering fantastic results for her clients. Having worked with a range of large global brands and smaller local brands Anna has gained experience across a multitude of industries helping deliver on many different goals.
Anna has worked in the PPC world for over five years, originally trained as an account manager and then heading up the PPC team before transitioning to Client Services. With experience working with a wide range of global and local brands, from finance to health & beauty, Anna has gained invaluable experience that can be applied to help drive real results for clients.
"Opportunities don't happen, you create them."

Chris Grosser
Being approachable and transparent is how Anna prefers to work with clients to develop successful collaborations.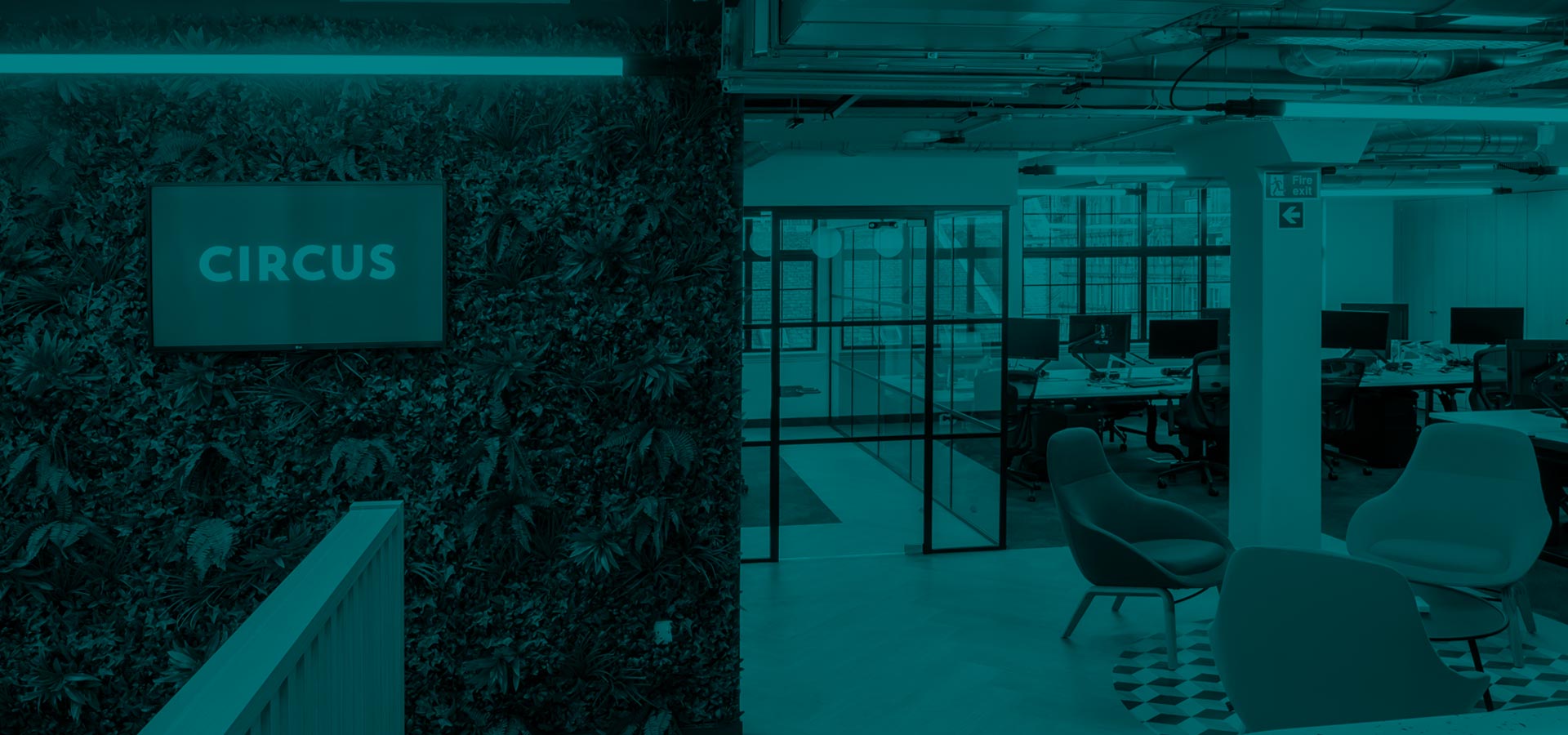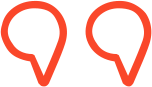 What is your favourite thing about working at Circus?
The autonomy, flexibility and independence of the job. I love being able to manage my own time, workload, schedule, etc., and Circus encourage a healthy work/life balance that suits me and also shows how much trust there is in the team.
Projects delivered by Anna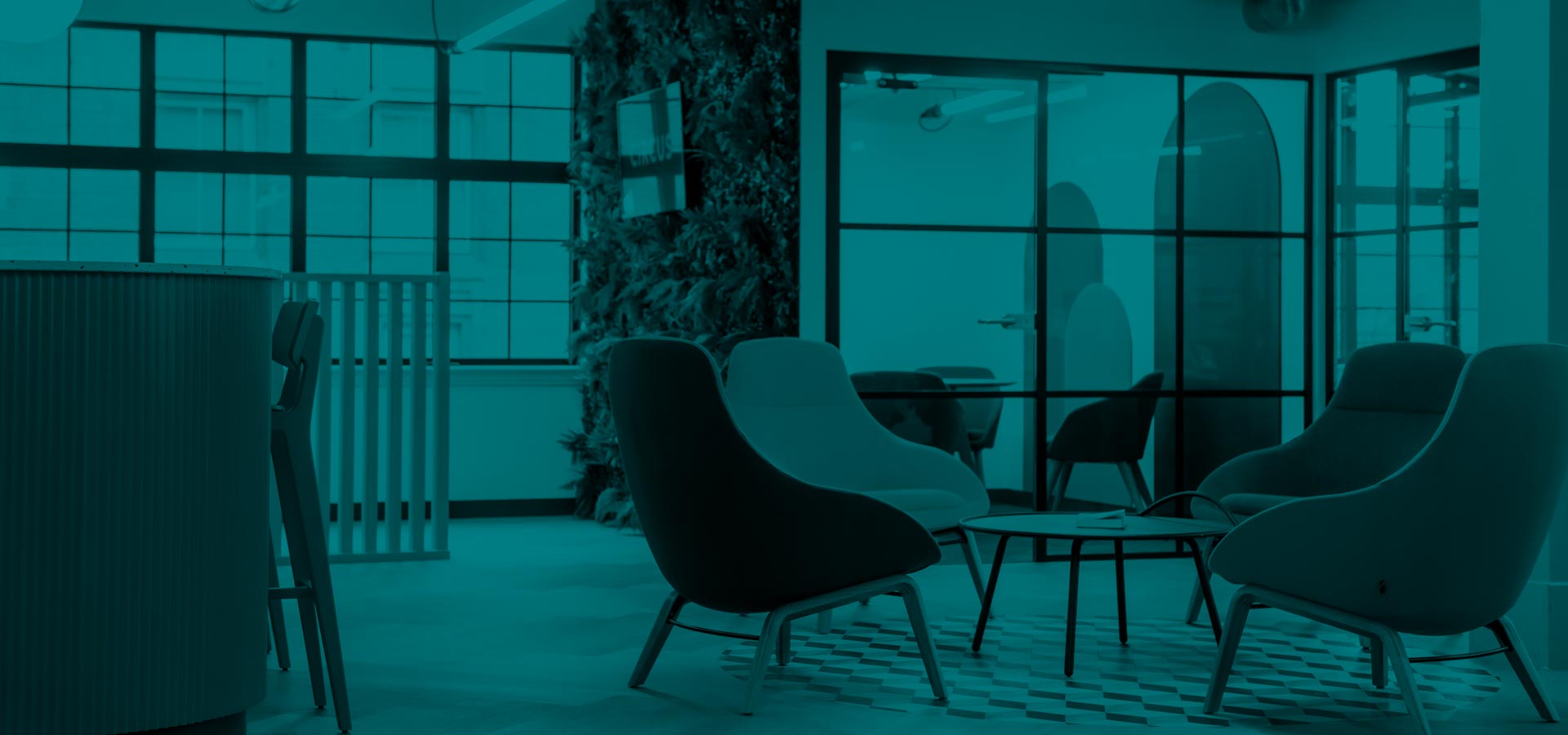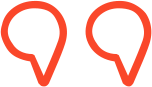 Anna has been a breath of fresh air and I'd definitely recommend her – she is a fantastic person to work with.