Our Team
Stephanie

Caldecott
Brand Communications Manager
An enthusiastic and experienced marketer with a passion for taking brands to the next level, creatively raising awareness and having fun as she goes!
Steph is the newest member of the Circus team, and has previously worked across a range of industries, creating and delivering multi-channel marketing strategies. From content writing and social media marketing, to website management and communication strategies – she identifies as a 'Jack of all trades' (and a master of one or two)!
"You'll never do a whole lot unless you're brave enough to try."

Dolly Parton
She's motivated by brand potential, and uses this to drive creative content that heightens brand awareness, accolades and industry recognition, working closely with the entire team to make it happen.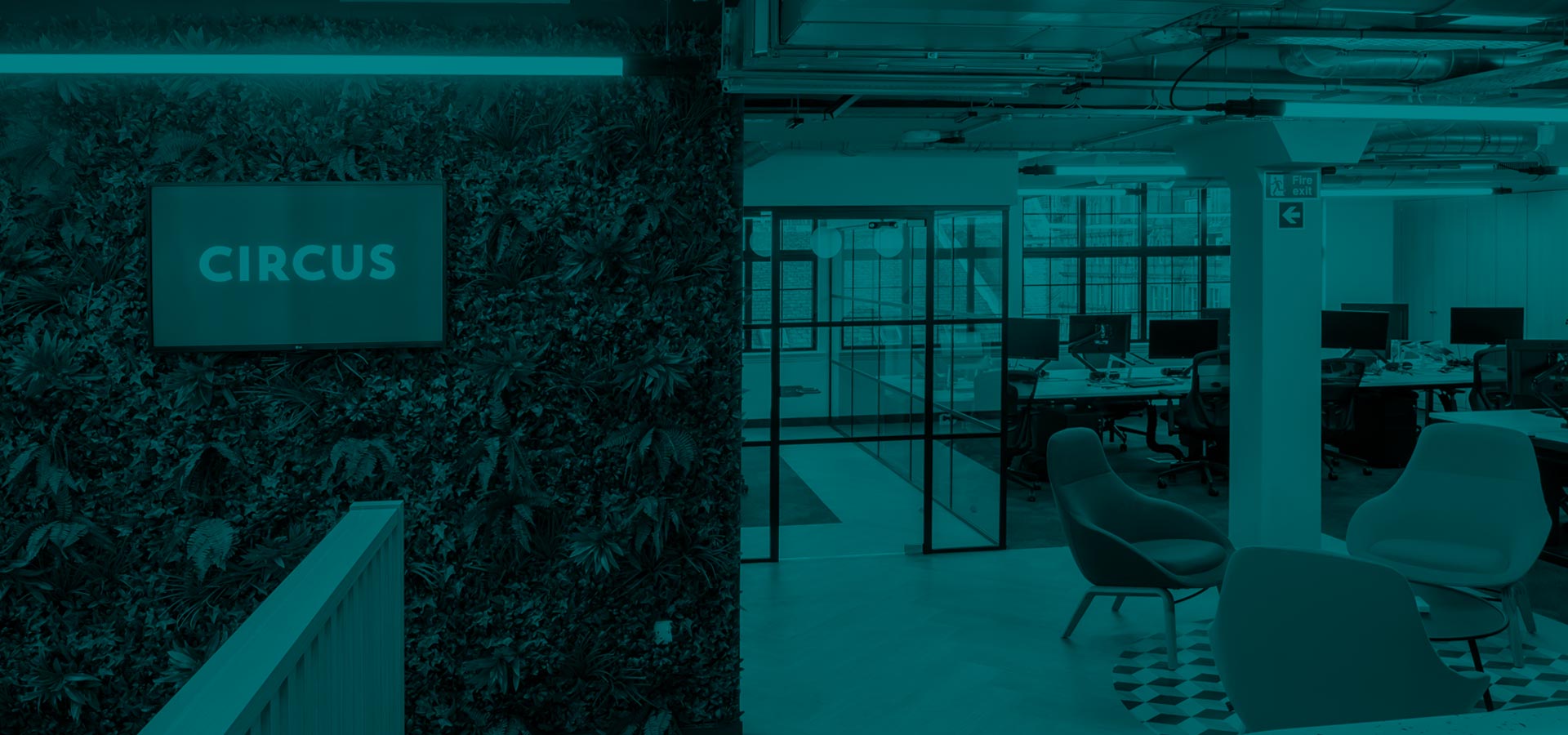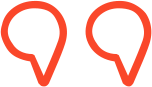 What is your favourite thing about working at Circus?
I definitely can't choose one favourite thing about working at Circus, but I particularly love how much of a team-focus is driven in everything we do. Communication is amazing and we always know what others are working on through weekly team meetings and remaining in constant contact through Skype.
Hybrid working means that, often, you may not see someone in person for a few weeks at a time, however, monthly social events mean that we can all catch-up, enjoy some time away from work together, and celebrate our recent wins as a business.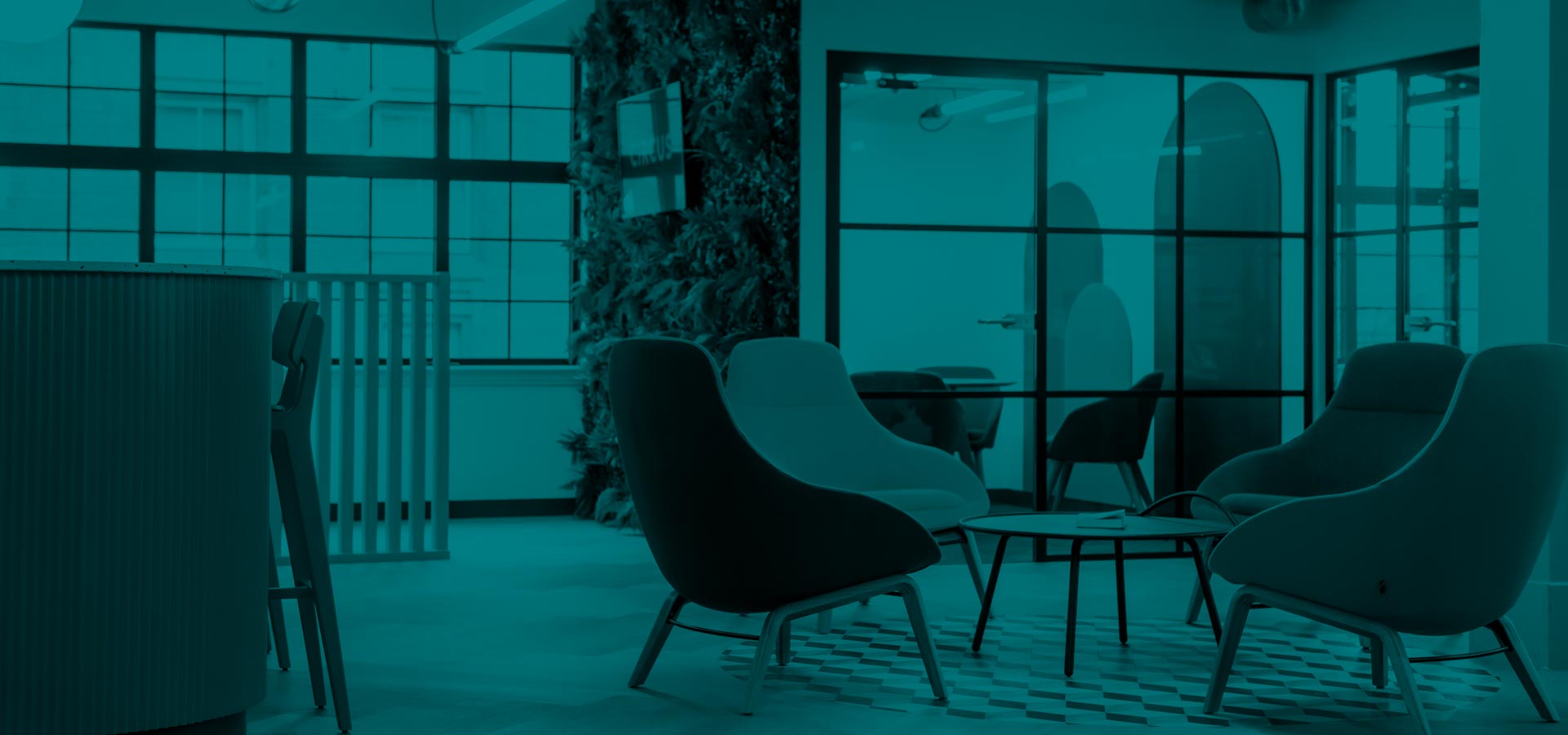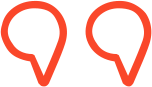 Steph has been a superstar at Circus since day 1, she has fully embraced the task of transforming Circus' brand image with vigour and determination and is a true example of the Circus Spirit. She encapsulates everything that we strive for at circus, Trust, Honesty, Determination, Expertise & Results. Always ready with a BIG idea and a true listener to what the agency needs at all levels. She is an absolute pleasure to work with.