Careers at
Circus
We're always looking to welcome talented team members to help us to continue exceeding our client expectations and delivering outstanding PPC campaigns.
Why Circus?
Circus is made up of a talented team of PPC experts and enthusiasts, who are shaping the future of the PPC landscape.
Having worked with fantastic clients including Miele, ASDA, Lavazza, and Smiggle, we're always looking for ambitious individuals to join the team and help us to continue delivering outstanding PPC that helps our clients to drive growth and reduce budget wastage.
Equally as important to us as providing our clients with a stand-out experience is ensuring that we provide a safe, respectful, and professional working environment for our team, giving everyone the opportunity to help design an inspiring and successful workplace with their input.
Benefits
We understand that everyone has individual needs, and this is reflected in the way we work. Along with a flexible way of working and a sociable, supportive workplace environment, we offer:
One
Holiday
33 days holiday (including bank holidays).
Two
Flexibility
'Work from anywhere' policy.
Three
Recognition
Performance-based bonuses.
Four
Fun
Monthly team social events.
Seven
Growth
Training and development.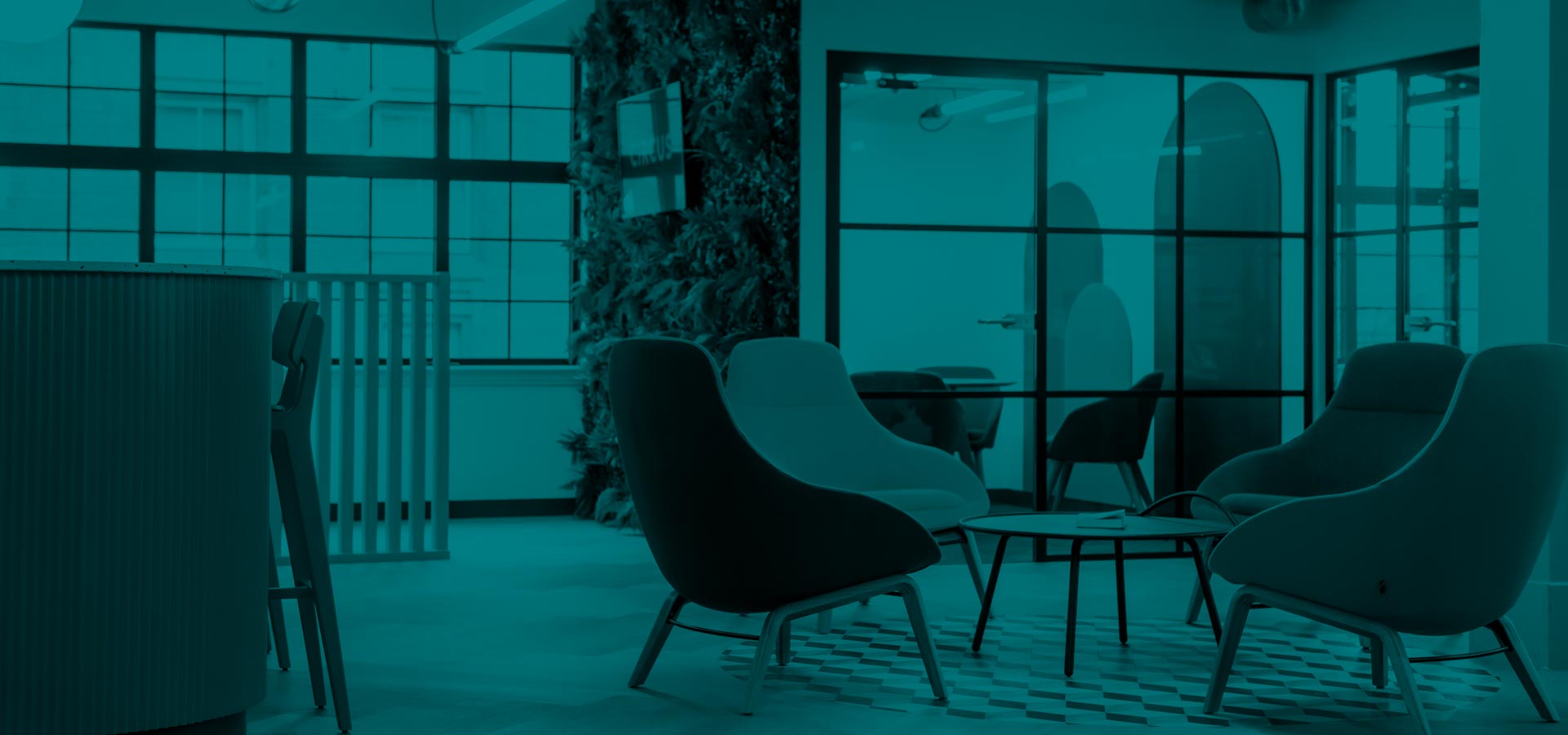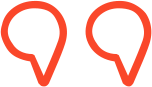 There are two main reasons why I love working at Circus. The first one is that every client we work with is like a personal project that we have full control over. I love the level of excitement it gives me because I know it is all in my power to help my clients succeed. The ability to achieve is what drives me to do my best work every day. Secondly everyone is supportive, kind, and knowledgeable, which makes it a great atmosphere to work in. I know I will always get support if I need it and I will not be left alone to sort even the biggest issues on my own. All people here are wonderful to talk to, which makes day-to-day work so much easier and much more fun.
Working at Circus with people with amazing experiences in PPC and marketing means that you're learning new things everyday. The team are always willing to help you and cheer you on whether you're in the office or working from home, it's an amazing team to work with!
The team spirit here at Circus is super motivating and uplifting – it's a great place to come to work every day and I look forward to getting into the office in the morning!

Every single person is so supportive, kind and extremely talented at their jobs, and I'm really enjoying learning from others and developing my own skillset.
One of the things I love about working for Circus is the 'work from anywhere' policy. This began after the COVID outbreak and we figured out we could do our work just as well from, well, anywhere. It's been fantastic for us as a company, as not only does it mean that we're given the independence to decide on a working environment that works best for us, but we can also plan work around other life commitments.
The team are super understanding and it's a huge benefit to feel trusted, valued and able to manage your own workload in a way that best suits you.
I was really excited to join Circus due to how established the business was, and the opportunity it provided for me to gain essential skills and qualities and proceed with a career in PPC.
However, one of the highlights of working here is the amazing people – we all lift each other up, support one another, and encourage individuality! It feels great to work with such a welcoming team of talented people!
I always feel so proud to be part of such a dynamic, supportive, and expert team. We have a real sense of community, and we all help each other to succeed. This trickles down into the fantastic results we achieve for our clients – they really do speak for themselves!
I definitely can't choose a favourite thing about working at Circus, but I particularly love how much of a team-focus is driven in everything we do. Communication is amazing and we always know what others are working on through weekly team meetings and remaining in constant contact through Skype. Hybrid working means that, often, you may not see someone in person for a few weeks at a time, however, monthly social events mean that we can all catch-up, enjoy some time away from work together, and celebrate our recent wins as a business.
The autonomy, flexibility and independence of the job. I love being able to manage my own time, workload, schedule, etc., and Circus encourage a healthy work/life balance that suits me and also shows how much trust there is in the team.
I feel incredibly lucky to be part of Circus; I'm surrounded by extremely talented, hard-working and supportive people who always strive for excellence.