Testing Series: Part 1 | Why Should I Be Testing?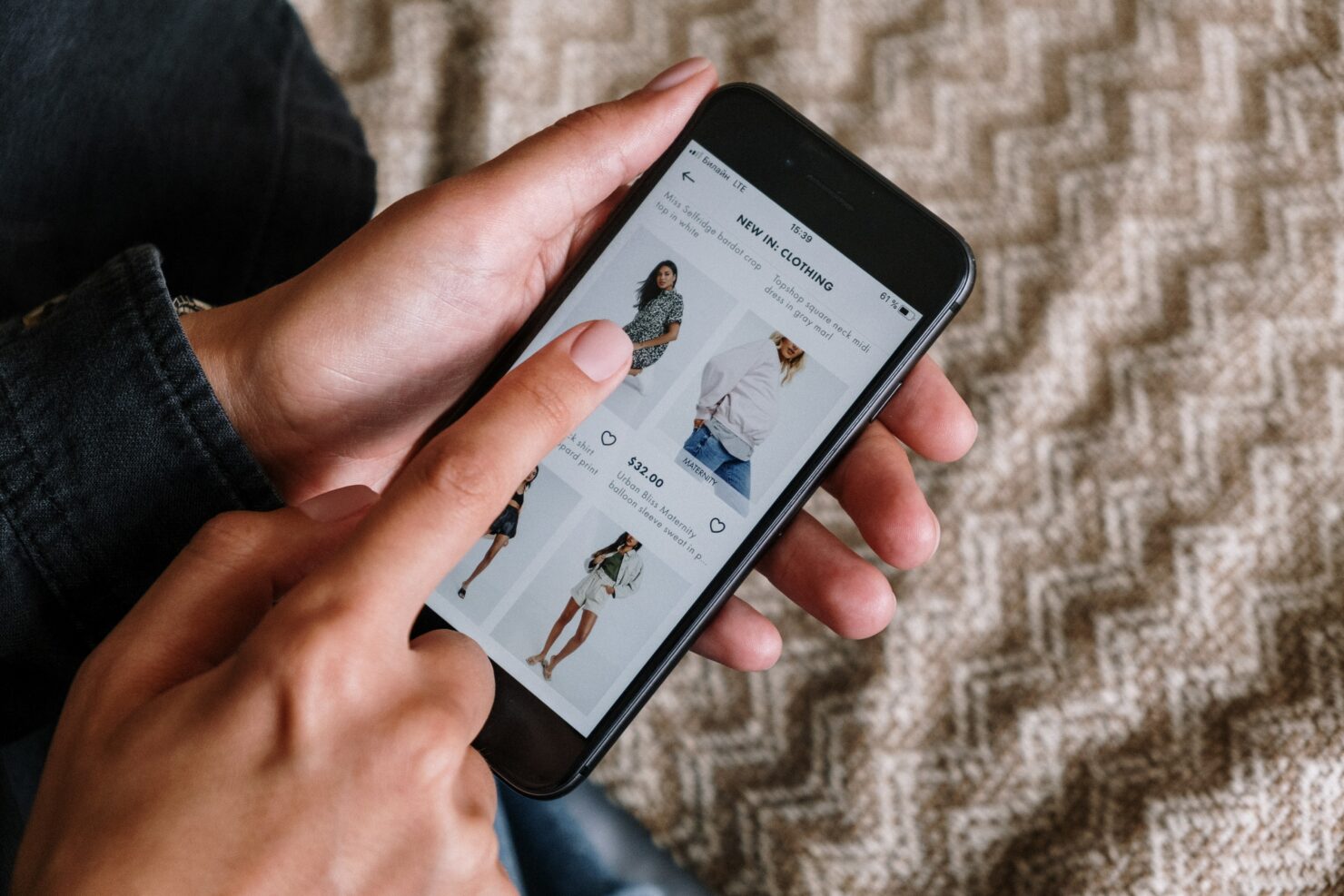 Testing is one of the biggest and best ways for us, as an agency, to figure out how we can best help our clients to drive performance and reach their business goals. PPC testing can often lead to discovering new, exciting and effective ways of driving success for clients.
In a forever changing industry, testing is an essential part of a successful PPC strategy. As PPC specialists we must be consistently testing and measuring in order to gain advantageous insights which we can use and adapt to generate the best results possible for our clients.
PPC Executive at Circus PPC, Donya Broadhead, looks into the importance of PPC testing and shares her own recent findings following testing within a retail client account.
PPC is hard.
It's commonplace for issues and challenges to arise, and testing is required to ensure that all necessary avenues are explored to find the most suitable and effective way of working to drive performance across client accounts.
However, what works for one account won't necessarily work for another, so testing needs to be continuous, consistent, and measured in order to discover what works best for individual clients.
One of the biggest benefits of putting time into testing is that, when it works, it can be applied to other accounts that it might also benefit. If it improves account performance, that's great. If it doesn't, further testing can be done to find what can improve said accounts.
Case Study: Product Feed Optimisation
Recently, I conducted a testing experiment for one of our retail clients over a 30-day period, which led to some fantastic results as detailed in the table below.

The client was looking at providing more budget, and testing enabled us to work out how we could maximise performance with this extra budget.
For us, this was the best time to test as we'd recently implemented Performance Max (which was still in its early stages of being implemented by agencies) and said campaigns were therefore still in a learning phase. Anything that we learn and works for our client throughout this phase, we can implement going forward to our client's advantage.
The test looked at how adding product types into the product type section of our client's Shoptimised feed (which feeds into the Merchant Centre) could improve performance of specific individual products. The product types were used as keywords to give the algorithm signals as to what the products were and how they were defined.
As you can see from the table above, the difference between products with extra product types added compared to those without is significant – with the extra product types group leading to a 275% revenue increase and 88% ROI increase over 30 days.
Due to the success and fantastic results of the test, the updates to the product feed are now being rolled out across all Performance Max campaigns.
Check out our second instalment in the Testing Series, where we'll be looking at Performance Max VS Smart Shopping.
What have we learnt?
We've learnt how effective optimising the Google Shopping Feed can be when it comes to improving performance.
Our commitment to continuous improvement across client accounts is what led us to this particular test, and allowed us to discover an entirely new way to maximise performance for our client.
For more of the work we've done across client accounts, visit our case studies page here.