Testing Series: Part 2 | PMax VS Smart Shopping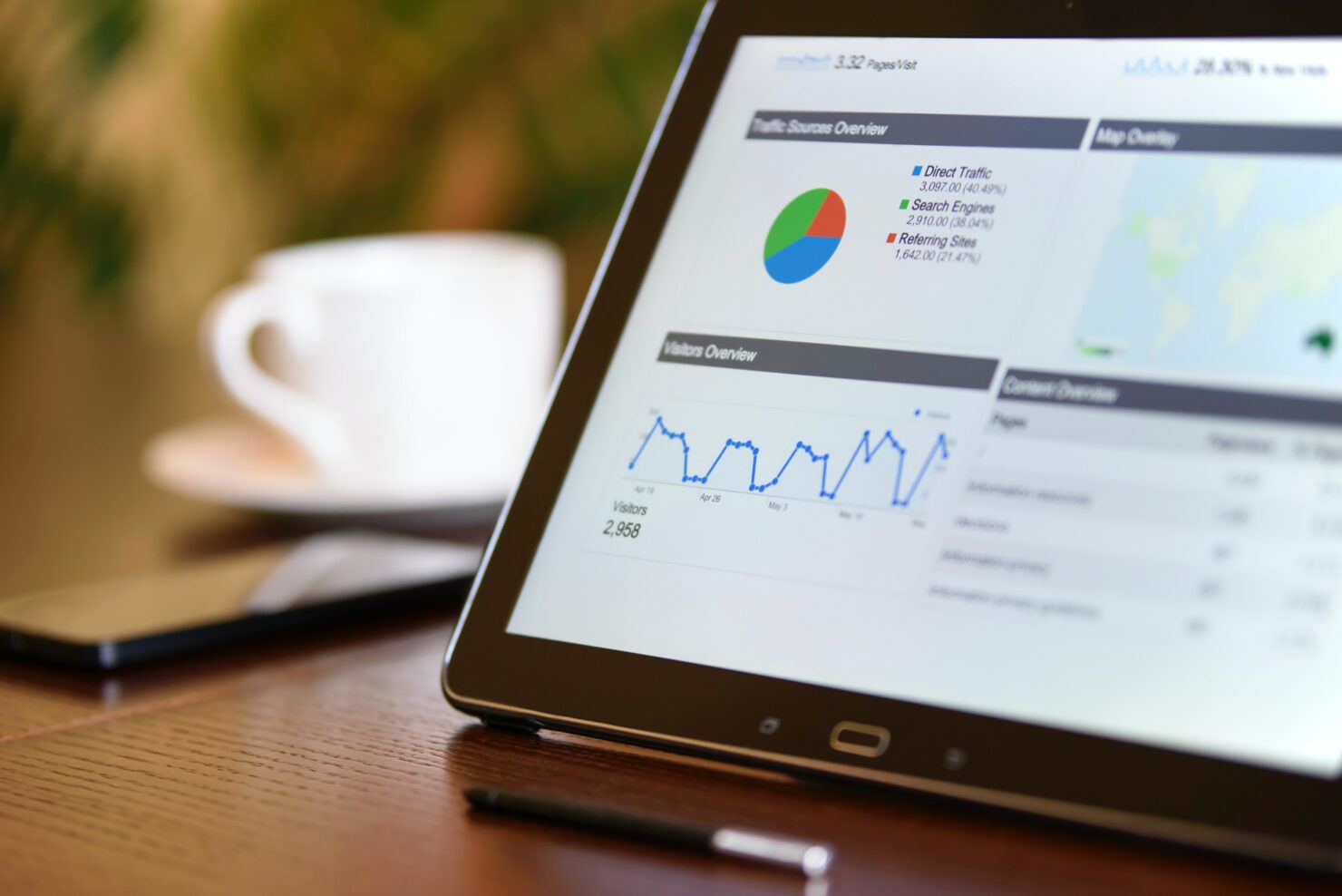 The second instalment of our testing series looks at PMax VS Smart Shopping, and how the latter is benefitting clients now its been rolled out across all accounts.
One of the largest rollouts from Google of the past couple of years is Performance Max (PMax), which was released at the end of 2021 in anticipation of it becoming a permanent replacement for Smart Shopping campaigns by the end of Q3 2022.
PPC Executive, Ru Watt, takes a deep dive into his own client's account to look at how Performance Max holds up against Smart Shopping, and how he set up the new campaigns for success to assist his client with their business goals.
Case Study: PMax VS Smart Shopping
The client's account had been majorly reliant on Smart Shopping for a while, so the introduction of Performance Max as a replacement was bound to cause some apprehension, especially due to the vast amount of products stocked by the client and the move to a heavily automated strategy. Once Performance Max was introduced into the account, I set the new campaign up for success by:
Building out the Performance Max campaign from scratch and splitting asset groups into more detail;
Using existing audience segments to create audience signals for different buyers and customers;
Adding descriptions and product types to the Shopping feed to give Google better information for targeting.
Starting from scratch meant that we gave ourselves as much control as possible over the campaigns, however, the inclusion of existing audience segments was important to ensure Google had as much information as possible to push our clients' ads to the most relevant customers. The updates to the Shopping feed gave us the opportunity to enter more auctions and in turn, reach more customers.
The Results
Typically, whilst Smart Shopping was active, a high-performing month would include a spend of approximately £17k, with £80k revenue.
During the first month of having Performance Max implemented within the account, we saw a spend of £13.9k, with £95k revenue – a 19% increase in revenue and an 18% reduction in cost!


The implementation of Performance Max across some of the campaigns within the account also led to an overall increase in CVR and 17% general increase in PPC across backend sales. It also led to the account's best month on record, with a record monthly revenue of £225k – a 39% revenue increase from August-October.
Across Performance Max campaigns, we saw ROI highs of 18x and monthly averages of 11x, compared to 10x and 8x when Smart Shopping was active.
Due to the success of Performance Max within the account and attributing to greater sales, we will continue optimising the campaigns with the strong data that we've collected.
Check out the first instalment in our testing series with PPC Executive, Donya, here.
What have we learnt?
The results certainly speak for themselves, and despite Performance Max still being a relatively new campaign type, we're seeing more and more of the growth it can inspire within client accounts.
So, we've seen some fantastic results, and look forward to seeing more long-term results and how it can drive success for clients. For more about what we know about Performance Max so far, check out our recent blog here.