Performance Max: What We Know So Far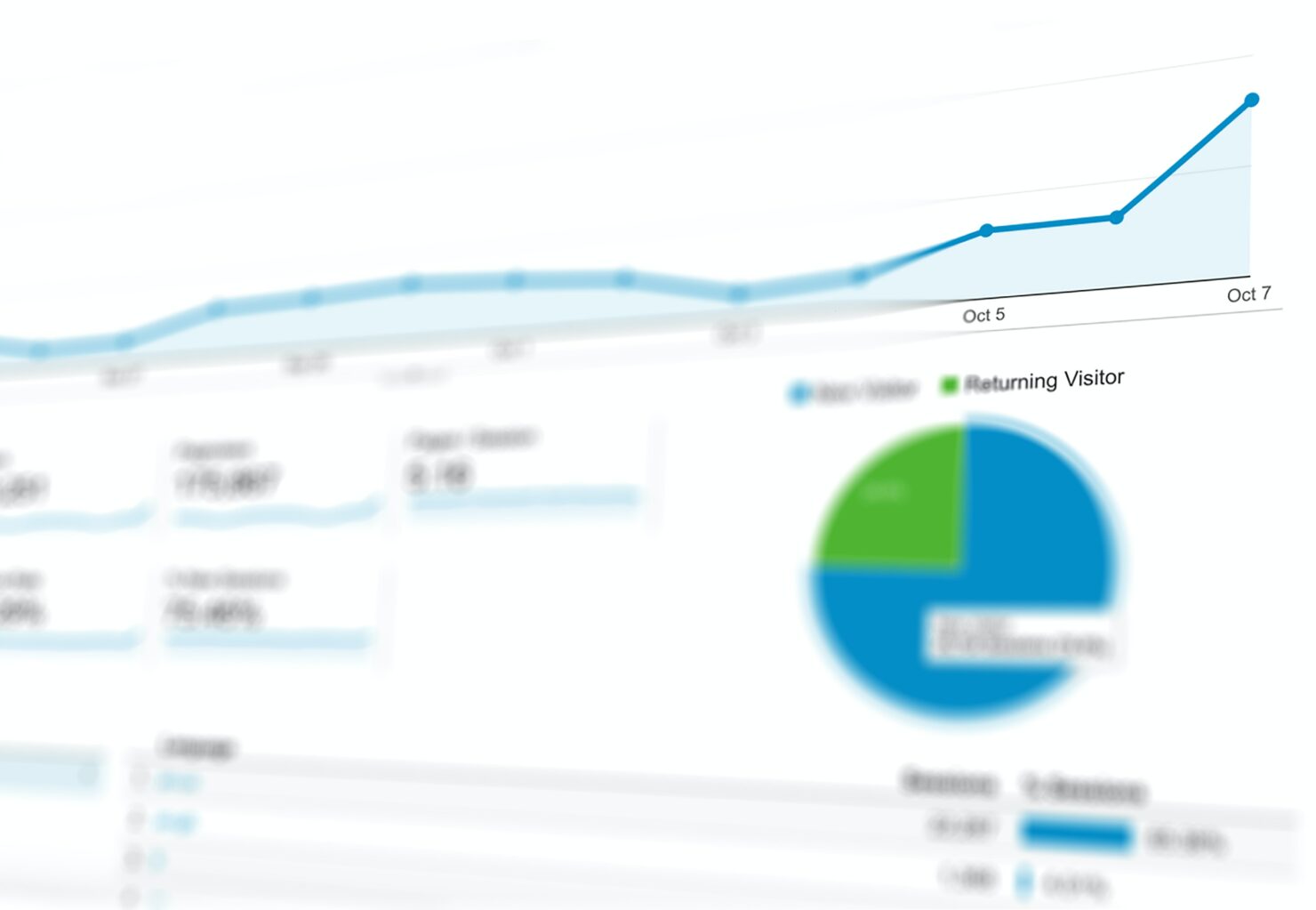 Those familiar with Google and Google Ads will also be familiar with the new-to-2022 campaign type from Google, Performance Max.
At the beginning of the year, Google announced its plans for all campaigns to eventually be upgraded to Performance Max, which in turn, drove many advertisers to beat them to it, upgrading their campaigns earlier on and finding out exactly what Performance Max is all about.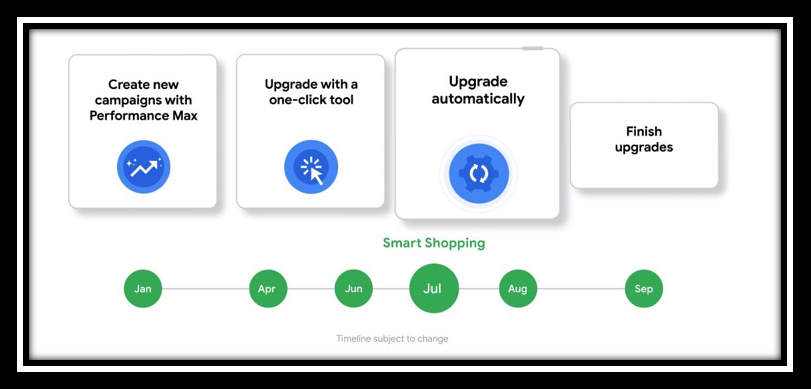 Now that we've reached the end of the timeline for upgrades to be completed – whether automatically or manually –, we're taking a look at what we know so far when it comes to Performance Max.
Take Back Your Time
Advancements within Performance Max mean that automation is more prevalent, which takes away some of the 'responsibility' or day-to-day work that needs to be put into maintaining and optimising accounts. For many who are new automation, this might be a scary thought. However, it's beneficial when it comes to providing advertisers with more time to focus on larger-scale strategy for accounts over simpler, yet time-consuming, tasks.
"Performance Max isn't a lazy way of managing but gives you back more time so you can concentrate on more strategy to ensure you aren't wasting your time on much simpler tasks."
Ahmed Chopdat, Commercial Director, Circus PPC Agency
Never Stop Testing
Despite the advancements that Performance Max has offered to advertisers, it's still important to test any new method of advertising to ensure that you're aware of the effects it could have on both a short and long term basis when it comes to your client's accounts.
"The idea of upgrading to Performance Max might be scary – like anything unknown. However, how can you possibly get an idea of the potential results without even giving it a try? The worst case scenario is that a test is unsuccessful, and a campaign is reverted back to Standard Shopping after a month or two."
Inny Vaiciute, PPC Executive, Circus PPC Agency
But, what do I tell my clients if it does fail?
When it comes to testing, the bad news is that… well, it can work both ways. There's no way of knowing if it'll work or not without taking the plunge.
The good news, however, is that you are the expert, and hopefully, you've built enough trust with your clients to explain the testing process and how this might affect results.
Think about it like this: there's not guarantee that anything will work, and you've given that a go before, so think of this as another test to
Recently, our client saw a 3-month revenue increase of 88% as a result of the implementation of Performance Max across some of their campaigns. Read more about it here.
Lean Into Automation
Data collection through automated practices is hugely beneficial to the management of clients accounts, and can help PPC experts to drive success where needed by touching upon relevant data points and using this information to inspire an increase in performance.
"Performance Max boasts Google's most advanced machine learning to date. The amalgamation of campaign types coming together under one umbrella not only saves time, but allows us to follow users across different devices and platforms to make sure we're at the forefront of their online experience."
Chloe Tetmajeris, PPC Analyst, Circus PPC Agency
Mini Case Study: Performance Max
Our retail client has seen good performance over the past 30 days (06/08/22-05/09/22) from Performance Max, with 75% of sales attributed to Google campaigns coming from those upgraded to Performance Max. These campaigns also pose an average CVR of 6.9% – over double the clients' industry average of 3.36%.
So far, we've noticed some positive results on account performance from using Performance Max, along other benefits including the ability to align and oversee the effects of multiple campaigns, and embracing automation to take back some of the time usually spent on minor account activity.
It'll be a while before we'll be able to provide a more in-depth analysis of our findings, and how Performance Max has changed accounts, but right now, we're seeing some positive results from the campaigns so far.