Groundbreaking Growth For
UK Radiators
Overhauling our clients' account and driving a 1,670% revenue increase in just two years

UK Radiators provide stylish, high-quality, home heating products on a nationwide level – valuing quality and style to help customers to heat their homes, whether an essential appliance, or a statement feature.
Analysis
What they wanted
Circus PPC worked with UK Radiators, an ecommerce client in the heating sector, providing high-quality, stylish home heating products to drive business growth and assist with a website rebrand.
Due to our expertise and specialism in providing PPC services to clients across a range of industries, UK Radiators were keen to work with us to find and implement the best strategy to strengthen account performance.
UK Radiators' main business goals were growth – with KPIs of 3-4X ROI (300-400%) – and a successful website rebrand. Following a positive initial 3 months of growth upon first beginning to work together, the client put a specific stretch goal of reaching a significant increase in revenue in place.
In order to best work with our clients to reach their goals, we completely overhauled the account, with new campaign structures, and a switch to a shopping strategy that focused on volume as well as ROI. This new and improved strategy including the restructuring of campaigns by rewriting ad copy, and creating a new shopping feed with Shoptimised to assist with feed optimisation.
In order to best support the new account strategy, we implemented a number of Google products – including Smart Bidding, Smart Shopping and Performance Max (PMax). Focusing on strategy that used both target ROAS and balanced volume with growth, Smart Bidding helped us to maintain positive ROAS alongside a continuous improvement in volume.
In addition to the strategy we put in place, we switched some of the campaigns over to PMax – a goal based campaign type that allows access to the account's entire Google Ads inventory from a single campaign. This allowed us to see top-level campaign performance, and utilise automation to help drive growth in areas where it was most successful. It also enabled us to branch out to more channels across Search, Display, Shopping and Video, which made campaign management more efficient and helped to drive better revenue and ROAS.
The first three months of our work with UK Radiators saw a 146% revenue increase, and a 105% improvement in ROI. Recent figures show a 1,670% revenue increase when comparing Mar 2020 VS Mar 2022.
Specific implementation of Google products, which included Smart Shopping and Smart Bidding, led to improvement in revenue of 1,015% and 1,079% over 2 years, respectively.
Changes made to the account through the implementation of Performance Max saw an 88% increase in revenue over 3 months, from Oct-Dec 2021 VS Jan-Mar 2022, as well as a 26% improvement in ROAS.
Business growth experienced as a result of our work with UK Radiators has allowed them to expand the size of the business – moving to a larger warehouse space and hiring more staff.
Currently, we're close to reaching our client's stretch goal, and paid activity is strengthening and having a positive effect on the performance of other channels, which have grown substantially over the past 2 years.
two-year revenue increase
1670
Smart Shopping revenue increase
1015
Smart Bidding revenue increase
1079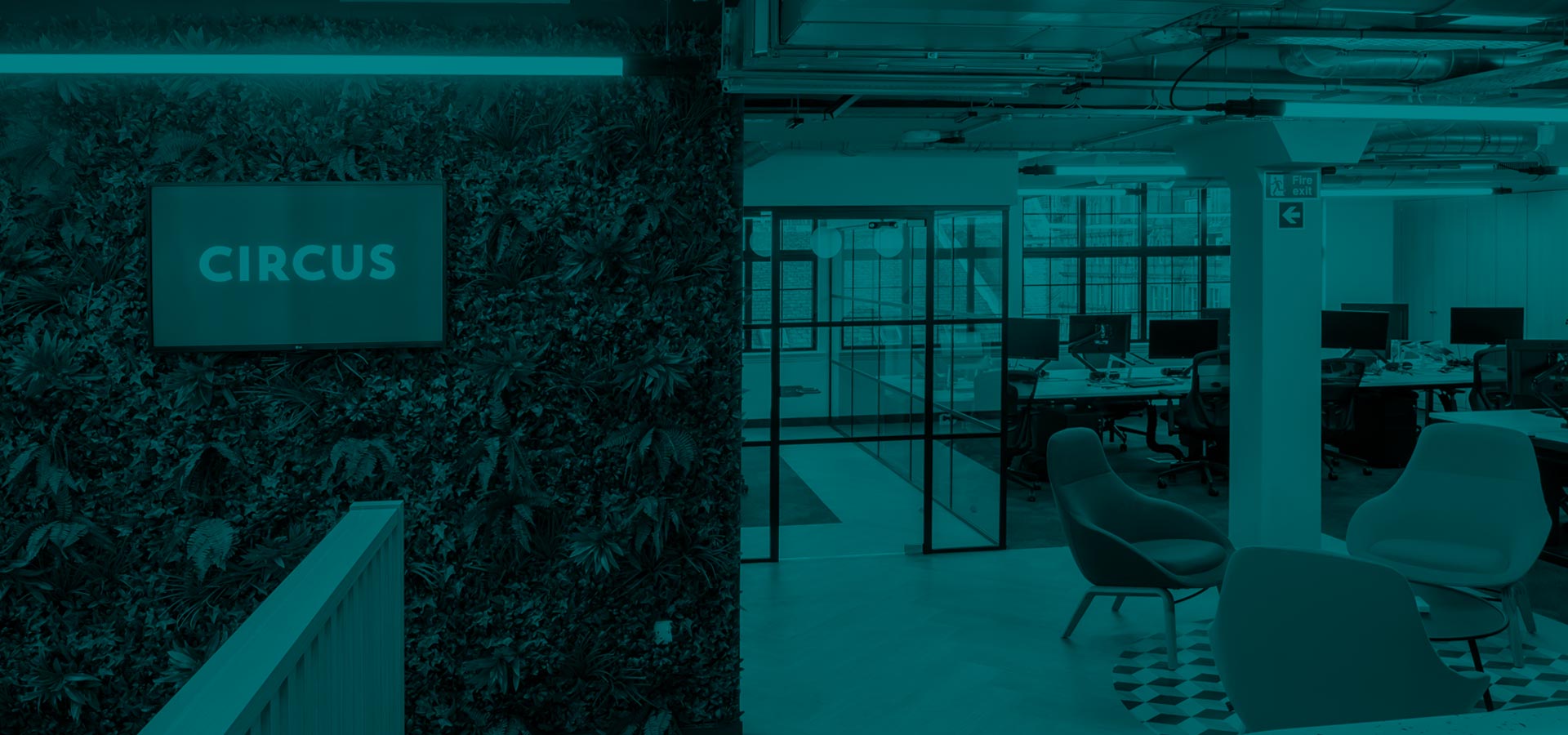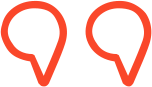 "Circus have helped us to go beyond our growth targets over the last 18 months, reaching retail revenue milestones much sooner than expected, and all done while maintaining consideration of budgets and ROAS targets. Communication has always been outstanding and we've felt genuinely supported throughout our retail expansion with weekly reporting and strategy calls and an aligned desire to grow our business. We are looking forward to working with Circus again this year and hope to see continued success."