How To Choose The Right PPC Specialist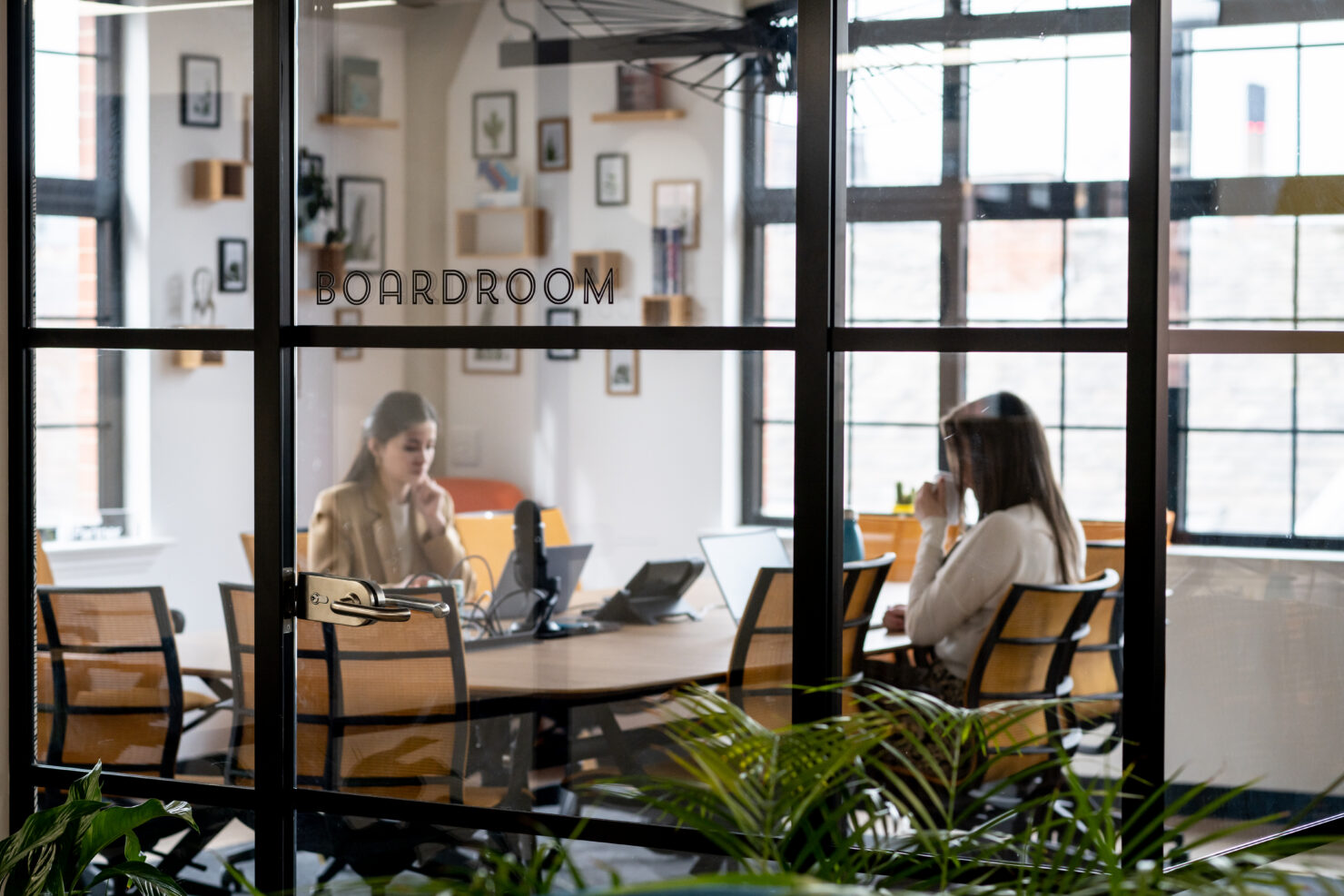 Circus PPC Agency Commercial Director, Ahmed, speaks about how businesses can effectively evaluate their current PPC specialist agency or in-house team. Read on for his tips on how to identify when it might be time for a change.
The Importance of the Right PPC Specialist Agency
When it comes to evaluating current PPC specialist partnerships, businesses will likely be experiencing one or more of the following issues:
Poor PPC performance
Lack of adequate data/reporting
Lacklustre communication
Being reactive, rather than proactive
Resistance to new ideas and collaboration
Ideally, you should be auditing your partnership with a PPC specialist agency on a regular basis, but there are some tell-tale signs that highlight that it might be time to look for someone more suited to your needs.
5 Signs You Should Change Your PPC Specialist
Sign 1: Lack of Initiative and Proactivity
Where are ideas coming from?
Is there uneven split of who's coming up with ideas? Ideally, your partnership with a PPC specialist will be a collaboration, and should never rely on one-sided idea generation. Whoever you're working with should always be exploring opportunities and presenting ideas on how to better drive performance in your account.
Is activity slowing down?
How often are changes occurring in the account? PPC doesn't slow down, and there's always something that can be improved, optimised, and reviewed. Any sort of stagnation that means that nobody is looking at your account for longer periods of time is a huge red flag.
Sign 2: Missed Opportunities and Gaps in Expertise
Do you constantly having to get involved?
If you find yourself constantly taking the lead and contacting your PPC specialist to inform them of potential changes and ideas regarding your account – this is a red flag. You've chosen to work with a specialist for a reason, and that means that you should be able to rely on them for idea generation and recognising growth opportunities – not the other way around!
Are missed opportunities being flagged elsewhere?
Your chosen PPC specialist shouldn't have to be informed of any missed opportunities, and if anyone but them are flagging gaps between you and your competitors, something isn't right. Often, after first auditing accounts for clients, we find issues and mistakes that haven't yet been flagged by their existing PPC specialist, leading to those clients re-considering if who they're working with is truly right for them.
If you did want to find out if your current PPC specialist has been missing anything in your account, contact us for a free audit carried out by an experienced member of the team.
Sign 3: Inadequate Communication
How often do you hear from your PPC specialist?
One of the most important parts of the partnership between you and your PPC specialist is communication. If communication is irregular or you feel like you're always the first to reach out, this is a huge problem. You should be kept up-to-date with what's going on in your account with regular and consistent communication – whether this is through weekly calls, reports, or email conversations.
When performance isn't great, how does communication change?
If things are going badly, you should know about it. Not communicating issues or potential risks can be extremely detrimental to both account performance and partnerships. Ideally, communication will be stepped up when things might not be going as well, keeping you in the loop whilst they work to fix any issues.
Sign 4: Stagnant or Declining ROI
Is performance dropping without explanation?
Performance can and will fluctuate. However, if this happens suddenly or without explanation, this is a huge red flag. If your PPC specialist avoids highlighting this, this is an even bigger red flag. In order to know what does and doesn't work, everyone involved needs to understand what's going on in the account, so that effective solutions can be explored.
Or, is performance stagnating with no real growth?
The whole purpose of PPC is to help drive business growth, so if your account isn't growing, then it's important to find out why. Again, there's always something that can be improved in an account, so if your PPC specialist isn't always looking to inspire growth, then they're not doing their job properly.
Sign 5: Mismatched Goals and Expectations
Have there been multiple counts of miscommunication?
Miscommunication can happen at the best of times, can come from either side, and doesn't initially have to be a big deal. However, if this becomes a regular occurrence or an issue, this is a big red flag and should be addressed immediately.
Are you working towards the same goals?
The most likely cause of mismatched goals and expectations is miscommunication, which is why regular communication is so important. By reviewing and discussing goals regularly – whether through scheduled calls or weekly reports – you can make sure that your goals and expectations remain aligned with your PPC agency.
Making The Switch: Finding A PPC Specialist That Fits
Switching agencies, admittedly, can be a pain. However, it can't be anywhere near as painful as the potential damage that an agency that aren't doing their job could be doing to your account in the long run.
When you do decide to make the switch to work with a PPC specialist that better suits your needs, re-addressing the above points will help you to weed out those that don't align with your goals and expectations.
Once you've chosen a new PPC specialist, reiterate the value and importance of communication and make sure that this is made a priority.
Conclusion: Choosing A PPC Specialist To Drive Success
There isn't a clear right or wrong answer regarding who the best PPC specialist for you is. However, data will tell a strong side of the story, with face-to-face meetings being important when it comes to understanding who could be your best fit and how you might work together moving forward.
What To Do Next
Stay Up To Date
We publish expert guide content like this every month. Follow us to stay up to date: LinkedIn, Facebook, Instagram
Make The Switch To A Qualified PPC Specialist
As a PPC specialist agency, we offer a free account audit that will identify where in your account you could be driving better performance when you work with the right people. Contact us now to find out more.