Maximising ROI For
Miele Ireland
Driving a colossal 275% revenue increase by leveraging the potential of keywords and individual product feeds.

Miele is a German manufacturer of high-end domestic appliances and commercial equipment, operating in 97 countries around the world. Founded in 1899 by Carl Miele and Reinhard Zinkann, the company has always been an independent family-owned and run business.
Following years of success with the Miele GB account, Circus PPC began working with Miele Ireland in February 2023.
After beginning to work with Miele Ireland, we worked with them to decide on an ambitious ROI goal, which we worked towards through the optimisation of Search and Performance Max campaigns within the account.
Implementation
What Did We Do?
Once we took over the account, we began tidying up conversion actions within the account to ensure that all campaigns were optimising towards the correct avenues. We also focused on new plans and strategies for the account, identifying where we could make changes to best optimise the account to drive growth.
As well as better aligning actions within the account to drive growth in the most effective and efficient way possible, we tested a new Performance Max campaign for the vacuum category, which we compared to the previously running Standard Shopping campaign.
We'd previously seen fantastic results through A/B testing within the Miele GB account – for more, read the full case study here.
Due to having insight into the business through working with both the Miele GB and Miele Pro accounts, we were able to make comparisons and more easily identify differences based on specific demographics such as location and search volumes.
After 6 months of work together, we compared our first and sixth month of account management and saw the following improvements in performance:
+293% ROI increase
+177% revenue increase
+51% sales increase
Entering Q4, we plan to continue driving growth and revenue for Miele Ireland through improved account activity and performance.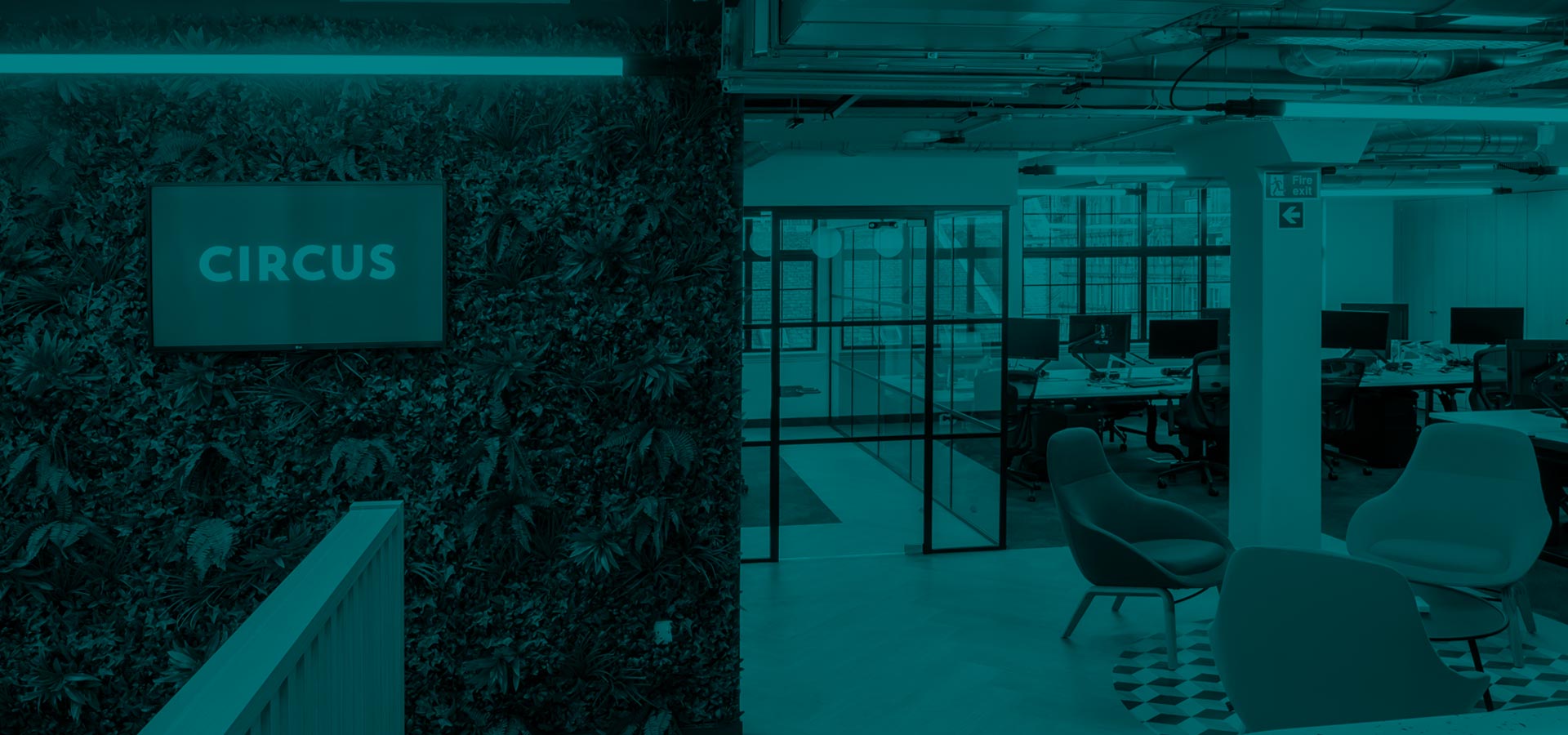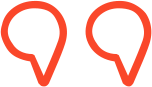 "Circus are a delight to work with – a true extension of our team and fully embrace our brand, products and values – as well as interest in embracing the consumer in Ireland. They strike the perfect balance between advising on and listening to the client's needs. I can wholly trust their judgement and they've made a positive improvement to our ad performance. It's their people and knowledge which make Circus a joy to work alongside."