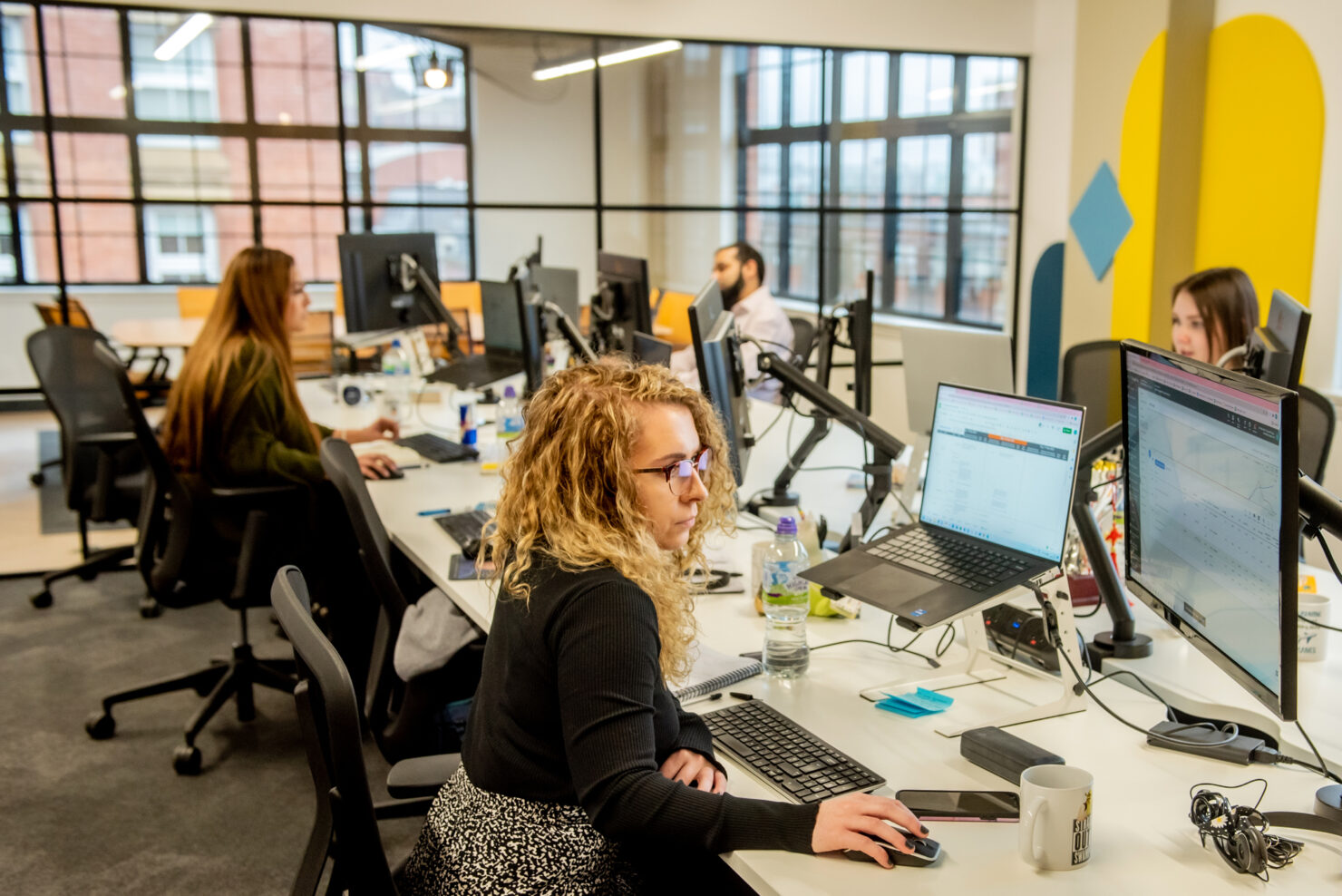 Donya is the newest member of the Circus PPC team, and joins us as a PPC Executive having previously worked on PPC accounts at a digital marketing agency, and having gotten into marketing whilst she was running her own business in the beauty industry.
Find out more about Donya here…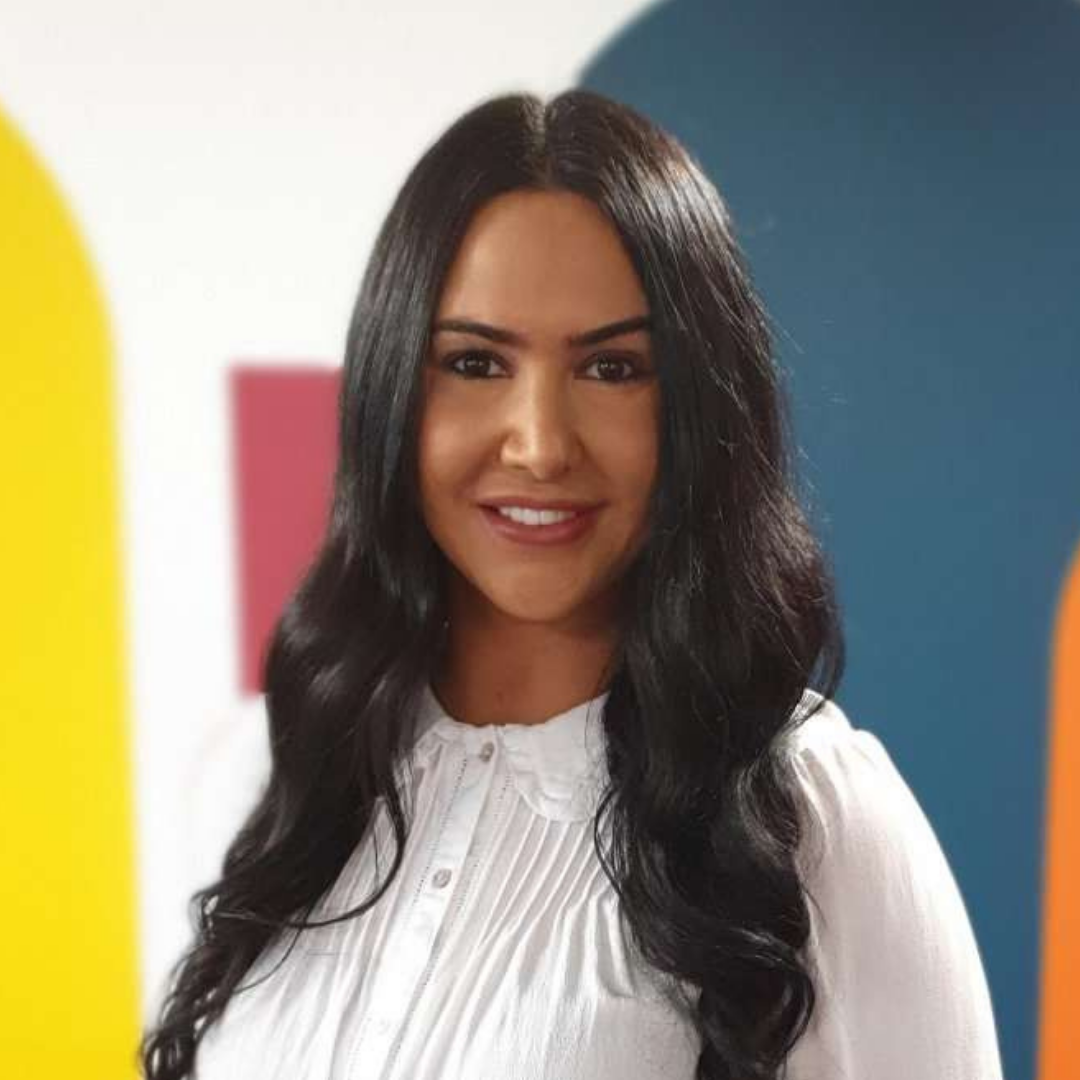 Name: Donya
Date Started at Circus: May 2022
What first made you want to pursue a career in PPC?
I feel like PPC is such an exciting and ever-changing field and allows me to be both analytical and creative.
What's your favourite thing about working at Circus?
The fact that everyone is so lovely and welcoming and really supports each other. I also love that Circus is a specialist PPC agency and everyone here is a Google Guru!
Who is your dream client?
I am a big Molly Mae fan so it would have to be her tanning range!
If you could solve one PPC issue forever, what would it be?
It would be the confusion surrounding what constitutes as an 'active user' for remarketing lists.
What's your dream holiday destination?
Oooh it would have to be the Maldives, for that once in a lifetime trip. Possibly for my honeymoon! Watch this space…
What would your desert island meal be?
Pizza… Margherita pizza with chips! I am a massive chip lover.
Tell us something about you that might surprise people.
I survived an earthquake in Nepal back in 2015 whilst I was doing volunteer work. It was a very scary and surreal experience.
If you could guest star on a TV show, which one would it be and why?
Selling Sunset – I would love to have a nosey around some of those out of this world homes!
Home or Office?
Office
Morning or Evening?
Morning
Dog or Cat?
Dog
Countryside or City?
Countryside
Spender or Saver?
Spender
Coffee or Tea?
Coffee
Summer or Winter?
Summer