Driving ROI for
Booths
Using PPC to drive a 560% ROI increase for high-end supermarket, Booths

Booths are a high-end supermarket operating in the north of the UK, and provide both a 'Food To Order' and 'Click & Collect' service online.
Analysis
What they wanted
The main measurable goal for the account was a desired increase in ROI, with specific targets of 3X ROI during the non-festive season, and 10X ROI during the festive season. The account itself was new to ecommerce and remained in a learning phase during this time, so alongside set KPIs, we also looked at increased sale numbers, visibility, and revenue.
In addition to growth goals driven by PPC, we also supported Booths with their AdSmart goals for Christmas 2021.
Upon first discussing growth goals with Booths, they expressed that they wanted to reach certain ROI goals, and understood that the nature of their business meant that during key seasonal times of the year, the business would see a dramatic increase in ROI, which at times, might make account performance change variably.
In order to best measure this, our client voiced their expectations for both on-season and off-season ROI performance, which was 10X and 3X ROI, respectively.
The first three months of management under Circus saw the Booths account hit 11X ROI, which was an approximate increase of 560% when compared to the previous period, which was made possible through new developed campaigns that drove increases during a more challenging period due to restrictions as a result of COVID.
In addition to search and display campaigns, we also ran video campaigns on Youtube during seasonal months to increase awareness around the Booths recipe website pages and support existing FTO campaigns. Over the festive period (Oct-Dec), the video campaigns saw a 57% engagement rate, compared to average industry engagement rates of 31.7%.
During the seasonal push, we exceeded Booths' 10X ROI target, hitting 13.4X and 12.4X ROI in October and November, respectively. Combined, these months saw almost 3,000 (2,994) orders, with orders from December taking the number to way over 4,000 (4,096).
Despite December still existing within the traditional Christmas period, our client pushes FTO (Food To Order) purchases in October and November in preparation for festivities and collection dates. Therefore, due to cut off dates required for Booths to fulfil orders, December can see a slight dip in orders and revenue, and in 2021, dropped to an 8.1X ROI – still massively exceeding our client's non-seasonal target of 3X ROI.
Economic circumstances have seen a slight reduction in ROI when comparing YOY figures, with FTO hitting 1.9X and 1.6X in August 2021 and August 2022, respectively. This drop was to be expected, however, due to the change in consumer spending throughout the lockdown period in 2021, which saw many use online ordering services, whereas now, traditional in-store shopping has become more of a competitor.
Due to the demand for FTO lessening following the removal of COVID-19 restrictions, it's difficult to compare account performance to the previous year, when restrictions were still fully in place. However, when comparing Q1 (Jan-March) 2021 to Q1 2022, we saw an 84% increase in the ecommerce conversion rate, and a 10% revenue increase.
Between February and March this year, ROI increased by 50% through updated strategy and newly focused campaigns.
ecommerce conversion rate increase
84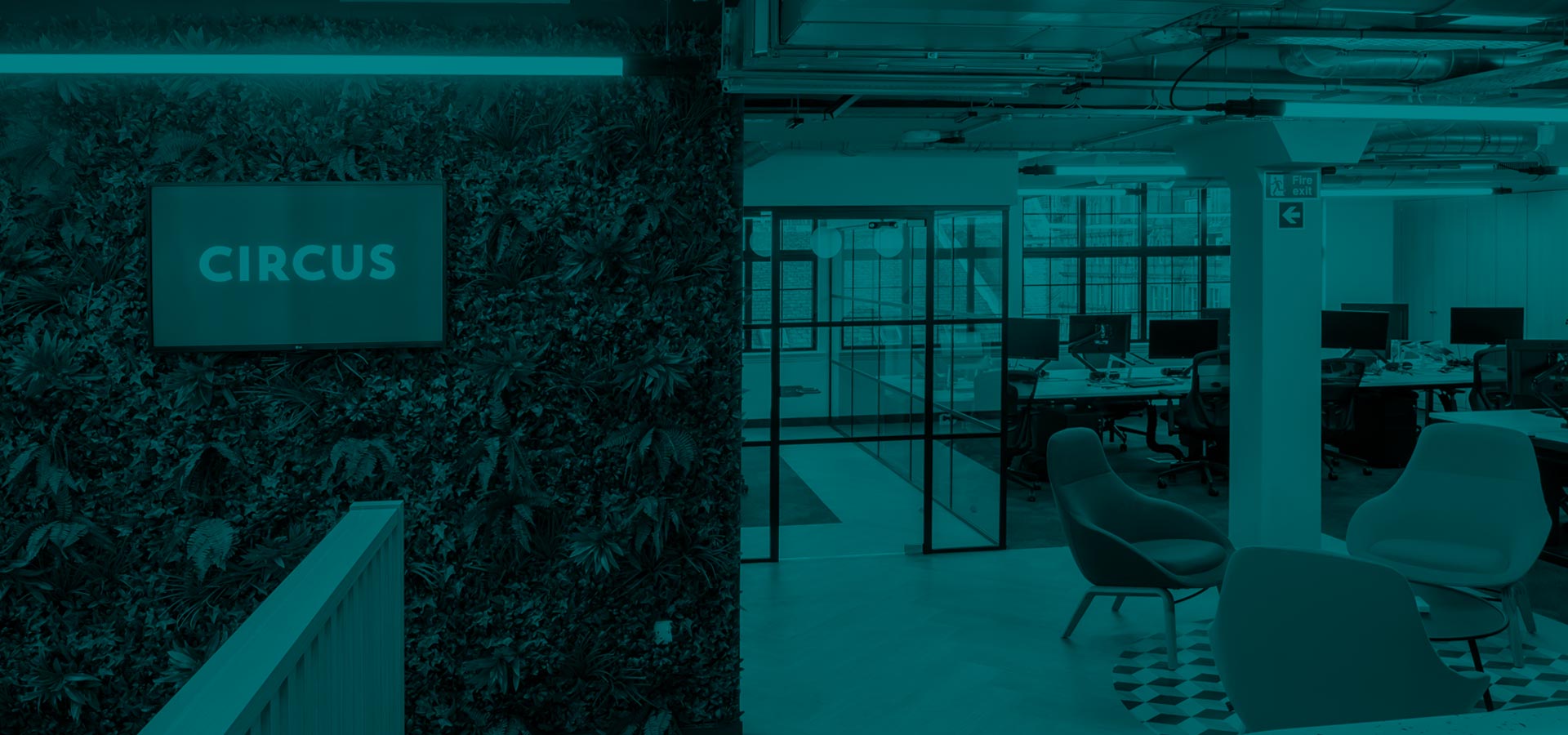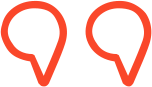 "We started working with Circus in November 2020, after they came very highly recommended from a colleague I used to work with. I was very impressed by their case studies and previous work they'd done in the retail and grocery sector, and thought that they'd be a perfect fit for us.
Circus are a great agency to work with because they're really on top of their recommendations for the industry that we're in and are happy to steer us in any direction that we need to go in. They're unique because of their excellent communication skills, and they really know what they're talking about when it comes to recommendations, which is really refreshing."