Impressive growth for
Kiddies Kingdom
An impressive 227% sales increase in month 1 for a leading retailer of baby products
Watch the Video Previously known as the Nappy Factory, Kiddies Kingdom started operating in the early 1980's. As the popularity and reputation of the shop grew, they introduced more products from top brands such as Tommee Tippee, Britax and Brevi, converting the factory shop in to a one-stop baby shop.
In 1996 they moved to their current premises in the heart of Dewsbury. With a 5000 Sq. Ft. showroom, they are one of the biggest independent retailers of baby products in the UK, both online and on the high street, providing virtually any brand within the industry and boasting 25 years of knowledge and experience.
Analysis
What they wanted
After trying a couple of campaigns with an internal PPC specialist, Kiddies Kingdom had struggled to achieve a strong cost of sale to ensure the account was profitable, so in 2012, Circus took over the account. At that point there were a small handful of campaigns live at a very low aggression, mainly leading to brand only sales. In a market dominated by a few retailers, Circus needed to compete with these retailers and ensure Kiddies Kingdom took full advantage of Google shopping to achieve a strong ROI and improve poor mobile performance.
Circus grew the monthly sales by a huge 1,522% whilst the revenue was increased by 1,411%. Revenue increased from £7.7k to £116.7K a month, and sales increased from 41 to 665 a month.
In the first month, sales increased by 227% whilst revenue increased by 101%. The cost of sale did slightly increase however. We then increased sales again in the following month by 31%, the revenue by 10% and brought the cost of sale down by 24%, making the account very profitable.
We've taken an agile approach for our work with Kiddies Kingdom, and strategy has changed many times over the years through regular discussion. The most recent strategy focusses on the different brands sold on Kiddies Kingdom, accompanied by a very strong shopping presence. Because of their competitive pricing, ad copy is crucial to help them stand out from the crowd.
Ongoing keyword optimisation, negative keyword reviews and understanding the trends throughout the year, month and week are crucial for Kiddies Kingdom to remain profitable in this industry and take advantage of the best performing times. Geo analysis allowed us to increase the bid for the better performing locations and lower the bid for the poorer ones, all within one campaign.
Mobile was mainly being used for research and didn't drive many direct sales, so making a bid adjustment here helped improve performance. More recently Remarketing Lists for Search Ads (RLSA) has been implemented which is performing extremely well. With the latest strategy we are seeing strong results and within the next year, expect to double the sales and revenue again whilst holding a strong cost of sale.
How we dealt with Covid-19
The Results
An increase in online buying meant an increase in the potential for Kiddies Kingdom hence the targets for March and April were increased however doing more than double the revenue wasn't something we had imagined at a stronger cost of sale as well.
The strong performance allowed to go live on new platforms including Facebook, Criteo and Pinterest with strong results coming from all of these during this period.
Circus PPC studied market trends closely to ensure that they were 1 step ahead of competitors and ensured they were and are pushing the categories that are seeing the biggest increase in seasonality due to COVID-19, ensuring that Kiddies Kingdom held a high impression share in order to capture market share from the competitors, even outranking giants such as John Lewis in certain cases. The Circus PPC team and the Kiddies Kingdom team worked very closely to ensure we achieve this.
Utilising Smart Shopping and automation to our advantage enabled us to push the right products at the right time to the right people and meant that our strategy was able to adapt quickly to the influx of retail queries which happened over this period.
Making key strategic decisions was and is key through this period to ensure growth where some products which are more profitable meant the cost of sale target here could be increased whist maintaining the overall strong cost of sale target across the account.
Overall, the account had the strongest period since launch not just for PPC but also overall with PPC feeding into other channels as well which we can see through the attribution data.
Increase in first month
227
Monthly sales increase
1522
Monthly revenue increase
1411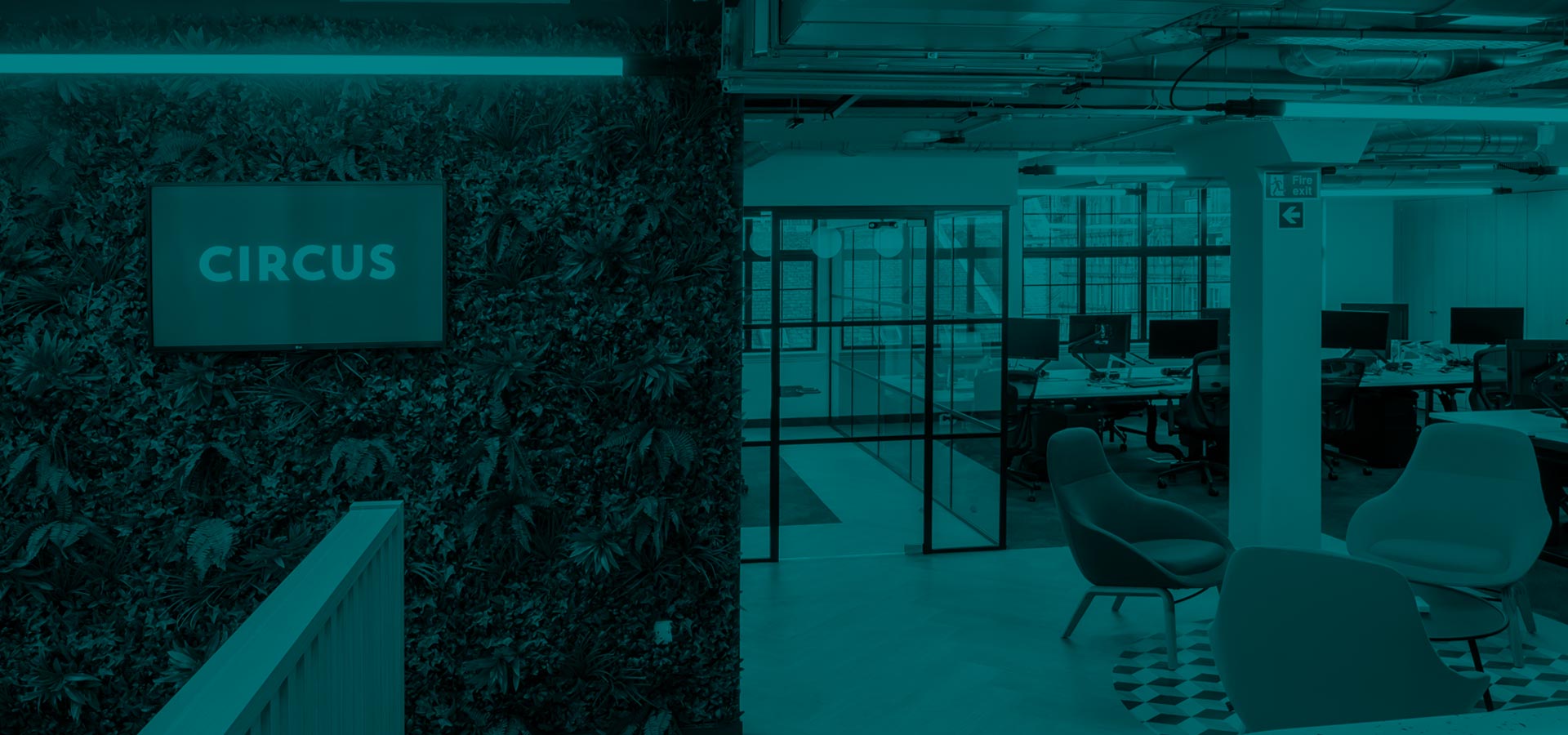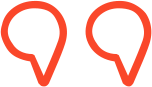 Having been a very active online retailer for over 10 years we have lost count of the number of Paid Search companies we've worked with (from in-house employees to so called market-leading Paid Search companies). It's an industry where you'll never know who can really deliver a good managed service, unless you use them. We have been working with Circus for over 3 years now and from the very start they have been outstanding in all aspects of their service. They have been an absolute pleasure to work with.
We have been extremely impressed with the team's in-depth knowledge, flexibility with communication, reporting, and most importantly delivering results. From virtually no spend on our paid search campaigns we are generating around 100k per month. The paid search campaigns are now a key part of the marketing strategy and we continue to have peace of mind that it has been delegated to a team that knows exactly what they are doing. We realise that working with a small team of passionate individuals, you get more expertise that an in-house team, and more attention to detail than a bigger management firm. Keep up the great work!