Developing A PPC Forecast With Seasonality In Mind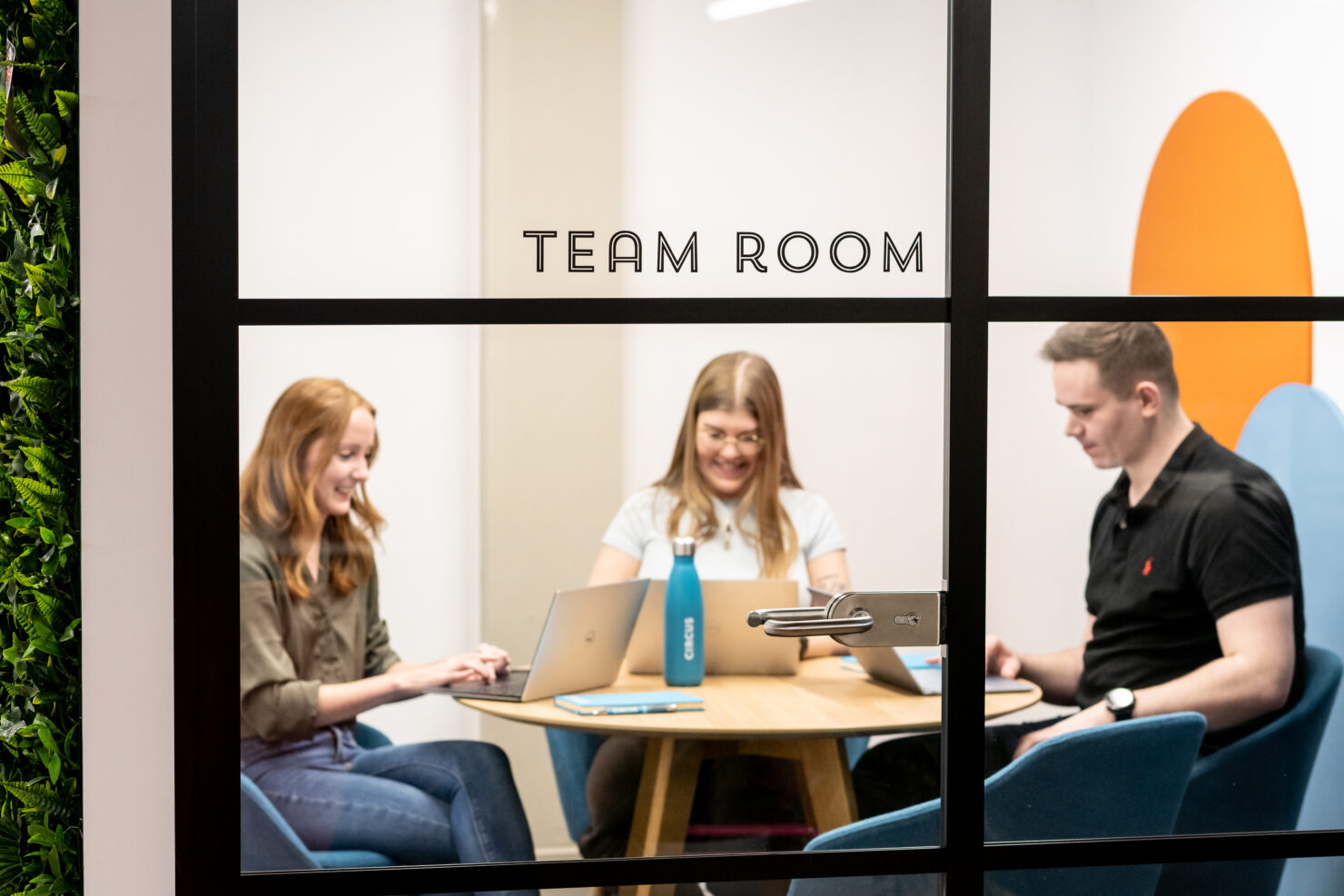 Believe it or not, running successful PPC campaigns requires more than just setting up ads and bidding on keywords. In fact, advertisers often provide clients with a PPC forecast to set expectations that take a number of factors into account, one being seasonality.
In order to truly maximize the impact of your PPC efforts, it is crucial to understand and leverage the power of seasonality, which refers to the recurring patterns and fluctuations in consumer behaviour, which are influenced by various factors such as holidays, weather conditions, cultural events, and shopping habits.
PPC Executive, Claudia, talks about the extremely important role that seasonality plays when it comes to developing successful PPC strategies, and providing an accurate PPC forecast to clients.
What Is A PPC Forecast?
PPC forecasting is the method of using predictive and historical data to analyse future account fluctuations, in order to set client expectations.
For accounts with steady data behind them, we can get idea of how KPIs such as CPC, CTR and CVR might fluctuate during certain periods, and bring this data into our forecast to anticipate how the next period might look for a client.
Equally, for clients with little historical data, we can utilise Google tools such as Keyword Planner to assess keyword average monthly searches, YOY changes and CPC bids.
How To Write A Forecast With Seasonality In Mind
When putting together a PPC forecast for any client, it's super important to gauge how seasonality may positively, or even negatively affect performance.
Seasonality is individual to every client, and whilst some might want to push business during certain peak time periods (e.g. Christmas, Summer), others might want to scale back on spend and aggression, or adopt a strategy change, to make sure that their business remains profitable during these periods.
Some of the questions we ask ourselves when writing a PPC Forecast during seasonal periods are:
What are our clients goals?
During high demand seasons, we aim to be as transparent as possible with clients, and work with them to make sure that we are driving the performance they want and need for business growth.
Goals can change over time, and there's no telling when retail clients will release new product ranges and promotional periods that might not have previously been tested. Staying up-to-date and aware of these ever-changing goals and business activities means that we can provide the best and most accurate PPC forecast for our clients, and set expectations around performance, spend, and demand.
What does the data look like?
Arguably the most important step when looking at how seasonality might affect a client's performance is following the data.
When it comes to creating forecasts for clients, we can rely on data from previous years and seasons to highlight significant performance fluctuations, which can then guide us to make decisions with clients on how to approach seasonal periods, and for clients, what to expect from performance during these periods.
What are our clients' competitors doing?
During high demand seasons, we aim be as transparent as possible with clients.
Black Friday is a great example in which demand for many products is high, as customers know they will likely get a great deal if they wait for the dedicated sales. However, this does mean that our clients' competitors will have the same idea, causing CPC figures to rise.
We use forecasts to let clients know where and how much we need to spend to keep ahead of the competition.
Staying up-to-date and aware of competitor behaviour also means that we can assist clients in product feed and shopping optimisation to ensure that they remain competitive.
Will Seasonality Affect Every PPC Forecast?
From experience, it is really rare for clients to not be affected by seasonality at all.
Changes in seasons, weather or even festive holidays may alter the demand for a service of product, so the vast majority of businesses will be in some way affected by this.
One slightly niche example would be an ecommerce client which sell curtains/blinds. Due to the nature of these products, conservatory blinds demand can see a decrease over winter, whilst the demand for thick thermal curtains will increase instead.
So, some businesses providing a wide variety of products may see similar levels of business year-round, but the product focus may change.
PPC forecasting is a great tool that allows advertisers to set client expectations and better understand the effects that seasonal periods might have on businesses. However, the required research, data, and analysis are what make for the most accurate, data-driven forecasts, so remaining pro-active and aware of seasonality and it's affect on clients is a must.
For more information on PPC forecasting and how we use it to drive business growth and insight for clients, contact us here.