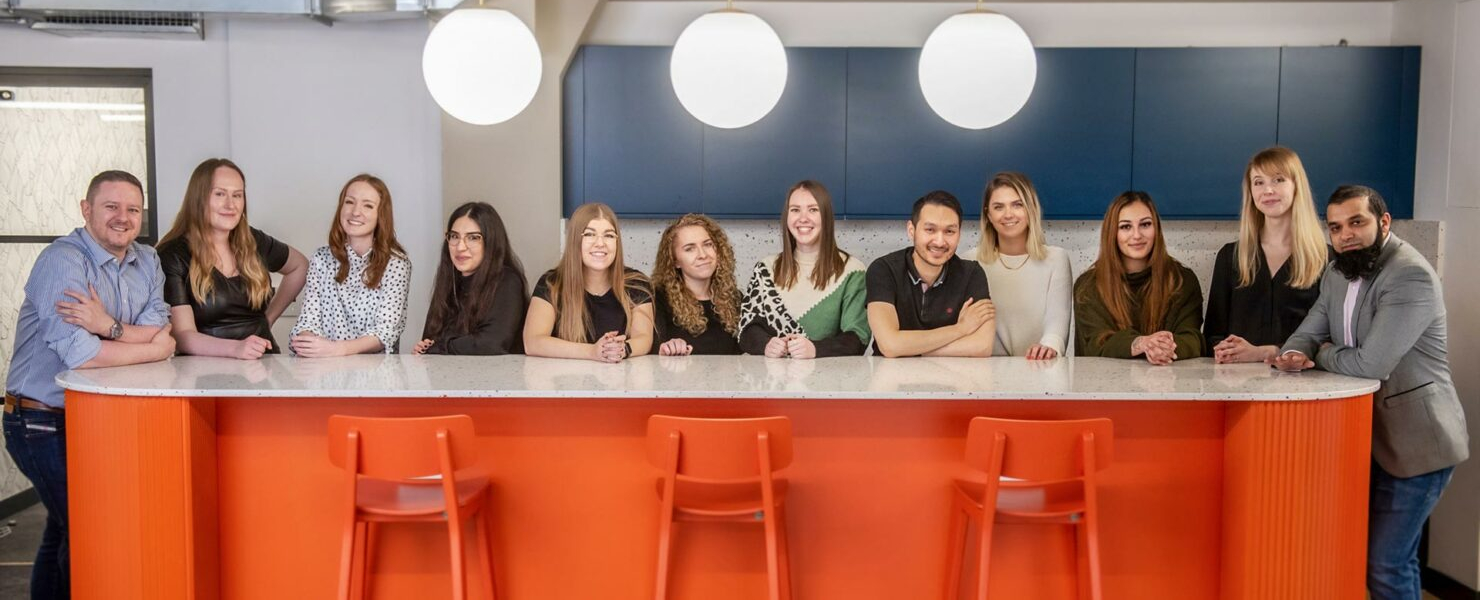 Meg is a long-standing member of the Circus PPC Team, having worked here for almost 5 years, and in that time, going from PPC Trainee to super-skilled PPC expert working across multiple client accounts and training new starters to help them to develop their PPC expertise. Meg has also recently been nominated in the 'Young Outstanding Contributor to the North' category at the Prolific North Champions Awards!
Find out more about Meg here…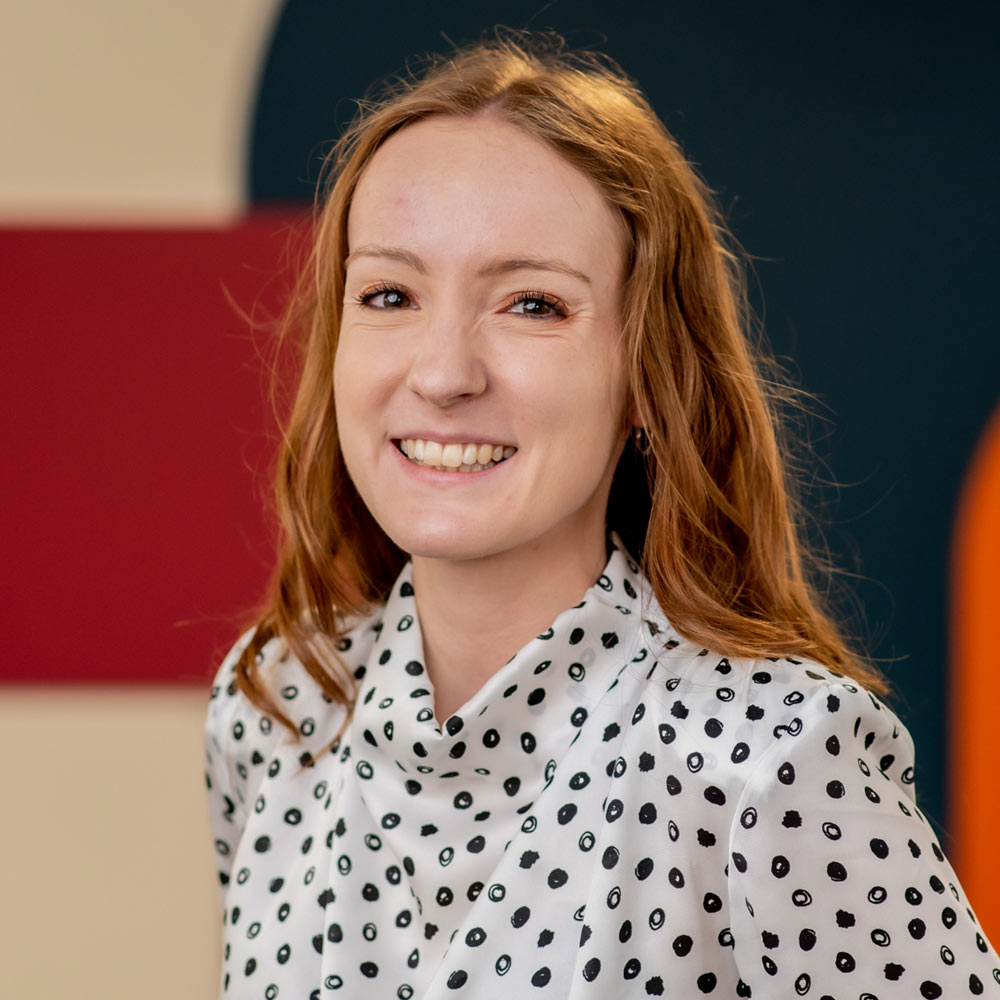 Name: Meg
Date Started at Circus: September 2017
What first made you want to work at Circus?
I was really looking for a career where I could be logical and creative, and PPC hits both those marks!
What's your favourite thing about working at Circus?
The fact that I get to work on different things daily and the happy working environment I come into every day. Another one of my favourite things is working with and learning from the team. No one can know everything, so I feel very fortunate to be surrounded by a group of experts who I can lean on.
Who is your dream client?
I think working on the Moomin website would be really fun, I reckon looking at their little faces all day would be good for the soul.
If you could solve one PPC issue forever, what would it be?
It would be great if I could click my fingers and that would guarantee flawless tracking. Bad data leads to bad decisions, so I'd like to get rid of that risk.
What's your dream holiday destination?
I'd love to go to Japan and experience the mix of old and new buildings, preferably in cherry blossom season. Plus I believe there's a Moomin Theme Park…
What would your desert island meal be?
I'm a bit obsessed with tofu, so maybe some tofu in a black bean sauce with rice and veg, and a cheesecake for dessert (all vegan of course).
Tell us something about you that might surprise people.
I LOVE fantasy football – I like to think the research and data analysis keeps me sharp for PPC. Or is it PPC keeping me sharp for fantasy football…?
If you could guest star on a TV show, which one would it be and why?
If Karren Brady ever wants a day off, I'd love to stand in for her on The Apprentice.
Home or Office?
Office! The atmosphere really helps me switch on and I love being able to talk to the team in person.
Morning or Evening?
Morning – it's when I have peak energy.
Dog or Cat?
Cat – I love dogs too, but nothing beats a cat on the lap.
Countryside or City?
Can I say countryside but with a view of the city skyline?
Spender or Saver?
Saver – my dad indoctrinated me young!
Coffee or Tea?
Tea all day long. Maybe that's a problem?
Summer or Winter?
Can I be contrary and say autumn? I don't like being cold and I'm quite susceptible to sunburn…
Listen to Meg's recent podcast with the guys from Marketing Dribble Podcast below – where she talks all things PPC!