How Will Performance Max Affect Black Friday This Year?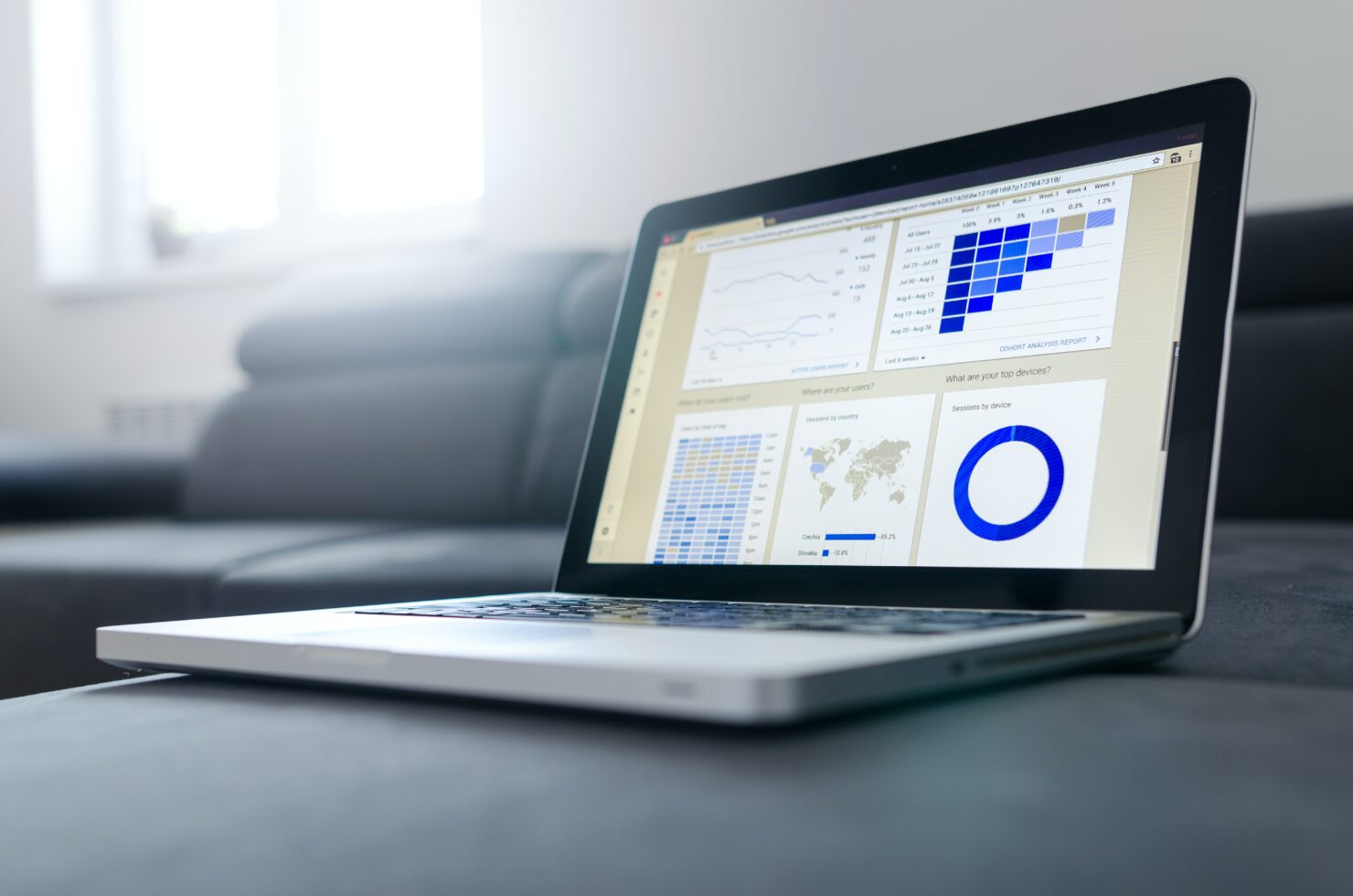 Google's Performance Max was officially rolled out to advertisers in November 2021, and as planned, has completely replaced all Smart Shopping campaigns (as of Q3 2022).
Now, as we come up to Black Friday, advertisers will be able to see how Performance Max campaigns might affect or change performance, compared to Smart Shopping, during the Black Friday period.
Check out Circus' ULTIMATE Guide to Black Friday here.
We spoke to Operations Manager, Meg Wilson-Taylor, about how Black Friday might be affected by the introduction of Performance Max, and how advertisers can best utilise the new campaign type:
What's changed since Performance Max (PMax) replaced Smart Shopping?
"We're aware that customer purchase journeys typically take place over multiple touchpoints, and Performance Max allows us to access Google's entire inventory (YouTube, Display, Search, Discover, Gmail, and Maps) through a single campaign type, so one campaign can reach the same customer in different locations.
Performance Max also has richer insights than Smart Shopping, which allows advertisers to:
View week-on-week stats in one place and see changes in revenue, cost, ROAS, and conversions.
View top search categories and top search terms within these, which might help you better understand what words your customers are using to find your ads. These insights can be used to edit your ad copy text or shopping feed to better match with your users.
Access more information in the Auction Insights section. For example, you may discover that impression share has decreased for your competitors and in turn, been able to take advantage of this knowledge (as evidenced by an increase in revenue).
It's still too early to tell how much will change as a result of the change, but so far, we've seen some great results."
Read more about what we know about Performance Max so far.
How might PMax improve results on Black Friday?
"Advertisers who are using Performance Max campaigns see an average increase of 12% in conversion value (revenue) at the same or better return-on-ad-spend (ROAS), so it's fair to expect to see improved results when comparing to last year, when Smart Shopping campaigns were in play.
Performance Max is a cross-network campaign, which means ads are eligible to serve across Google's entire inventory (detailed above). With Performance Max, we can reach the right person, at the right time, in the right place, which over Black Friday should mean we can get in front our potential customers, wherever they are on the internet."
How should advertisers be using PMax to best set accounts up for success on Black Friday?
"There are a number of actions that advertisers should consider when it comes to setting up their clients' accounts for success, including:
Leveraging first-party data for Performance Max campaigns. If consumers have been viewing a category page for a certain product but not yet converted, it's worth trying to bring them back for Black Friday.
Updating headline and description assets to better align with the Black Friday messaging you're using on site – just remember to change them when Black Friday has passed!
Making sure budget caps are high enough to allow ads to match with traffic across the day. If you're too conservative, Google might not enter your ads in some of the relevant ad auctions earlier in the day, or your ads might stop showing in the evenings, which is when many people will be finished with work and ready to purchase.
Checking over historical data, as conversion rates are likely to have improved over the Black Friday period in the past, so you may want to make target changes to capture more traffic than usual due to higher purchase intent.
Ensuring that promotion extensions are added to your Performance Max campaign, not just your Search campaigns!
Checking Final URL expansion, which by default is switched on, so could send traffic to pages on your website that aren't geared towards driving conversions.
Taking the above actions into account can help you to improve results for clients and make the most of Performance Max campaigns."
Read our recent case study, that highlights the difference in results when using Performance Max compared to Smart Shopping.