Remaining Profitable for
4x4 Tyres
We rebuilt our client's campaigns when Performance Max was introduced to maintain control and remain profitable, ultimately driving their highest performing month, which highlighted a 39% revenue increase from August-October.

4×4 Tyres are forward thinking, service driven, wheel and tyre specialists who have been trading for 15 years and have collectively over 100 years of specialist 4×4 knowledge.
Our client relied on Smart Shopping for a while, so when Performance Max was introduced as a replacement, there was some scepticism – partly due to the wide range of products stocked by the client and the move to a largely automated strategy. Once Performance Max was introduced into the account, we set the new campaign up for success by:
Building out the Performance Max campaign from scratch and splitting asset groups into more detail;
Using existing audience segments to create audience signals for different buyers and customers;
Adding descriptions and product types to the Shopping feed to give Google better information for targeting.
Starting from scratch helped us keep as much control as possible over the campaign. However, using the existing audience segments as part of the new campaigns was essential in making sure that Google was well-informed and able to push our clients' ads to the right people. Improvements to the Shopping feed gave us the ability to enter more auctions and in turn, reach more customers.
During the first month of using Performance Max, we saw a revenue increase of 19% in average revenue and an 18% reduction in cost.
We also saw the implementation of Performance Max lead to an overall increase in CVR, along with a 17% general increase in PPC across backend sales. The new campaign type also led to the account's highest performing month (October 2022), with a record monthly revenue increase of 39% from August-October 2022, and 22% increase from September-October 2022.
Across Performance Max campaigns, we saw ROI highs of 18X, and monthly averages of 11X, compared to 10x and 8x, respectively, when Smart Shopping was active.
Aftermath
Further Performance
Following the updates to Performance Max campaigns, account performance during Q4 2022 (Oct-Dec) only continued to improve, meaning that the business ended the year on a high with their highest revenue on record.
November is a notoriously competitive time for online retail, with many businesses (including competitors) using Black Friday to run specific promotions. Despite not running any Black Friday or Cyber Monday specific activity, 4×4 still saw a 5% revenue increase following the Performance Max updates from October-November 2022, and an additional 6% increase from November-December 2022. November also saw the account's highest sales on record by 11%.
Q4 2022 has been our client's most successful quarter to date, with a total quarterly increases in revenue, sales, and AOV, of 36%, 21%, and 17% respectively.
total q4 revenue increase
36
total q4 sales increase
21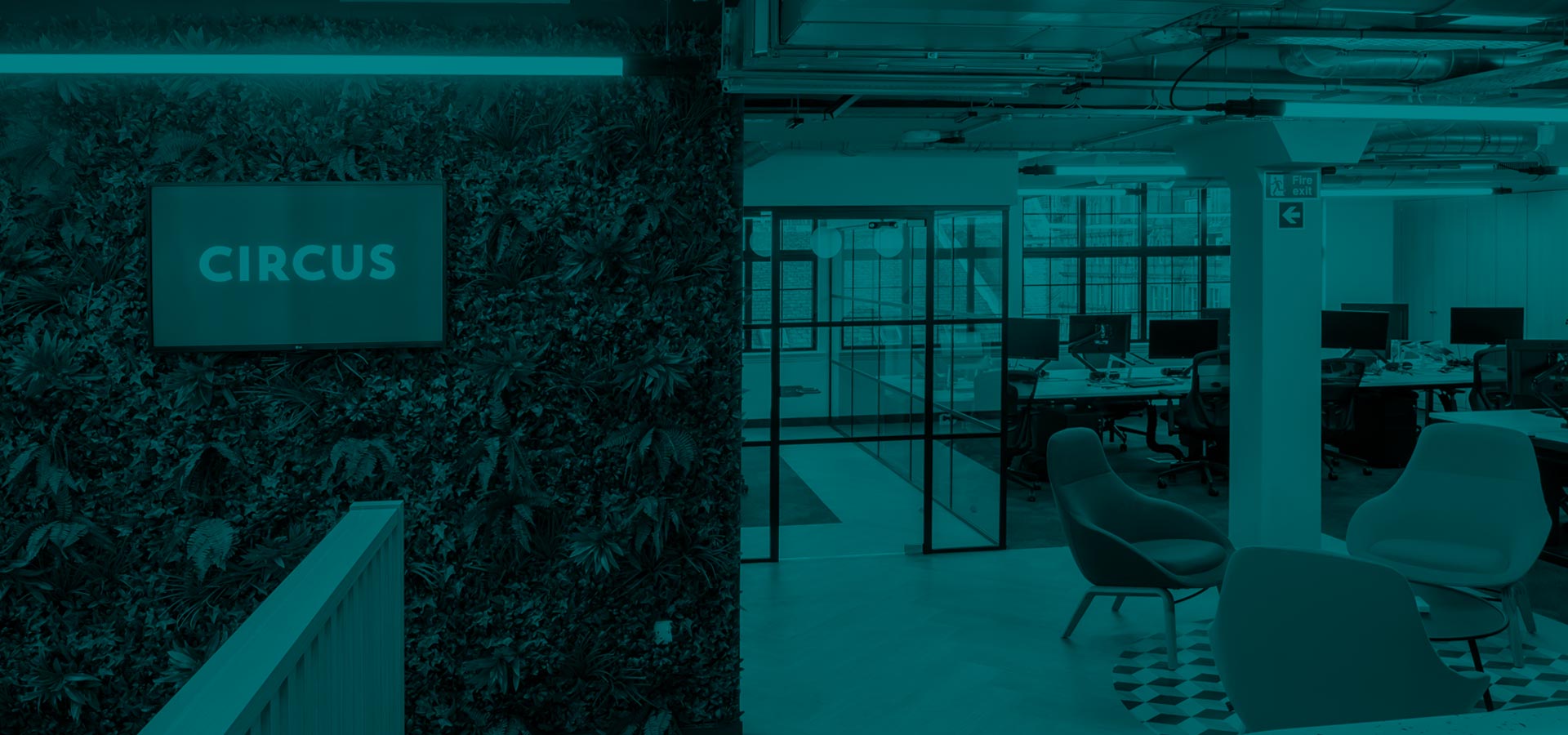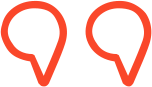 "Our business is continuing to grow rapidly, and to sustain this we needed to rethink our PPC strategy. I know Circus from my time working for another of their clients, and was always impressed with the working relationship, reporting, and above all attention and knowledge put into the account. They were the first agency I reached out to for 4x4 Tyres.
I trust them to manage our costs and to report regularly and transparently. I know from experience that it doesn't matter how good the agency is if the relationship with the client isn't there. With Circus, there is regular comms that keep us on the same page, along with the collaboration needed for us to be successful."