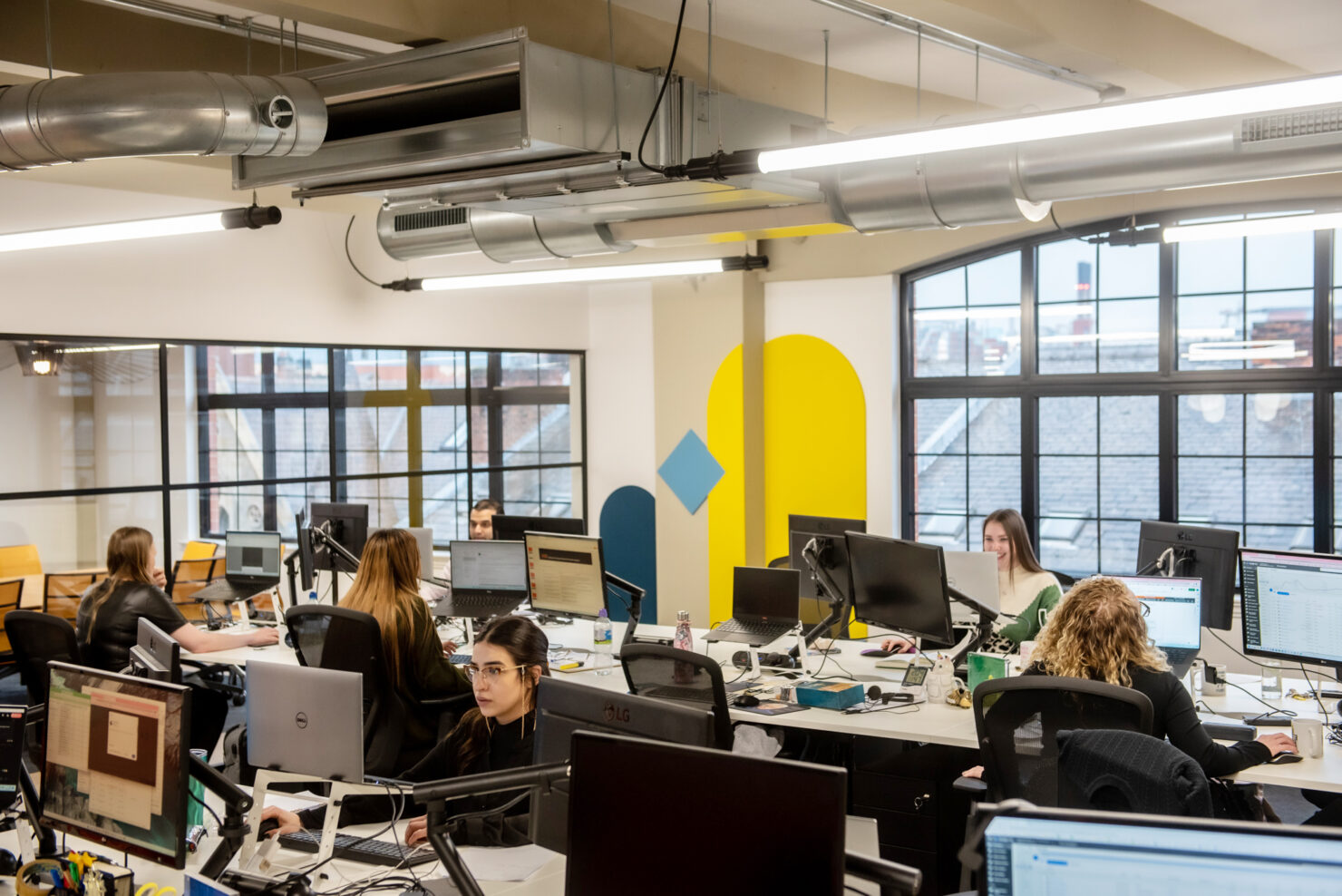 PPC Executive, Ru Watt, joined the Circus PPC team in July 2022 after previously working for a more full-service marketing agency and wanting to focus more on PPC! We spoke to Ru to find out more the PPC issue he'd most like to see resolved, his dream holiday destination, and more!
Find out more about Ru here…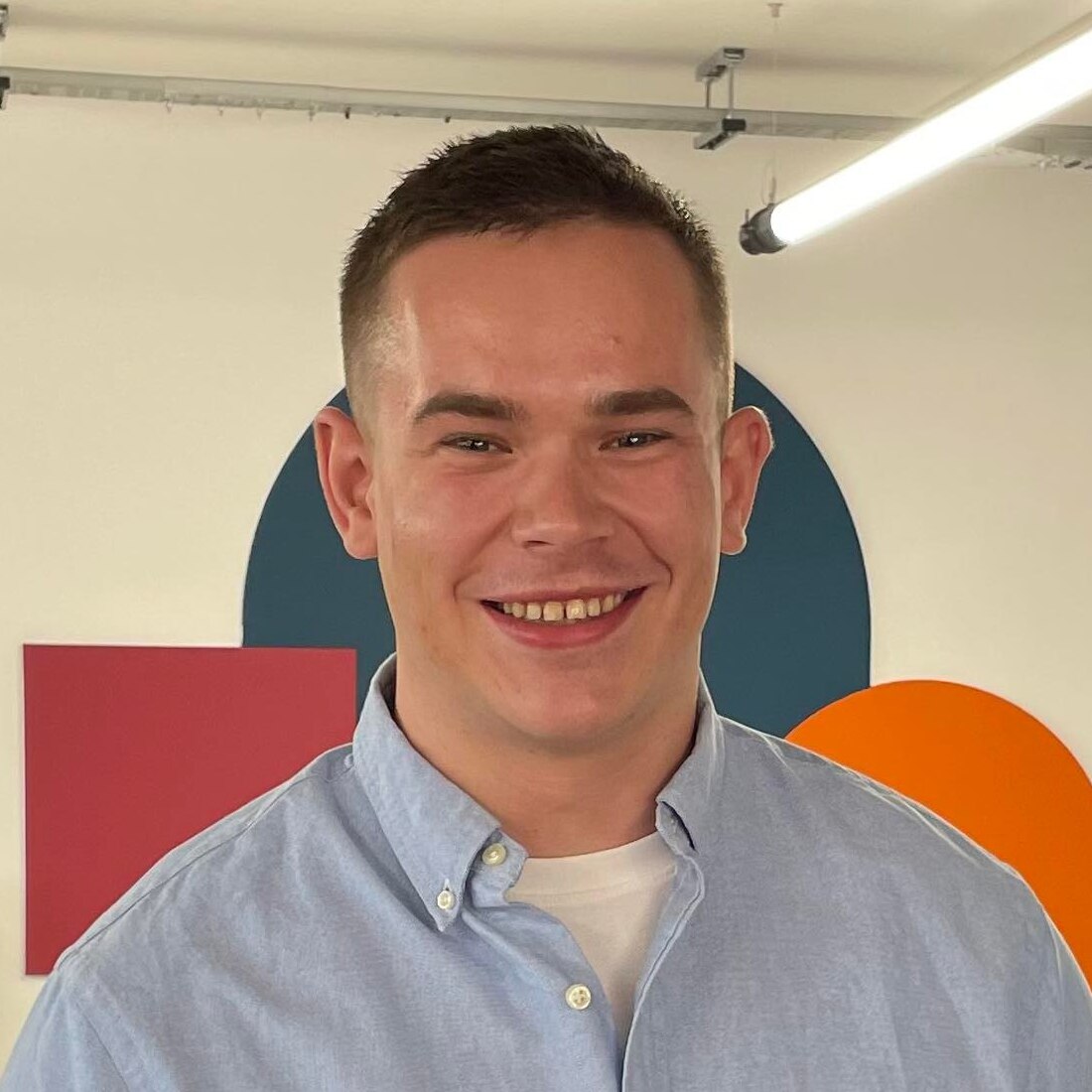 Name: Ru Watt
Date Started at Circus: July 2022
What first made you want to pursue a career in PPC?
I started in PPC after uni having first done some ad-copy writing as work experience when I was still in school. I always enjoyed solving problems and PPC was a great way to combine this while working across the technical aspects of online advertising.
What's your favourite thing about working at Circus?
The people are all so great! Getting to be in such a welcoming environment in an amazing office makes you enjoy coming into work each day!
Who is your dream client?
I'm a big guitar nerd and music fan so Fender guitars would be cool to be involved with!
If you could solve one PPC issue forever, what would it be?
To have tracking in place correctly. Building for growth is never easy if you can't properly attribute the data to where it needs to be!
What's your dream holiday destination?
Going to Nepal would be high on my list, I'd love to see the mountains in that part of the world. Winter over summer any day of the week!
What would your desert island meal be?
Has to be pizza, properly done though.
Tell us something about you that might surprise people.
I lived in Germany for the first 12 years of my life and believe that German beer can solve most of life's problems.
If you could guest star on a TV show, which one would it be and why?
Drive to Survive would be pretty fun if they allowed to me drive a car or take over all the tactics for a race.
Home or Office?
Office
Morning or Evening?
Morning
Dog or Cat?
Dog
Countryside or City?
Countryside
Spender or Saver?
Spender
Coffee or Tea?
Coffee
Summer or Winter?
Winter