Speedy Growth For
Nationwide Number Plates
Over just four months of management, we overhauled the Nationwide Number Plates account, increasing revenue by a fantastic 1,125%.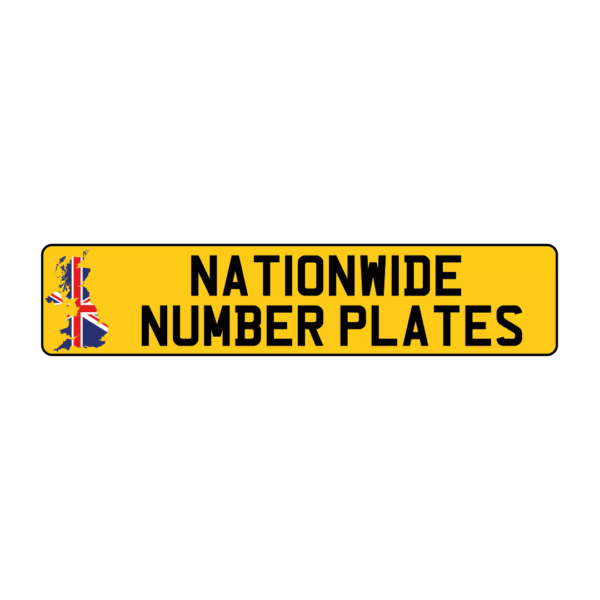 Nationwide Number Plates are an online provider of number plates, which use premium quality material. They pride themselves on both the quality of their products, and their service.
Initially, our client wanted to quickly grow the account and set ambitious targets in order to do so. Upon achieving this during the first couple of months of management, the ROI target was reduced and spend/ROI would be reviewed weekly.
Implementation
The Activity
Following set-up of a brand new Google Ads account and website, we got to work feeding as much data as possible into the account in order to drive performance and achieve the client's desired growth. This included optimising the account daily to improve onsite actions and drive volume, adding new keywords and creating new ads to best reflect and support the changing strategy, and focusing on and optimising data-led campaigns to generate and maintain growth.

Our efficiency when working to drive profit for the business meant that the client quickly began to consider and implement spend increases to drive sales and continue on a positive growth trajectory.

Most recently, the fantastic growth within the account allowed us to have strategic conversations for a change and enhancement of the strategy for Q4, in line with the businesses' future plans to influence the market.
Our most recent full month of management (September 2023) was the businesses' biggest month on record for spend, revenue, and sales. Comparing this month to our first month of management, we saw a phenomenal improvement in performance, including:

– 1,125% revenue increase
– 119% ROI increase
– 460% spend increase
– 1,043% sales increase
– 54% COS decrease

Moving forward into Q4, we have plans in place to continue driving growth and profit, focusing on ensuring that we are ahead of competitors and prepared for big seasonal events such as Black Friday, Cyber Monday, and Christmas.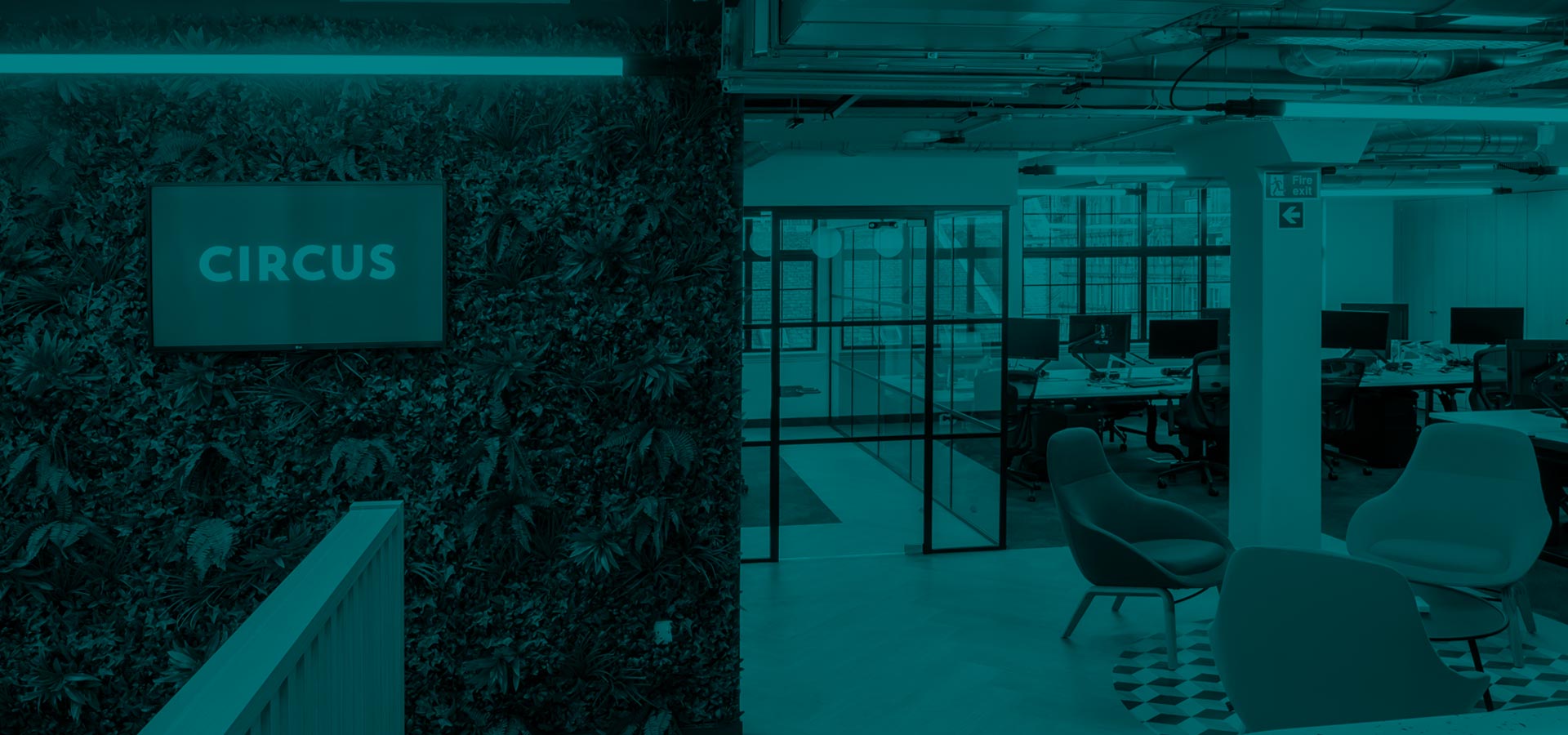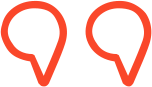 "This is my second time working with Circus, now with a second company. Having experienced time with them through a well established company and through a new start-up, I can wholeheartedly commend the work from the team here.
Communication is such a vital part of running and growing a business, it's such a welcome relief to sit down and be able to talk to Circus - who you can tell genuinely care and dedicate time to discussing all avenues and possibilities towards the same ambition and goal.
They are a fantastic company to work with, and I look forward to continuing to work with them in the future."