Bright results for
Direct Blinds
Using mobile traffic and remarketing to increase sales revenue by 135%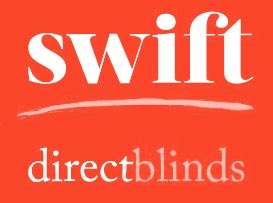 Direct Blinds are one of the UK's leading custom blind manufacturers. Owned by Swift Direct Blinds Ltd, directblinds.co.uk is an online only brand supplying quality made to measure products.
Based in Huddersfield, West Yorkshire, Direct Blinds have over 40 years' experience in manufacturing and supplying all types of window blind products. The vast majority are made in their own factories by a skilled workforce from the local area. Using both traditional and modern manufacturing methods to produce high quality blinds and curtains, they ship directly to clients offering an unbeatable service.
Analysis
What they wanted
We took over the management of their PPC account in January 2016. The client was experiencing a lack of initiative from their previous agency and we were tasked with revitalising and growing the account.
The first thing we noticed was that over 80% of their traffic was coming from brand searches, with only 20% coming from non-brand.
This meant very little was being done on the account. It had been treated as simply a function of other marketing channels. There was a clear opportunity to expand the non-brand offering, implementing key technologies and strategy to grow whilst maintaining a low cost of sale.
Action
Challenges to overcome
We had a lot of work to do in the restructuring of the account and lots of new technology that hadn't been setup or tested on the account.
As well as untangling the existing structure of the account, we didn't want to lose the strong brand sales, so needed to protect these as part of the strategy. We were dealing with big generic keywords (such as blinds, blinds online & roller blinds ), a poor mobile site and no mobile traffic. The previous agency had not implemented shopping, remarketing or any advanced technology.
The key areas that we developed were the mobile strategy and the remarketing strategy. By combining both we could drive users from mobile devices to the shop. We could then re-target on desktop where they were likely to purchase. Google states that 61% of internet users and over 80% of online millennials start shopping on one device but complete their purchase on another.  We used cross-device tracking to gain a more complete insight into ad performance and conversion rates.
When we took over the account it was achieving a healthy monthly revenue with a cost of sale of ~15%. The account is now generating 135% more in revenue per month with a cost of sale of 17%, below the 20% target set by the client.
A 135% growth in revenue with only a 2% increase in cost.
First we identified problems in the account and any technical issues were resolved. We then undertook the following process:
We restructured the account to break out rooms, materials and colours to enable better ad copy (increasing CTR).
We broke out the volume keywords so that we could increase the focus, driving down CPA and then increasing sales volume.
New strategies were developed to cover brand searches so that CPC was reduced without losing sales.
We improved the competitor targeting to drive down CPC and increase sales volume.
Localised campaigns were created to increase the focus on high sales areas increasing CTR and conversion rates.
We revised the Adscheduling profile to gain more sales when users were searching.
Google Shopping was introduced and premium products and best sellers prioritised, which now drive 10% of sales.
We tested Display networks:

Testing in market audiences, placing ads in front of relevant user groups.
Contextual targeting on brand & competitors, placing ads in front of key customers.

We created new remarketing campaigns that allowed us to focus on key products, implemented dynamic remarketing, RLSA, shopping RLSA and age and gender targeting.
We developed new campaigns that target mobile searches which had previously not been utilised by the old agency.
To find out more about cross-device conversions, please get in touch with one of our PPC experts today.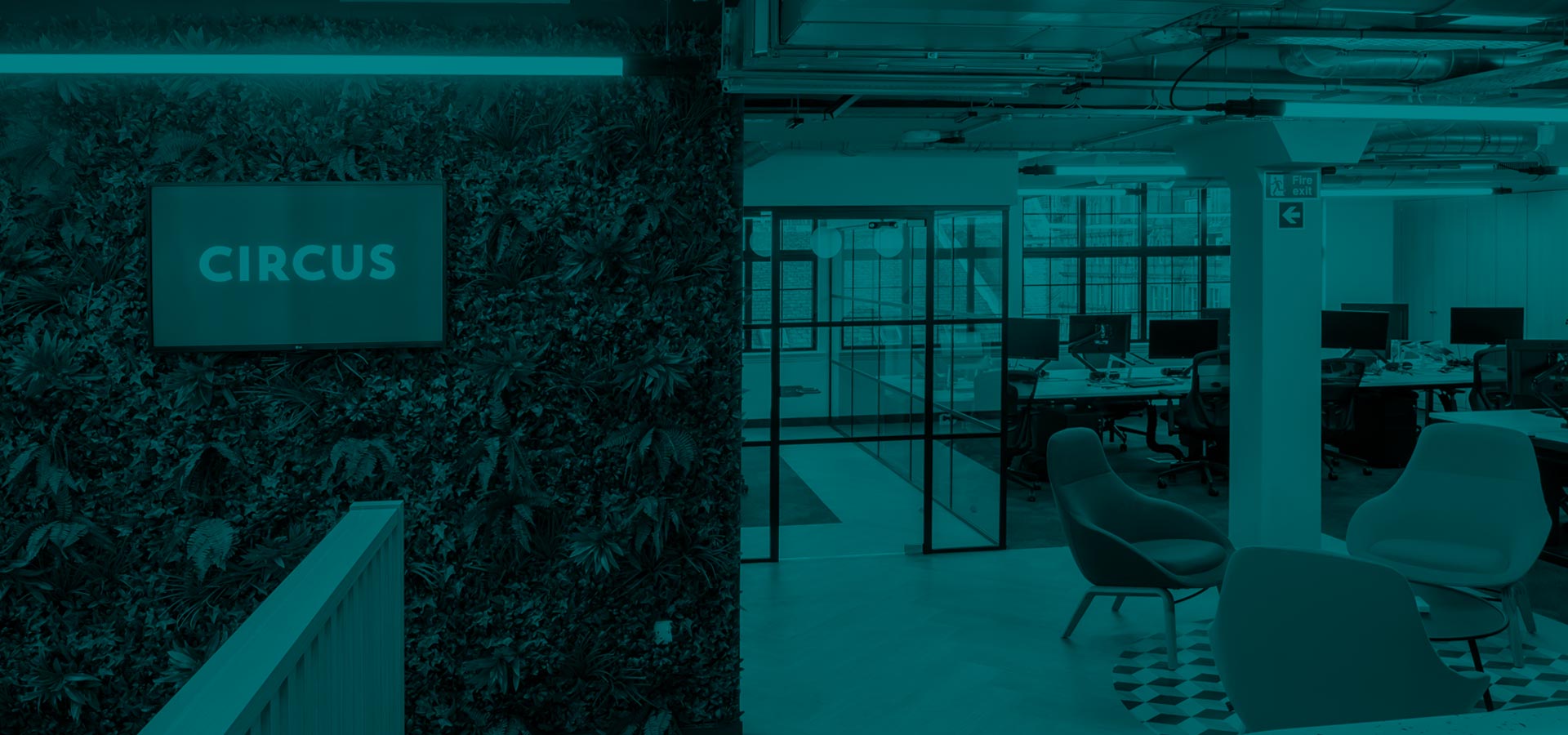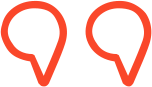 "The Circus team have been part of our continued success this year, thanks to their diligence, hard work and insight. They have taken great pains to understand the needs of our business. They have helped deliver on our goals through effective management of our PPC budget with constant improvement and deployments of innovative techniques and technology."