A journey of progress with
Shanti Travel
This specialist travel agent embraced the PPC journey and smashed their initial global targets.

Shanti Travel is an international travel agent with specialists based across Asia. As a fully integrated agency, Shanti design and implement customised trips to 13 destinations in Asia, including India, Nepal, Sri Lanka, Singapore and the Maldives.
Shanti does all the homework for you, providing expert guidance before and during your holiday. Shanti also design journeys according to your hobbies such as trekking, horse riding and rafting, or for a more relaxed trip, diving, snorkelling, Ayurveda and wellbeing. They are 30% cheaper than traditional tour operators and provide 24/7 assistance.
Analysis
What they wanted
Circus took over the management of Shanti Travel's PPC in August 2014. Following some initial success in-house, Shanti were unable to take it further due to the demands on the team and plans for the growing company.
One of the main challenges the Shanti Travel team faced were not enough leads coming in at key times. All of the tours needed to be filled before their deadlines and the campaigns were not set up to easily increase aggression in different areas. The second challenge was the cost per lead. This was too high and needed to be brought down to a level which was more manageable, without the pressure of having to convert most of the leads into sales, in order for the account to be profitable.
So, as with any account, the two main goals were to reduce the cost per lead and increase the number of leads coming in, particularly as deadlines approached.
Circus managed to hit both goals within the first month and exceeded all targets by month 2, with leads increasing by 99% over the 2 months and the cost per lead decreasing by 29%.
The account immediately needed restructuring into a more visual friendly format so that anyone could easily see the following:
Which destinations were driving more leads,
Which languages were driving more leads,
Which targeted locations were driving more leads,
The overall performance of these categories.
Once this was done, we were able to change the keyword realignment and bid management so that it was based on performance, rather than what needed to be pushed at the time. This helped bring the cost per lead down whilst also helping to improve the number of leads. Following on from this, the structure and base was now in place to potentially turn up or turn down any of the targeted locations, destinations, languages, etc. based on hitting the targets as and when the client required.
Ad copy was a crucial step in the process that had to be aligned with the brand messaging. We partnered the client's expertise as well as Google's language translation team, with our in-house experts. This helped with "message matching" throughout the user's journey.
The travel market is a highly competitive sector so we work hard to actively stay ahead of the competition. With the help of our Google team, we're able to ensure this. Google Ads also proved very helpful in maintaining a strong position.
Bing was another untapped resource. Although live, it was only resulting in a couple of leads a month. This was restructured to make full use of the traffic coming via Bing (especially for the USA where we continue to see a lot of success with Bing generally).
At Circus, we value long term relationships with clients, meaning we will be responsive to their changing needs. As Shanti continues to develop and refocus their brand, we remain agile in our approach, continuing to review, optimise and input strategies for an even better future.
Cost-per-lead Decrease
29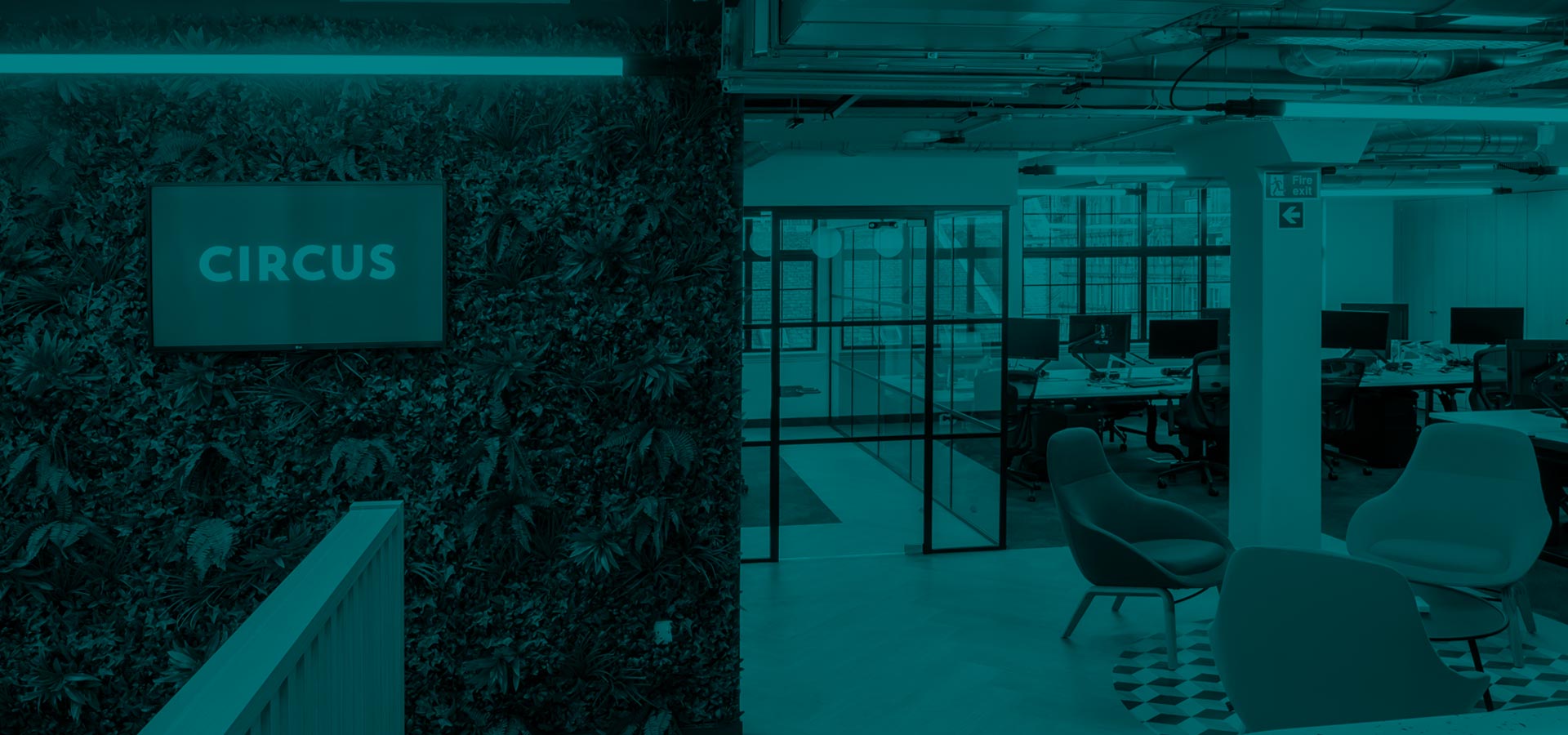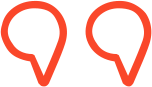 Travel is a very competitive and challenging market. Our main aim was not only to protect our brand online, but also provide visitors with the USPs of tailor-made travel across international territories and languages. With our team needed hands on elsewhere we were glad to have our Paid Search activities in the safe hands of the Circus team.
It is good to have an agency that specialises in just one particular area rather than covering all online channels, so you can be sure the dedication and knowledge are superb. Best decision I have made so far and really happy with the outcome with regards to ROI, CPA and reporting.