Supercharged growth for
Supercasino
Improved lost per player with in-depth analysis

SuperCasino is one of the UK's longest-running and most-popular online casinos. In addition to a wide range of online games, they broadcast live roulette every night on Channel 5 where viewers can play along and interact with the presenters.
The casino is owned by NetPlay TV, who also operate the Jackpot247 and Vernons brands. NetPlay has extensive experience delivering high-quality, interactive products and casino promotion that customers love. Their aim is quite simple – "To deliver an interactive gaming experience to the mass market".
Analysis
What they wanted
NetPlay TV acquired the Vernons brand which was already being managed by Circus PPC. NetPlay TV asked Circus to manage the PPC for their other products. Now a few years on, Circus and NetPlay TV have established a great working relationship and have achieved some impressive results.
In the case of SuperCasino, NetPlay TV wanted to improve the cost per acquisition (CPA) for brand and non-brand, whilst maintaining the number of first time depositors (FTDs). In addition to this, we would need to understand and continue to improve upon their Life Time Value (LTV).
Action
Challenges to Overcome
Any action taken would first need to be verified by NetPlay's compliance department to meet strict industry regulations.
The first thing needed when we took over the account was a full account restructure to help improve the CPC, CTRs and Quality Score which would all ultimately lead to a stronger CPA.
For the Quality Score, Google and Bing examine the following:
Ads
Keywords
Click metrics
On-site usage metrics
Landing page copy and content
Each factor is a sliding scale and depending on how well you're doing, search engines will either increase or decrease the bid amount necessary for a specific position.
Quality Score can easily reduce costs by up to 30% and bad Quality Score can knock you right out of the rankings, hence the importance!
With the new structure in place and updated tracking, over time we understood how all the keywords were individually working and which keywords were wasting money.
We went straight to work updating ad copy to make these more relevant and copied the strategies over to Bing. We also updated all of the extensions alongside this. With the Google updates we continue to update these and have added new ones many times over.
We did extensive analysis into the devices at the time and created a device specific strategy (again, since the Google updates we have changed this a few times). This allowed us to optimise the account not only to drive down the CPA but also improve the LTV of the players.
We decreased the CPA by 50% for Supercasino for non-brand. 
We managed to maintain the number of FTDs through this improvement.
We improved the loss per player with in-depth analysis into the data, understanding what keywords drive the different types of players.
Working with the client's ongoing needs, we have updated the strategy on many occasions. Unlike other industries, the KPIs for an online casino are more complicated due to the volatile nature of the games – one winning player can have a major effect on profitability.  Circus PPC had to be quite agile with this in mind, but with previous experience in the industry, we were confident in our understanding of the data.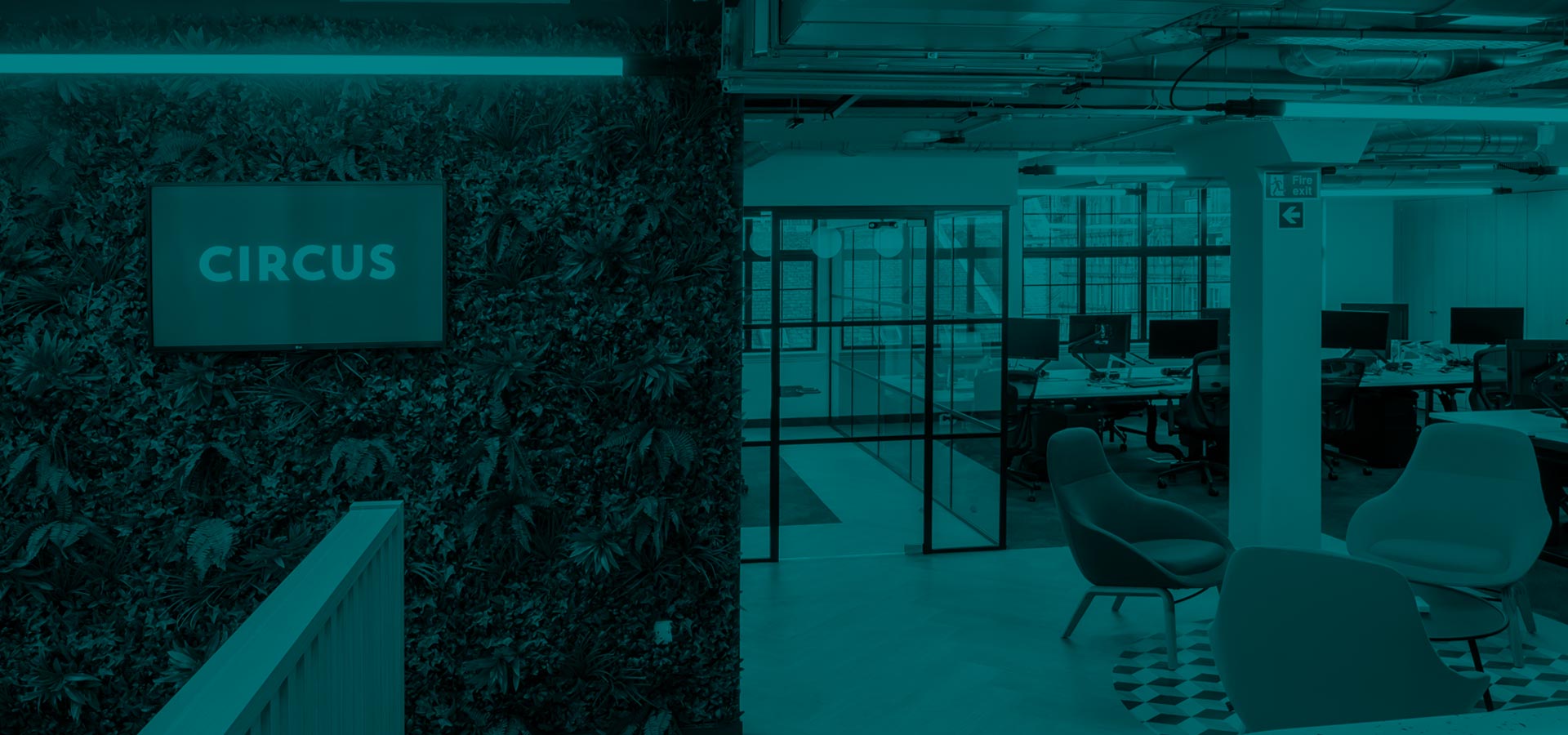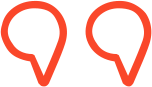 It's evident that the gambling industry is one of most competitive markets to run PPC campaigns in the UK. Circus PPC have shown their expertise in this area. They have effectively managed our PPC budget within the challenging CPA and FTD targets we have set. They are a pleasure to work with, and feel like an extension of our marketing team.