Stirring numbers for
Lavazza
We helped Lavazza Pro reach 101% of their lead target in 2021, along with a 61% YoY increase.

Our client, Lavazza Professional, are a well-known supplier of vending machines, drinks machines and bean-to-cup coffee machines and their associated products to businesses – all of which dispense premium Lavazza coffee from their Multidrink and Barista Collection systems.
The Challenge
What they needed
Lavazza Professional came to Circus PPC in May 2019 due to a dissatisfaction with their existing agency, who weren't delivering the number of leads they wanted to drive. They'd seen a big dip in performance, and a lack of strategy.
Despite beginning work with us before the appearance of the COVID-19 pandemic, Lavazza's strategy was slightly affected when restrictions came into place and offices closed, therefore requiring less need for the products that the client was offering.
By emphasising focus on the campaigns that drove the highest lead volumes, we delivered the best possible results for our client.
The first three months of our work with the client was used to completely change the status of the account, and improve it in order to best set the account up for success. This included major actions such as restructuring campaigns, writing new ads and extensions, adding negative keywords that had been previously neglected, building a new online report, and helping the client to convince senior management to re-implement Google Analytics tracking.
Google Analytics tracking had been previously taken off the account due to concerns around potential GDPR violations. However, in order to successfully track and use data to influence future account success, we needed to re-implement.
In order to achieve our client's goal of improving their overall leads with an optimum cost-per-lead, we initially focused on brand awareness and lead targets simultaneously. However, this didn't assist in helping us to reach our monthly targets, and upon realising this, we immediately changed the strategy to focus more on more on lead volume over brand awareness.
The change in strategy allowed us to fully focus our efforts on the best performing lead generation campaigns, structuring the account in a way that allowed us to reach the monthly target consistently. Increased aggression on our lead generation campaigns also increased visibility of those campaigns, in turn benefitting brand awareness and visibility.
One of the account highlights is through Bing, where we make use of LinkedIn profile targeting to specifically target those who Bing identifies as working in certain industries due to Bing's acquisition of LinkedIn. When an individual searches for 'vending machines' and the system identifies them as working in manufacturing, they will see an ad tailored to them with text such as 'Vending Machines for Manufacturing Facilities.'
Read more about the incredible work we've done with clients by visiting our Case Studies page.
Like many other businesses, Lavazza Professional struggled when the COVID-19 pandemic became a serious issue for businesses and offices – requiring businesses to close for the foreseeable future, with many employers making the decision to follow a remote or hybrid working model on a more permanent basis. As a result of this, there was much less demand for the products being advertised by our clients.
Another challenge we faced was the introduction of new Bean to Cup machines during the lockdown – which were created as it's something that their existing clients were asking for, but since then, has helped them to win a lot of new business for those wanting Bean to Cup machines.
In order to best direct traffic to these new products, we first allocated a completely separate budget to Bean to Cup activity so that we could closely monitor the products' individual affect on account performance. Following this budget allocation, we used Google Keyword Planner to research relevant keywords with a strong search volume to bid on, and created new Bean to Cup focussed campaigns to house these new keywords.
After writing new ads and ad extensions tailored to Bean to Cup activity, we paused the keywords that were converting at a high CPA in order to allow more budget to be channelled towards our top performing keywords. Then, we added irrelevant terms from our Search Term Report as negative keywords, to help further refine our spend.
During our time working with Lavazza Professional, and due to us delivering a strong CPA with the existing budget, we informed our client of the potential of the market, encouraging them to increase their monthly spend by over 30%.
The COVID-19 pandemic caused a unexpected drop in performance due to office closures and a large majority of office workers having to work from home, however, prior to this, we were consistently hitting monthly lead targets.
As a result of the work completed and changes implemented, our client hit 101% of their lead target in 2021, and hit a total 61% year-on-year increase.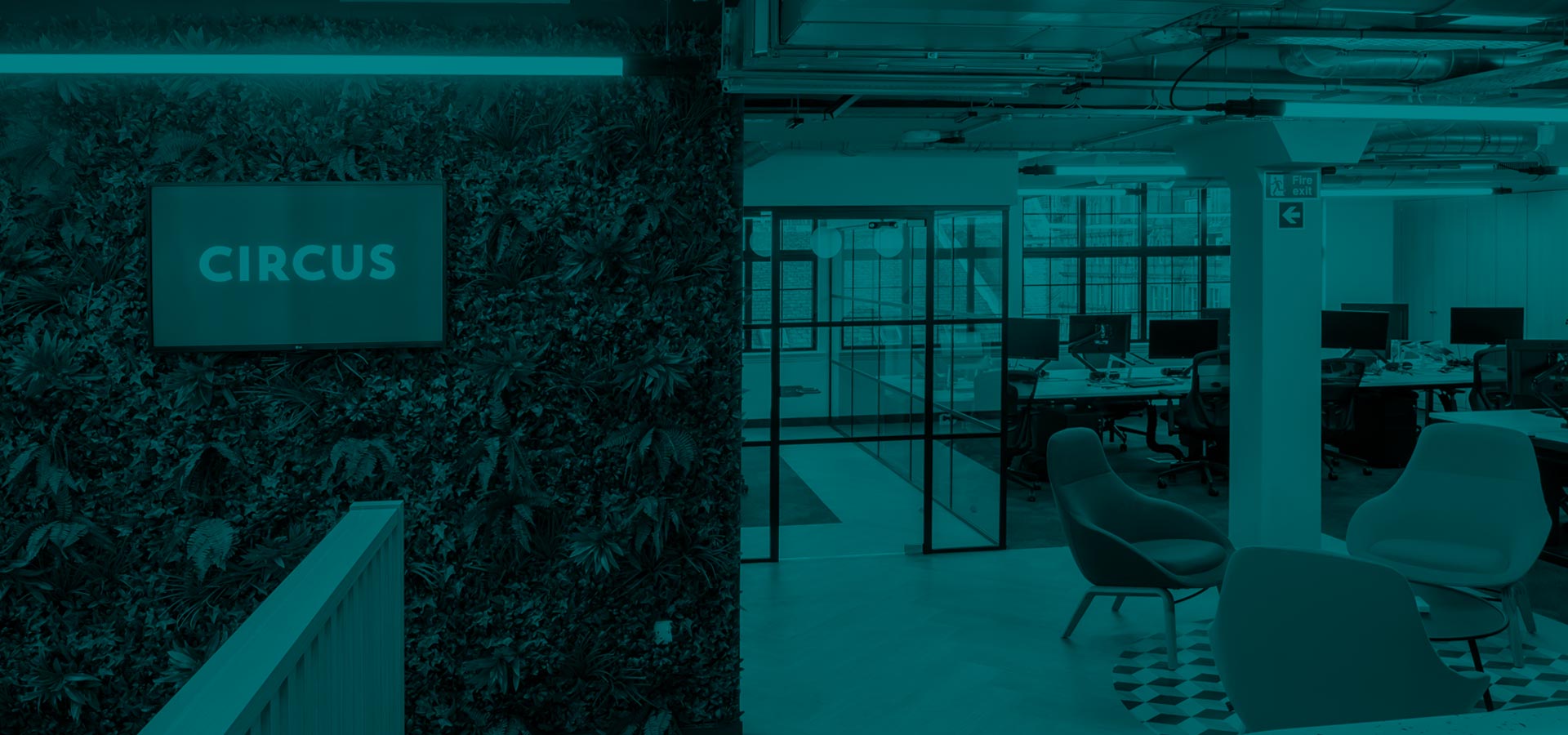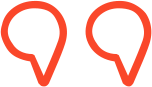 Over the past 2 years working with Circus, we have seen an increase of 52% of leads which has been massive for us. Even with the difficulties of the pandemic, Circus were able to maintain and generate interest, keeping stakeholders happy as well as allowing us to achieve our yearly leads target for 2021!
Circus are always providing solutions and recommendations of how to improve impression share against competitors and continue to strive for overachieving on monthly leads targets. Meg and Inny have certainly made my job a lot easier and taken the pressure off our lead gen activity as I've remained confident each month that we will achieve our targets. Thanks for all the hard work and we look forward to continuing working together!