Lots Of Leads For
JLA
Optimising our clients' account and driving an 85% lead volume increase.
Watch the Video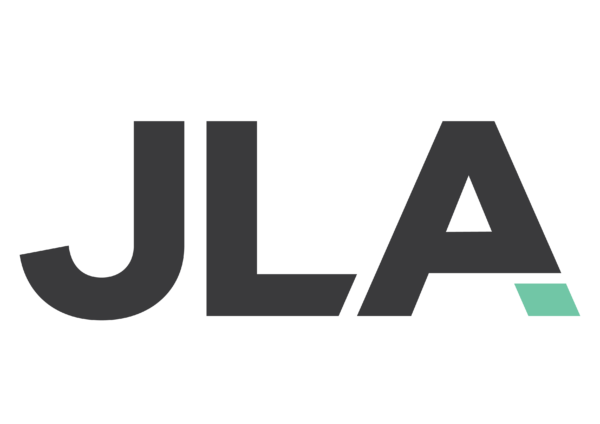 Within the B2B sector, JLA is the UK's leading laundry, catering, heating and fire safety critical equipment provider.
Analysis
What they wanted
JLA, our client, approached us as their old agency was stagnating and struggling to maximise visibility, and they wanted to improve lead volume and despite being industry leaders, wanted to establish domination of the 'Laundry' market. In order to do so, this required the client to look at expanding their offerings across other verticals to support their 'Laundry' offering.
Once we had access to our clients account, we identified where specific changes could be made to ensure that the account was best set up for success. These initial changes included consolidating the three Google Ad accounts being used into one cohesive account for better management and so that we could more easily see the overall data and statistics in order to push spend in the most beneficial way possible.
Completing restructuring the account, we decided that some of the things we wanted to do were to implement better call tracking and end to end tracking to push only high quality lead areas. The new Infinity call tracking worked to help us identify high quality leads, and test using keyword spotting to identify strong VS weak leads.
Alongside regular Infinity call tracking, we set up Infinity's Conversation Analytics. This is a speech analysis software which identifies high quality calls by tracking keywords spoken on each call, and has helped us define which campaigns are driving sales vs service calls.
As a result of the changes we've made to the account, lead quality is constantly improving and appointment rate from leads driven is up year-on-year (YoY).
We used a number of different Google Ads products including RSAs to improve CTR and CVR, RLSAs to remarket to high intent users, all whilst focusing primarily on search to drive qualified leads.
Much like many other businesses over the past couple of years, the COVID-19 pandemic has had a significant impact on our client. However, despite the struggles faced, mainly by increases in cost-per-lead due to the pandemic's effect on the industry, we've still managed to drive record-breaking months in revenue and contracts.
In the first three months of working together, we saw 85% growth in lead volume, and the work we've done and the changes made to the account has inspired record-breaking amounts of revenue driven YoY despite the pandemic.
We drove some of the highest revenue for our clients in the past three years, including a 61% lead increase and 8% CPL reduction within the first 5 months of the year.
Overall revenue driven from paid activity increased 178% YoY, when comparing January-May 2021 and January-May 2022, and individual verticals increased by up to 694%.
As a result of our work together, we've managed to maximise visibility on some of the higher performing areas of the account, and going forward, we plan to further succeed with this by implementing end-to-end tracking once offline conversions are set up, which will help us to better understand where high-quality and high-revenue leads are originating.
YoY increase in revenue
178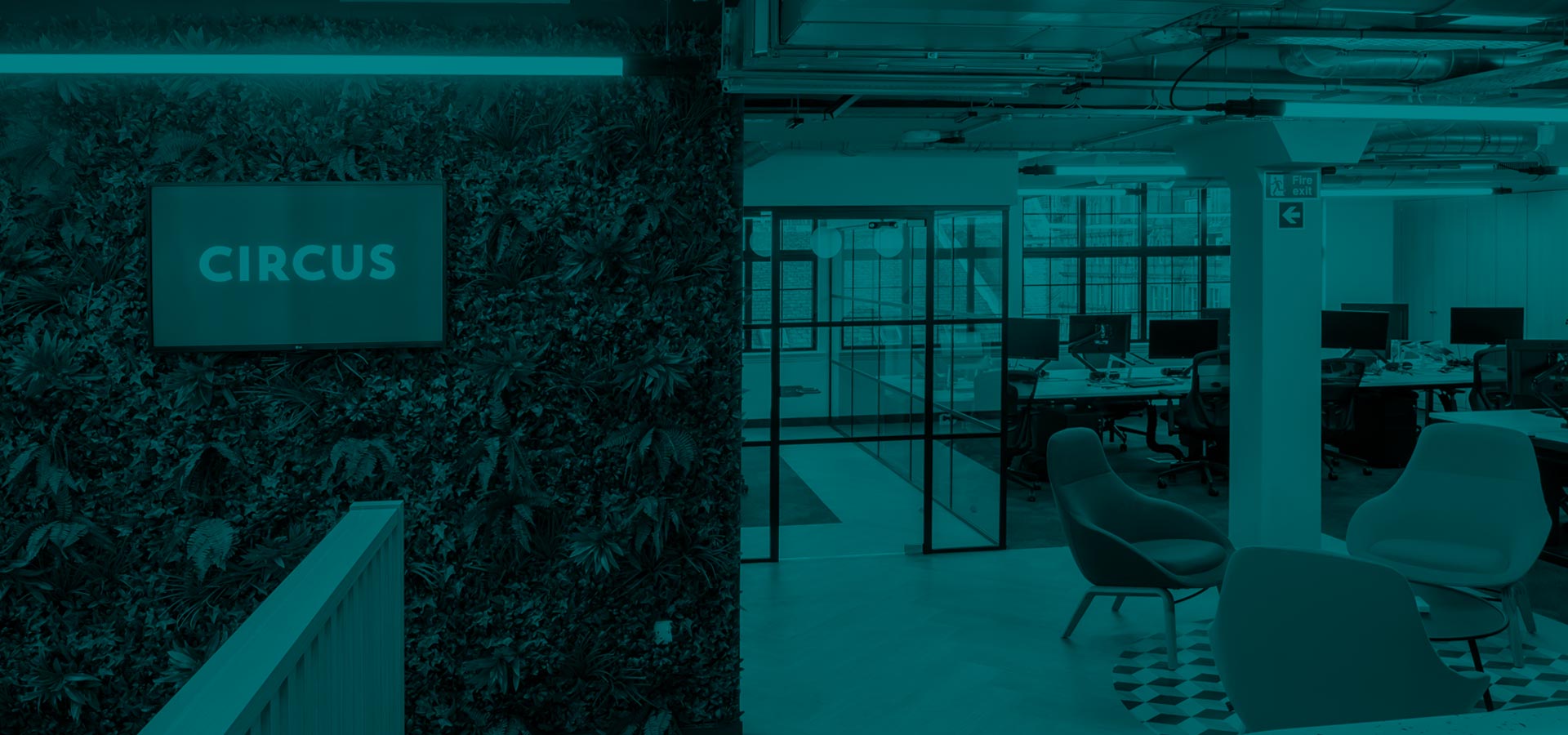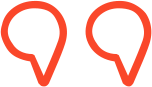 "With the budgets we had in hand, we wanted to dominate the sector, and that's something we've managed to do successfully. Circus are a great agency to work with due to the people, we've got a great relationship with many of the team at Circus, and they provide strategic insight on both the revenue that we can generate, and they're also very personable people.
Circus are very unique in the agency landscape at the moment compared to a lot of generalist agencies that work across many different channels, so it's a welcome addition to see an agency that specialises in one specific area of marketing."