Huge gains for
Harrington Brooks
A staggering 164% increase in leads for the UK's largest IVA provider

Harrington Brooks is one of the UK's leading debt solution providers, operating the site debtfree.co.uk. They currently help over 57,000 people repay credit by financial management plans and have a further 18,000+ active clients who trust them to handle their Individual Voluntary Arrangement (IVA).
Established in 1998, their intention has always been to be a safe place for people in debt to find counsel and support. They ensure that the most suitable advice is given and appropriate solutions are provided at all times.
Since mid-2013, they have arranged over 20% of all new IVAs, making them the largest IVA provider of new cases by some distance. They now employ over 500 staff in their Manchester offices with the majority providing personalised debt advice, customer support and liaising with creditors.
Analysis
What they wanted
Harrington Brooks had been managing their PPC in-house for debtfree.co.uk but were struggling to increase their number of leads. When they did manage to increase the leads, the cost per lead (CPL) jumped up to an unsustainable level.
They came to Circus looking to increase the number of leads whilst ensuring the CPL remained sustainable.
Being in such a competitive market, we knew we would need to keep a close eye on the account to ensure success. We took a position of staying in regular and frequent contact with the client. By updating our strategy in line with their call centre hours we could guarantee that the lead to sale ratio was also strong.
When we took over the PPC account towards the end of May 2015, there were a few challenges that needed to be addressed immediately. There were a lot of areas grouped together within the account that needed to be separated as they concerned separate business areas. There were also different types of keywords which were all grouped together.
A strategic restructure was key to the account's success moving forward.
Keyword match types, negatives clean up, landing pages line up and general structure updates were all part of this initial piece of work. This was followed up by thorough day parting analysis and geo analysis to ensure we are making the most of the best performing times and locations.
Leads increased by 164% in month 1. Over four months, the cost per lead came down by 45%.
By June the number of leads had increased by 164% whilst the cost per lead had reduced by 31%. The cost per lead has since continued to come down every month and currently stands at half of the cost per lead from May 2015.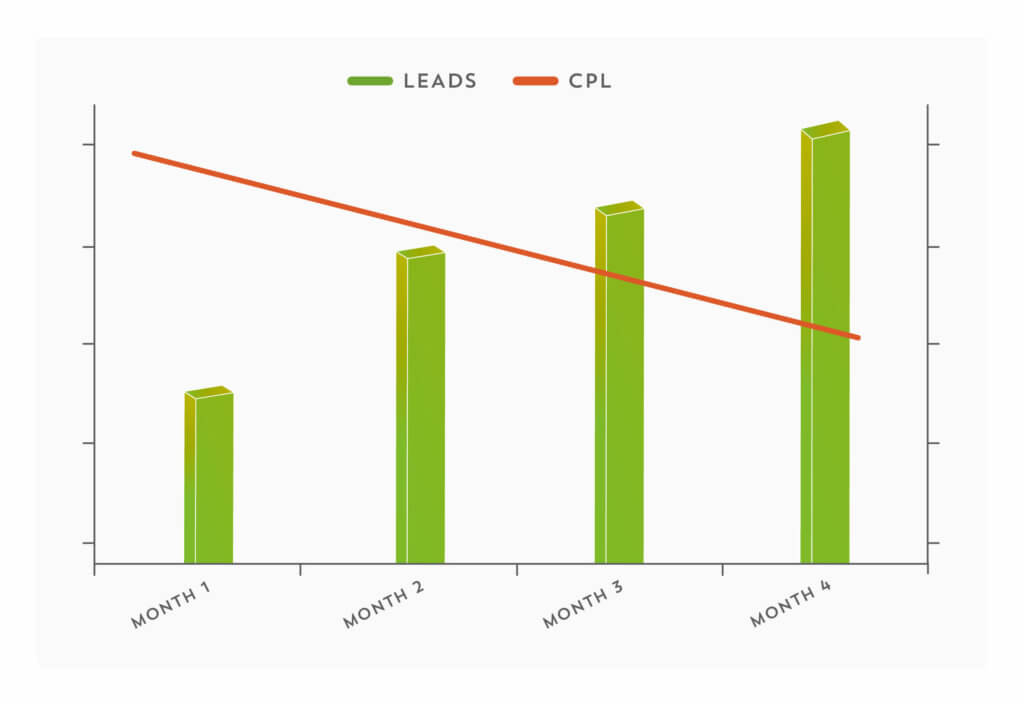 Expanding out to other search engines proved a success. We managed to get more leads and improve the overall cost per lead and the end sales. New ad copy was a simple yet effective tool which helped reduce the cost per click (CPC) and ultimately impacted the cost per lead as well.
In order to optimise the account, a lot of work was done to ensure the reporting was more thorough. This would not only improve the lead numbers but also help improve agreed IVAs and Debt Management Deals moving forward, making the account much more profitable.
Decrease in Cost-per-lead
45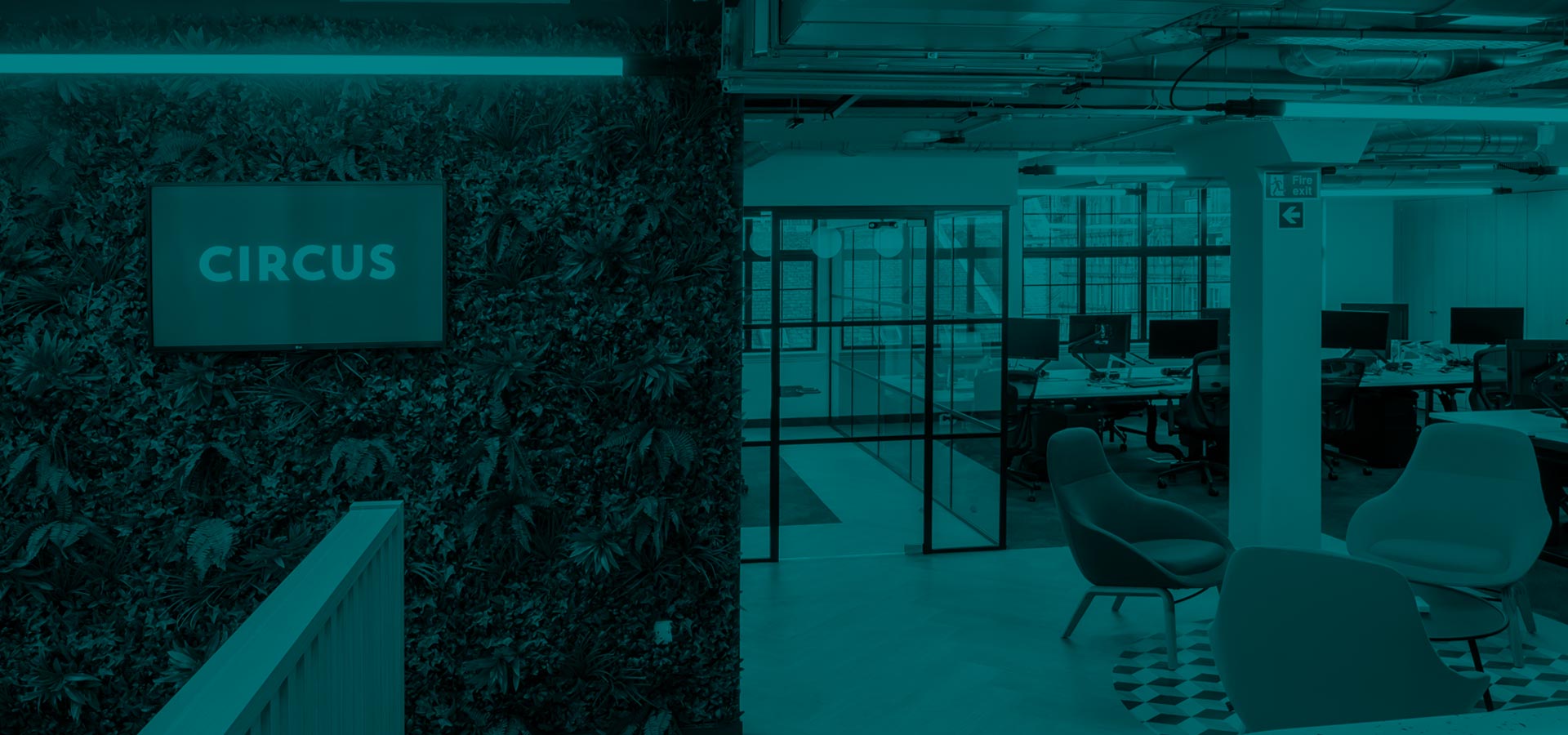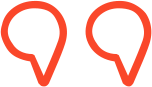 Partnership is really important to us, and having someone who fundamentally understands how Google works and is an accredited Partner was one of the key reasons why we chose to pursue a relationship with Circus.
Circus have been a breath of fresh air and I'd definitely recommend them – they're a fantastic company to work with."