Freedom Finance
Loan applications have increased 262% from February to May & cost per customer decreased 4%.

Having struggled with the Paid Media market over the last few years, Freedom Finance were looking for a new agency to take control of their accounts, reach more customers and maximise revenues. They appointed us to manage their PPC requirement in January 2017.
Freedom Finance is one of the North's largest personal finance solutions providers, offering customers a better way to shop for loans using their "Soft Search" technology.
Their overall target audience is anyone that may be looking for a loan or a guarantor loan, someone with bad credit, both tenants and homeowners.
Analysis
What they wanted
The main objectives were to reduce budget waste, grow the customer volume and improve the cost per customer over a 12-month period.
Initially, we reduced the budget as there was so much waste and we felt that we needed to show the client that we could make the account work for them without wasting money.
Following on from this we have managed to increase customer volume and reduce the cost per acquisition (CPA) which has allowed us to grow the budget again.
Strategy
How we delivered
Upon taking control of Freedom Finance's account, we realised how much money was being wasted on the previous campaigns; they were haemorrhaging money, using poor keywords such as "home improvements" on broad match, the account only contained 15 keywords and there was limited tracking, the account was a real mess and not turning anywhere near a profit.
When approaching this account, we knew that the strategy must remain highly flexible to reduce budget waste and improve the CPA. We knew that if we achieved this objective quickly the client would start to make a profit from their PPC campaign and then more budget would be released so that we could grow the lead volume.
We firstly paused the poor performing keywords, set-up better tracking procedures using GCLID tracking and offline conversions, updated the structure and added a lot of negative keywords. This had an immediate effect on traffic and spend which decreased however conversions increased showing that we had simply removed wasted spend which then increased exposure on the better performing terms driving a better quality of traffic.
With full end to end tracking, we could then determine where the opportunities lay to cut more wasted spend from the account and boost the conversion volume even further.
The account was extremely poor when we took over but our strategy meant that we were able to see some huge improvements in a short period of time. We kept the lines of communication open with the client so that the strategy could be amended and updated on a regular basis.
Implementation
What We Did
We started with completely restructuring the account and segregating campaigns by loan type and loan amount. Then, we wrote new engaging ad copy and increased keyword density 1,000-fold. We included stricter negatives, as to filter out unnecessary matches.
Following that, we proceeded to implement ad scheduling and geo bidding for better time and location performance. We increased mobile traffic by increasing mobile bids, understanding the power that mobile usage brings.
Furthermore, we optimised to CPA rather than just looking for click traffic, as to ensure the client paid for real results. We also introduced site links, call out extensions, structured snippets and call extensions to boost overall call numbers.
Using GCLID data combined with offline conversions allowed us to use true back-end tracking as well as revenue tracking. Importing this back into the account shows keyword and ad data by revenue, which has allowed us to keep reducing the CPA whilst growing volume further still.
This year loan applications have increased 262% from February to May and CPA decreased 4%. CPA has further decreased by another 3% from June to August whilst volume has increased again by another 8%.
The points below shows the comparison of the client's results between February (when we started working with them) and May. The results we achieved are astonishing:
A 267% increase in clicks
A 262% increase in loan applications
A 305% increase in customers
A 7% decrease in CPA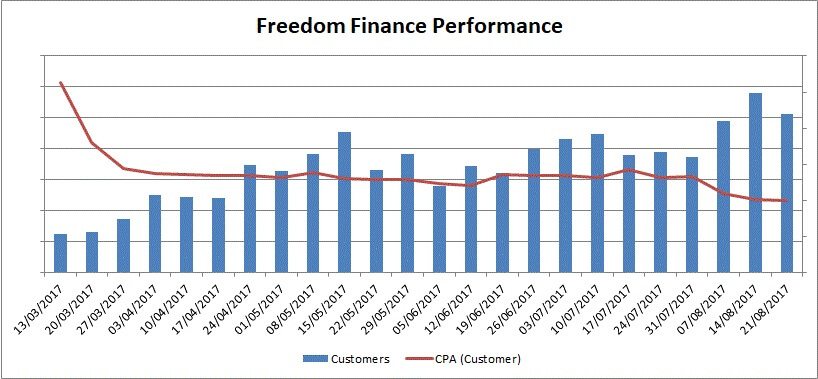 Increase in customers
305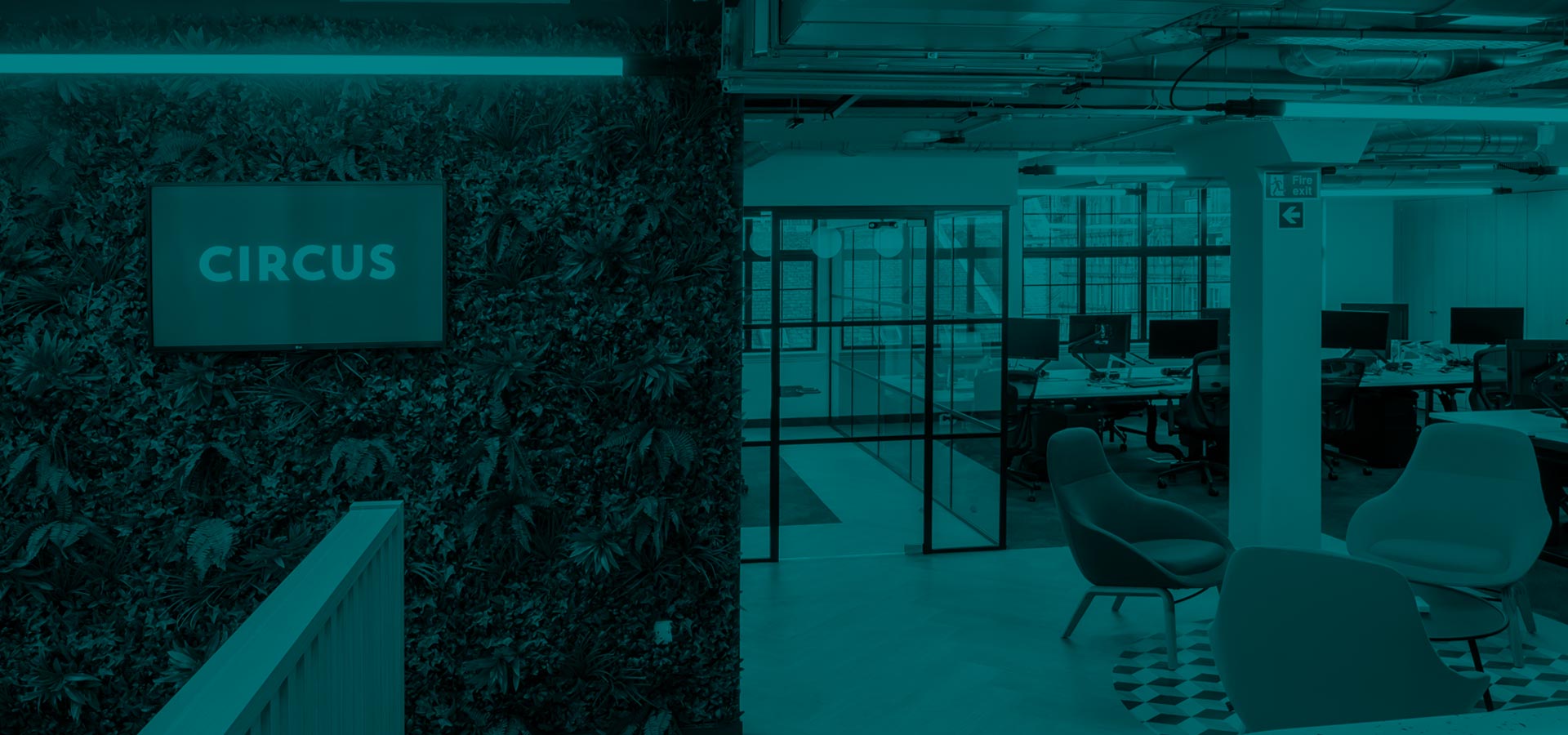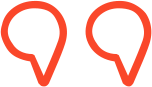 Circus have done a fantastic job on our paid advertising channels not only growing our lead volume whilst reducing Cost Per Lead but also working closely with the business to understand the core KPI and waterfall goals required to achieve an improved and sustained ROI.
Their willingness to understand all products verticals, specialist skills, knowledge and dedication to improving our account is unparalleled.