Crushing it for
Drinkstuff
Within two months of taking over the accounts, we increased the business's PPC revenue by over 50%, and reduced the Cost of Sale from 17.36% to 10.42%.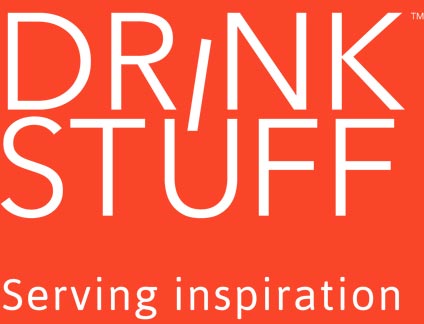 Drinkstuff are an online retailer of bar, glassware, tableware and catering equipment. They pride themselves on being unique, stocking inspiring products and ranges. Prior to working with us, Drinkstuff UK managed their PPC activity in-house. However, they decided outsourcing the activity to a specialist agency would be more beneficial and save them precious time which they could then devote to other marketing activities.
The objective
What they wanted
Drinkstuff chose Circus to manage their PPC accounts because they believed PPC is vital to their growth as an organisation, and an intrinsic part of their marketing strategy. They have seen the results we have achieved for other clients and knew their accounts would prosper in our hands.
We started the cooperation by identifying Drinkstuff's objectives as follows:
Increase revenue by 140%
Reduce the Cost of Sale by at least 5% in the first two months
How we delivered
Strategy
Our strategy was based on the following principle: to not only improve PPC sales but also to improve overall sales by reviewing the impact of PPC on other channels.
We analysed the objectives and identified the most effective way of achieving them. Initially, we restructured those areas of the campaigns that had the biggest opportunities, which included targeting past visitors. We also optimised the rest of their accounts as to ensure the highest ROI.
From there, we used Remarketing Lists for Search Ads (RLSA) to target two audiences:
Past visitors who have not previously converted; these were targeted with a higher bid on a range of Drinkstuff products as to ensure they were reminded of the brand and increase the chance of them converting
Past visitors who have already made a purchase on the website; these were targeted with higher bids on a variety of products complementary to those they have already purchased.
We also used Google Analytics to identify audiences and interest groups which were already working well and utilised this information to further improve our targeting.
How we delivered
Implementation
Once we had a defined strategy in place, we went onto the implementation stage – this was broken down into three phases:
We commenced the implementation process by focusing on optimising the initial shopping campaign by using negatives, ad scheduling and mobile bid adjustments.
We then made the decision to restructure the whole account by creating individual shopping campaigns for each brand and product category, which allowed for better performance optimisation.
Accounts were then monitored and optimised on a daily basis as to ensure consistent performance.
To achieve the set objectives, we used Search, Shopping, Remarketing and Display. We also utilised Bing, which is often overlooked by other PPC agencies, and yet can be an invaluable source of revenue.
To ensure the campaign performed to the desired standard, and the client saw ROI, we put the following measures in place:
Daily performance reviews
Constant campaign optimisation
Regular catch-ups with the client to discuss revenue growth and allow us to obtain the necessary information required to optimise the campaigns further and increase profitability
We knew we were working towards the following objectives:
Increase revenue by 140%
Reduce the Cost of Sale by at least 5% in the first two months
Within two months of taking over the accounts, we increased the business's PPC revenue by over 50%, and reduced the Cost of Sale from 17.36% to 10.42%, significantly overachieving on both of the set objectives! What is worth noting, is that in the first full month of management Circus PPC managed to deliver the best month ever in terms of Drinkstuff's past revenue.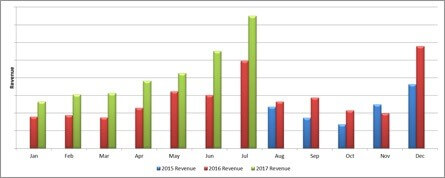 Initially, 42% of the overall revenue came from Paid Search. However, 41% of sales were being reported in other areas, such as direct and organic traffic, if we looked at last click attribution only. Therefore, it was essential that we looked at the overall data available, which led us to use a more complex data attribution model rather than solely last click attribution, allowing for more accurate reporting and optimisation.
To ensure the client was clear on how those results were measured, we used Google Analytics tracking on a daily basis, as well as kept an eye on the back-end website data. This fell in line with the reporting method we have implemented to communicate outcomes against objectives including monthly reporting combined with regular communication with Drinkstuff.
Off the back of our performance so far, they are now willing to test new avenues such as Social Media and dynamic remarketing. With December usually being their best month due to seasonal traffic spikes, and with continued improvement on the account, we expect an incredible end to the year.
Let Drinkstuff's Head of Marketing, Buzz Seager's words be testament to our performance and the client relationship we have managed to build over a relatively short period:
"Circus PPC has already impressively increased conversions and saved us significant spend in a very short time. We are looking forward to many years of growing the Drinkstuff brand together".
If you would like to discuss this case study in more detail or have a general chat about what PPC can do for your company, then please get in touch.
Cost of sale reduction
41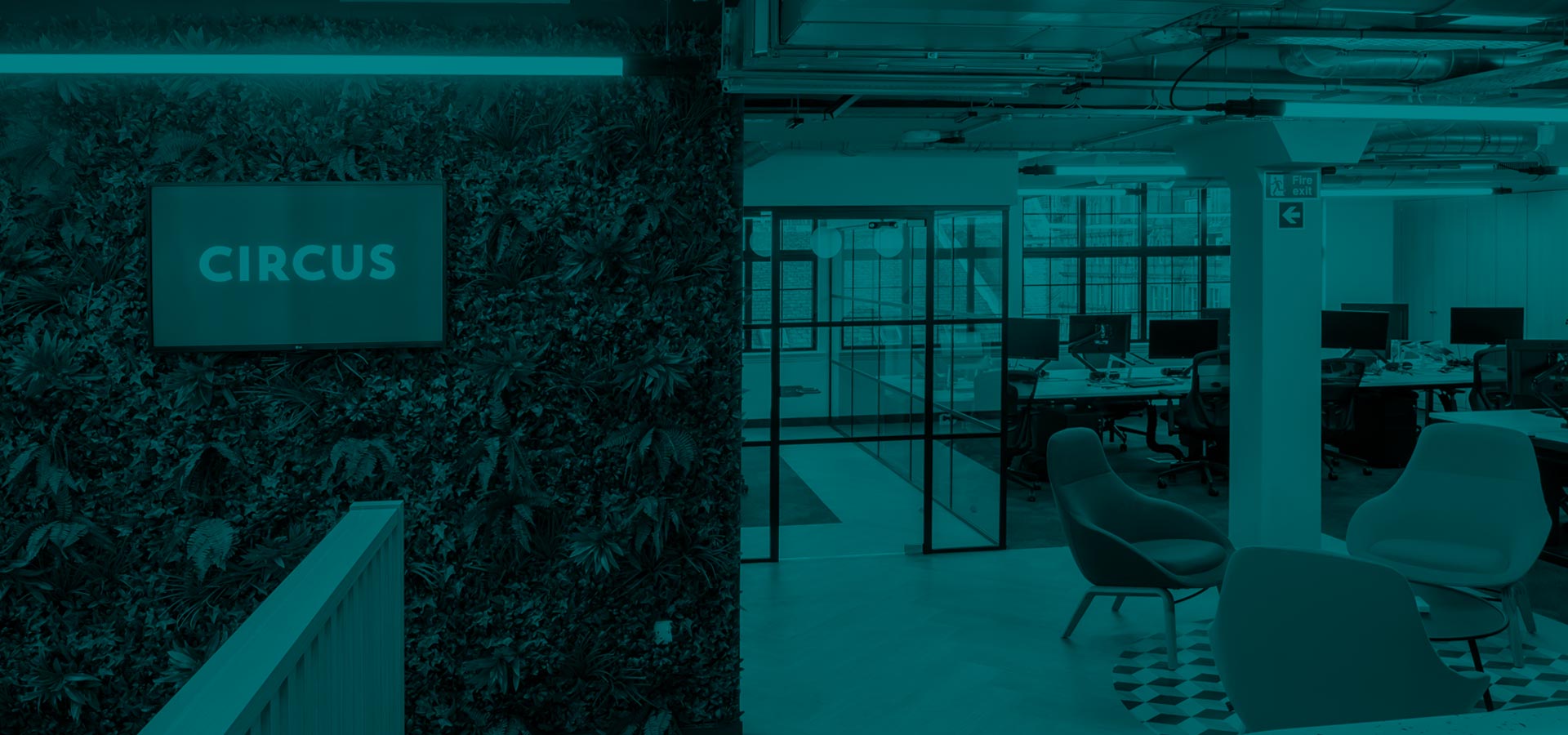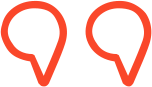 Circus PPC has already impressively increased conversions and saved us significant spend in a very short time. We are looking forward to many years of growing the Drinkstuff brand together