Account transformation for
Bluespot Furniture
Bluespot Furniture achieves 612% increase in Revenue combined with a 159% increase in ROI.

Bluespot Furniture are one of the biggest office furniture manufacturers in the UK and operate in both the B2B and B2C market. They are based in Yorkshire and have been supplying office furniture across the country for almost 20 years.
They came to Circus with grand ambitions of growth and increased profit, after suffering for years at the hands of unspecialised agencies delivering underwhelming results.
The challenge
What was needed
The focus was first to improve profitability, increasing ROI and showing the wider business that PPC could indeed be a  profitable channel. Then once that was established we would switch focus to growing sales and revenue and deliver the growth that the business was crying out for. Simultaneously we would also be delivering more profit to the bottom line making the digital marketing channels far more lucrative.
the Approach
How we delivered
Circus set about understanding the clients true needs, spending time getting under the skin of the objectives, those not only of the MD and the marketing department but of the operation as a whole, meeting with key stake holders throughout the business to ensure that the work we were about to embark on would be suitable for the business as a whole.
We identified obvious problems within in the account, where setup was incorrect, technologies implemented incorrectly and money was being wasted. Once the main technical issues were resolved, this immediately had an impact on ROI which more than doubled overnight. Following this initial success we went further and implemented new smart bidding practices, adapted device, geo and adscheduling bids and grew the ROI further still and achieved our initial goal. Further development of smart bidding strategies, the introduction of smart shopping as well as CSS campaigns and eventually DSA campaigns too we managed to boost sales volume and revenue substantially, delivering their best 6 months on record. Focussing on key performers in shopping campaigns, revenue drivers and high margin products allowed us to develop increasing sales & revenue and importantly maintain the higher ROI thus driving far more profit for the client.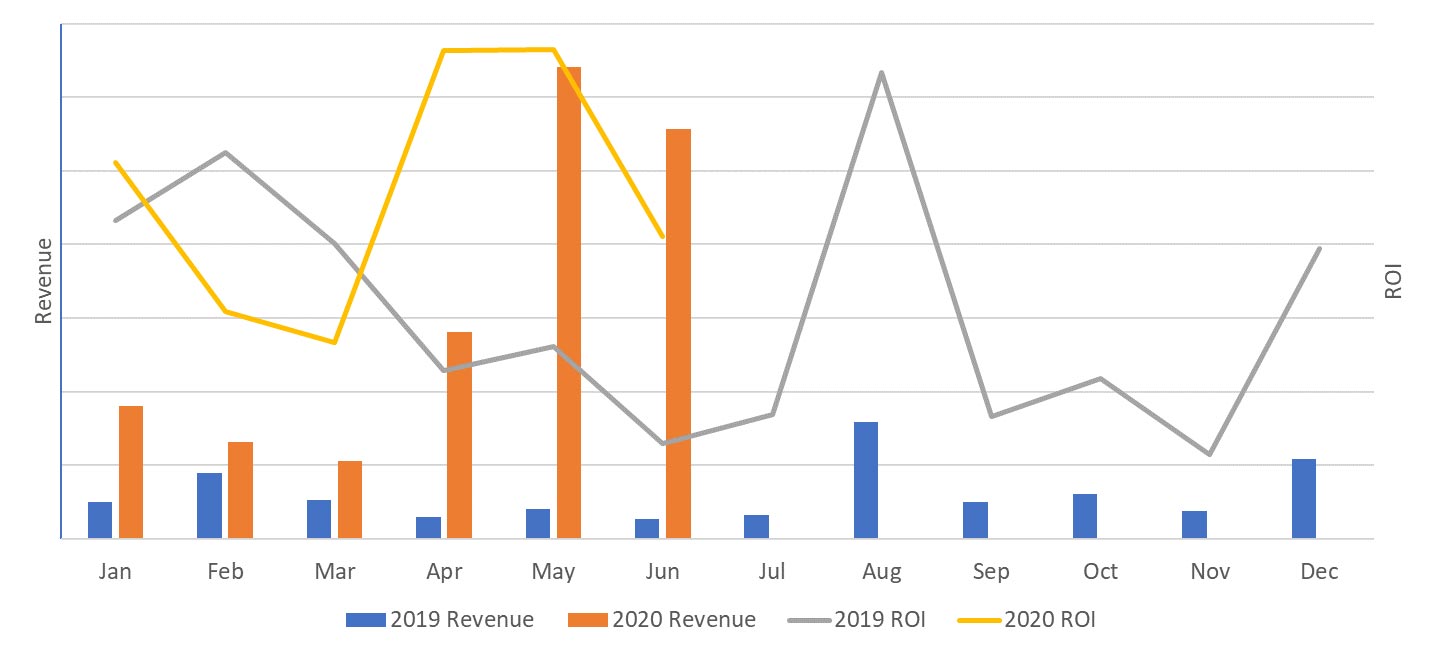 In the first 3 months managing Bluespot's account we had improved the ROI 159%, this was great and delivered considerably more profit for the client. Then in the next 6 months we worked hard on sales & revenue volumes and managed to improve the revenue by 612% (YOY compared) and sales by a whopping 725%. We also managed to maintain the higher ROI levels too, delivering the best start to a year they have ever experienced, not only in sales & revenue but very much in terms of profit as well.
Bluespot are now generating an unprecedented level of sales & revenue and have frequently encountered record breaking days for "number of orders", "revenue" and "profit" which is amazing to see a client achieve.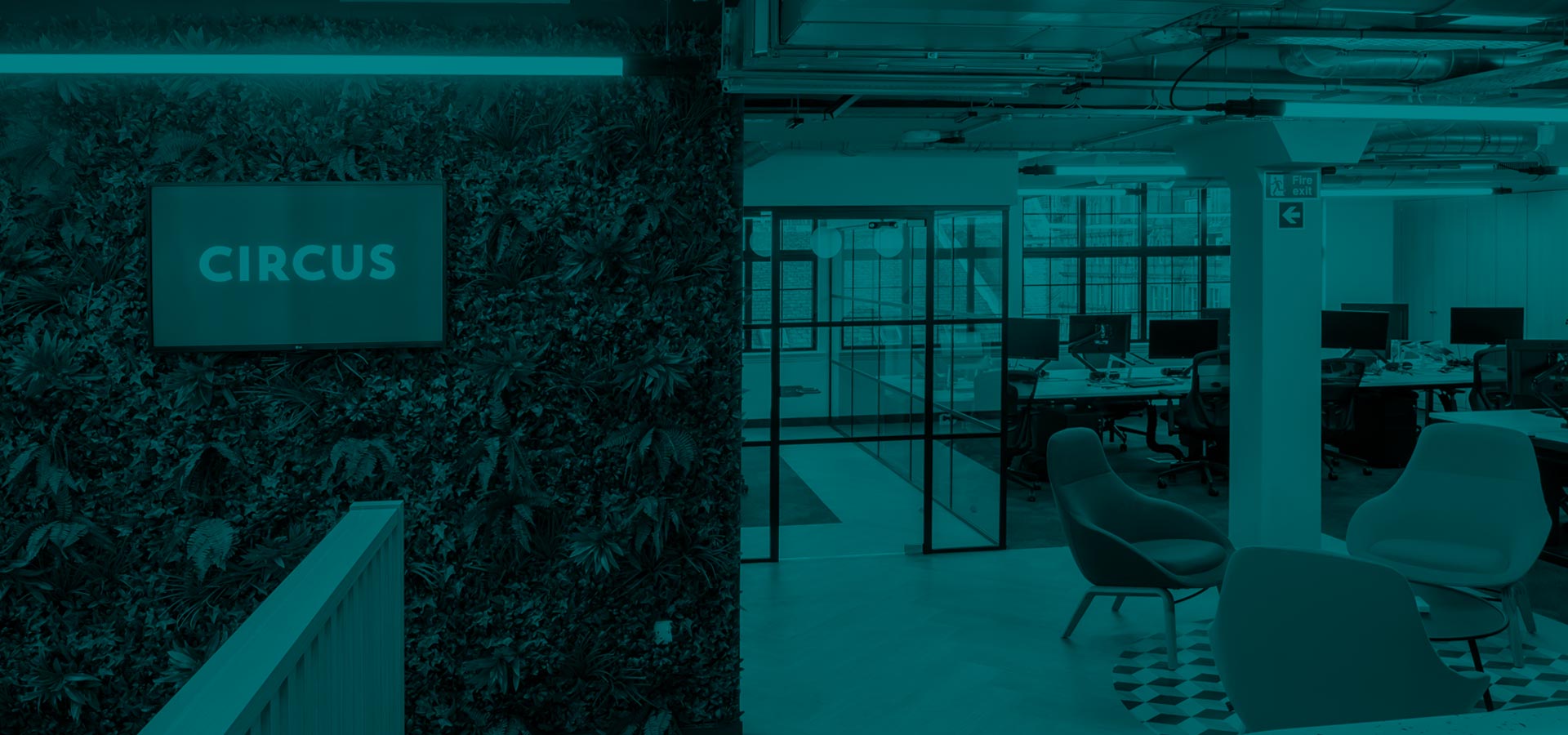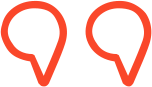 "Circus is hands down the best PPC agency in the UK right now.
Circus took on an underperforming account in a new and complex market across B2B and B2C and transformed it in a very short space of time.
It's now generating an unprecedented level of revenue unthinkable when we first brought them in.
Circus' revenue model is a great combination of ROI focus and ad spend.
I really can't thank the team enough for the incredible results and the unexpected level of attention and support we always received."