Driving ROI & Website Traffic For
Vitabright
Restructuring our clients' account and introducing Performance Max drove a 136% increase in traffic to the Vitabright website
Watch the Video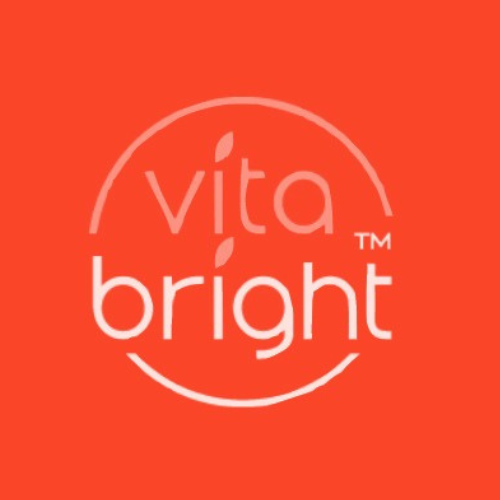 Vitabright, an online distributor of vitamins and supplements, began working with Circus PPC in September 2020, looking to drive growth with improved paid activity and strategic account management.
Analysis
What they wanted
In order to achieve business growth such as an increase in traffic and sales and improvement in profitability, our client had KPIs of hitting 2.8X ROI and driving month-on-month growth through the implementation of new and effective strategies that would boost account performance.
Upon beginning work with Vitabright, our general strategy was focused on ensuring that the account was running as efficiently and effectively as possible, which led us to cut waste by adding negative keywords and pausing underperformers, before beginning to build the account back up again through targeted restructuring.
Restructured aspects of the account included the creation of a CSS shopping feed along with Smart Shopping, which in turn, helped to reduce CPCs and improve CTR and CVR through feed testing and optimisation. Other changes included a switch in brand strategy to focus on impression share and brand protection, and the introduction of more granular search campaigns to ensure individual products gained visibility and traffic.
We used a number of Google Ads products across the account, including Search, Shopping, Display, and Performance Max – the latter of which we implemented this year, in February 2022, in order to remain up-to-date and ahead of the game, whilst also testing product performance against Smart Shopping, which Performance Max is set to replace imminently.
In the first three months of working together, we achieved the following:
217% increase in impressions
72% increase in traffic to the website
90% increase in sales
108% increase in revenue
Initially spending between £5-10k per month, as a result of our work with the client and a remarkable improvement in account performance, monthly spend has increased significantly.
We exceeded our clients' goals of increasing traffic and sales, and improving profitability with yearly growth, and in 2021, they saw a 136% increase of traffic to their website, a 167% increase in sales, and a 184% increase in revenue.
Over the past 12 months, we've seen up to 3.5X ROI – 25% above client expectations – and a record month in sales of almost £150k. Smart Shopping alone has seen a 123% increase using our optimised feed compared to standard shopping campaigns, with our Search campaign restructures leading to a 7% increase in impressions and 28% increase in conversions over just one month. Our impression share targeting helped our client to increase their impression share from 78% to 94% in the same month.
Read more about the work we've done with clients on our case studies page.
Currently, we're seeing fantastic results from the implementation of the accounts' first Performance Max campaign to test a small number of products – so far seeing a huge increase in ROI from product performance. Moving forward, we'll remain focused on growth opportunities, however refinement for profitability is also a huge focus right now.
traffic to website increase
136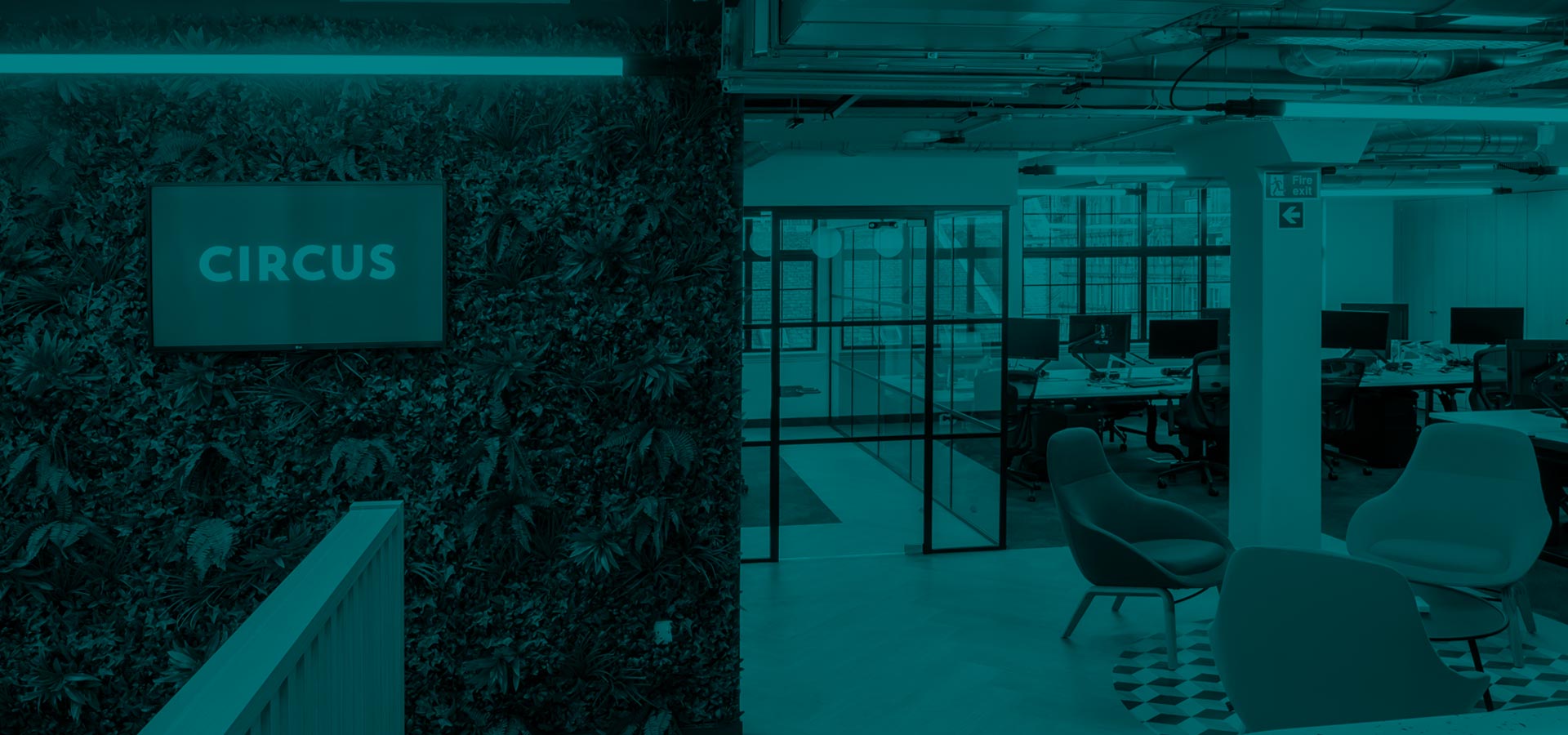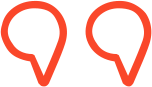 "Circus are a great agency to work with, firstly because they're successful in helping us to achieve our objectives, but also the account manager - who is friendly and knowledgeable. Even if the account manager isn't there, there's always someone from the team to help out. I think what makes Circus unique is a way of looking at AdWords, the market and online marketing in a fresh and modern way."