Through-the-roof ROI for
Trade Access Panels
We helped Trade Access Panels achieve revenue growth of 653% and ROI growth of 149% in just one year.

Trade Access Panels is a leading UK supplier of building materials. The Staffordshire-based firm supplies both public and trade customers with bespoke access panels and loft hatches, along with roof domes, smoke vents, skylights, roof access hatches, zip ladders and sun pipers.
Analysis
What they wanted
Circus started working with Trade Access Panels in 2019. Initially, they were focused on achieving a strong ROI; recently, this goal has shifted to increasing market share, increasing visibility, and driving sales growth by volume and value.
At the outset of our engagement, our Client Services Manager and an expert PPC Analyst held a meeting with Trade Access Panels' MD and Marketing Director. From this, we agreed on a campaign structure that would focus on increasing ROI.
Our first action was to implement a robust 'Search and Shopping' strategy, creating campaigns which covered the client's full product inventory and mirrored the product categories on their website. The Account Manager used the Keyword Planner to discover relevant, quality keywords to bid on in Google, Bing, Amazon and Facebook Ads, and added additional information to the Shopping feed. Within the first month alone we delivered 13% cost savings and a 7% ROI increase.
We implemented Dynamic Search Ads (both catch-call and for individual product pages) in Google Ads and Microsoft Ads; these match users search queries to website content – if they are closely-aligned. This helped to cover gaps in our keywords list, identified new keywords to bid on, and broadened sales opportunities by enabling us to match with additional searches.
We also carried out product title and image testing, using product feed management software Shoptimised. By creating 'clones' of products with different titles and images, the Account Manager was able to identify combinations which produced the strongest conversion and sales rates.
Challenges presented by Covid-19 have steered some of our activity on the account – where shipping and manufacturing issues have affected availability of certain products, we have adjusted the ad strategy to ensure PPC activity remains profitable.
In June 2021, Trade Access Panels switched their focus from ROI to improving sales and increasing market share. By lowering their ROI target, increasing sales aggression and improving ad quality through use of new ad features such as image extensions, we have improved visibility and already driven revenue up by 63%.
The Account Manager keeps the Trade Access Panels team up to date on progress via a weekly report in Google Sheets. Reports are supplemented by weekly telephone calls and attendance at quarterly audit meetings with the client's team, to review performance and align upcoming objectives/strategy for the next quarter.
We've helped Trade Access Panels to transform their PPC strategy and achieve record-breaking results; by the end of the first year we achieved a massive 653% revenue increase, and overall sales and revenue have grown significantly.
Our campaigns have continued to deliver a strong ROI. Since shifting focus to improved market share, we have grown impression share from 27.64% (Q2 2020) to 61.63% (Q3 2021). Sales of access panels on Google Ads have increased by 512% and conversion values by almost 475%, while Bing revenue has increased by 671%.
Using clone ads have driven sales increases of c.70%, and website visitors have increased by 250K over the past 12 months.
These results have enabled Trade Access Panels to increase the size of their workforce, move to new premises and open a product showroom.
First month cost savings
13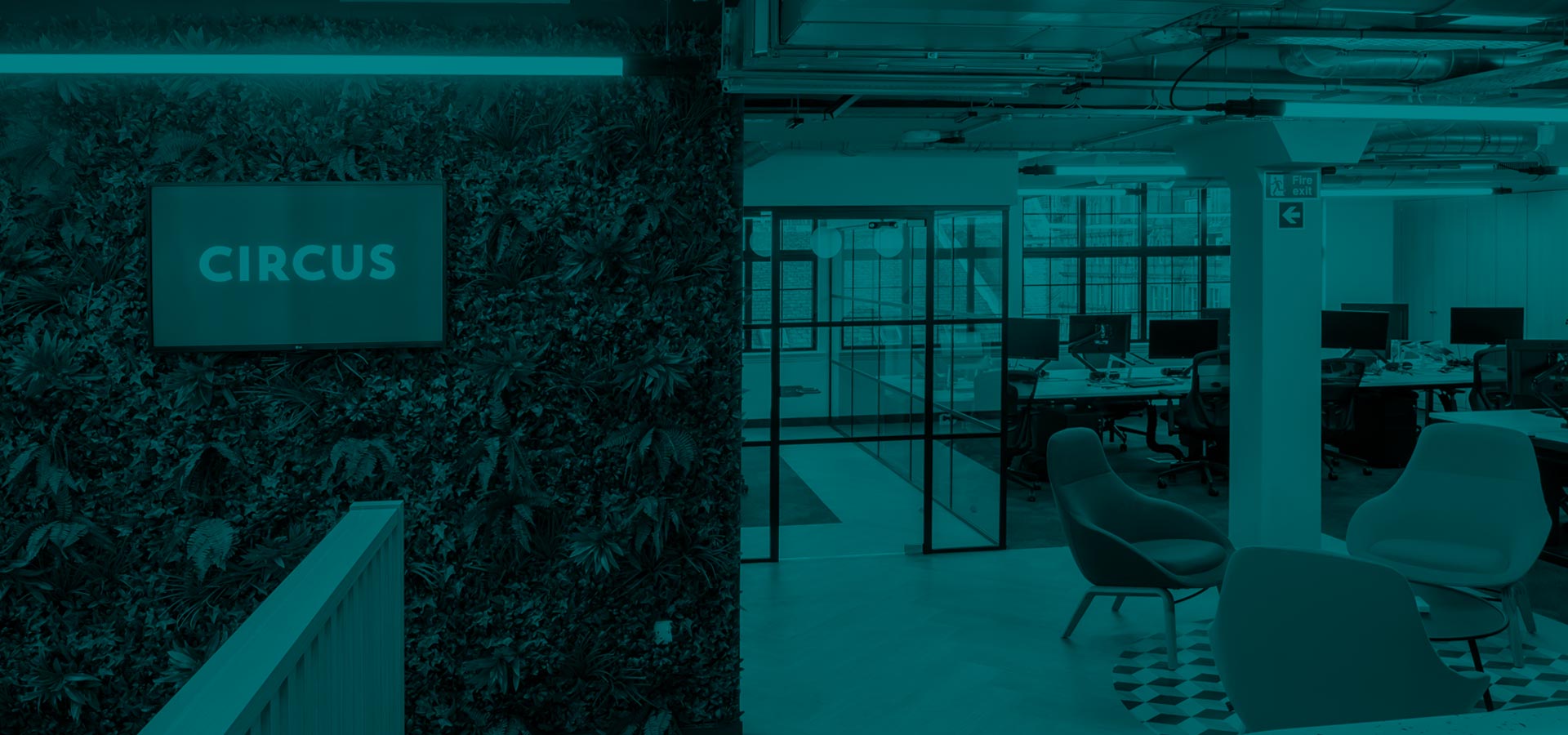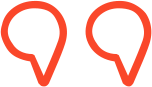 Circus exceeded our expectations from the start; they went above and beyond to fully understand our business and what our future plans were. Since coming on board, they have grown our account significantly and we have seen an impressive ROI so far with no sign of the growth slowing down. We really like the weekly reports and calls with live up-to-date data.
Like many businesses, we have had to adapt a lot over the past 12 months due to Covid. Circus have been so supportive and proactive in adapting our PPC needs accordingly and quickly.