Rapid Growth For
Trade Furniture
Driving 285% YOY revenue increase and highest performing quarter on record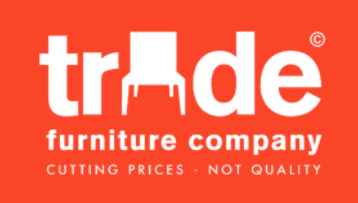 Since beginning work with Circus PPC in July 2022, Trade Furniture has reached multiple milestones within their account, including hitting their highest performing month and quarter on record.
Our Clients Results
Account Growth
We began working with Trade Furniture, a business supplying wholesale furniture to trade and public, at the beginning of July 2022. Since then, we've helped the client to increase their revenue by 285% YOY, as well as doubling their ROI. Shortly after beginning to work together, we introduced a new Performance Max strategy into the account, and have seen some fantastic results.
Q3 2022 (Jul-Sept) proved to be the best performing quarter on record for the business, which compared to the previous period (Q2 2022), saw a 73% increase in sales, 64% increase in revenue, and an average ROI of 5.7X, compared to 5.3X.
In addition to driving the highest performing quarter on record, we recently saw the account's highest performing month on record in October 2022. Milestones within the account during this month included:
Highest revenue on record by 39%;
Highest AOV in over a year (Sept 2021);
Increased sales on the previous period by 22%;
YOY ROI increase from 3.1 to 7.9.
Following this success, our client reported that they were currently 'ahead of target by £30k,' and so far this month (November 2022), we've already surpassed last year's revenue, with half the month and Black Friday still to go.
quarterly revenue increase
64
quarterly sales increase
73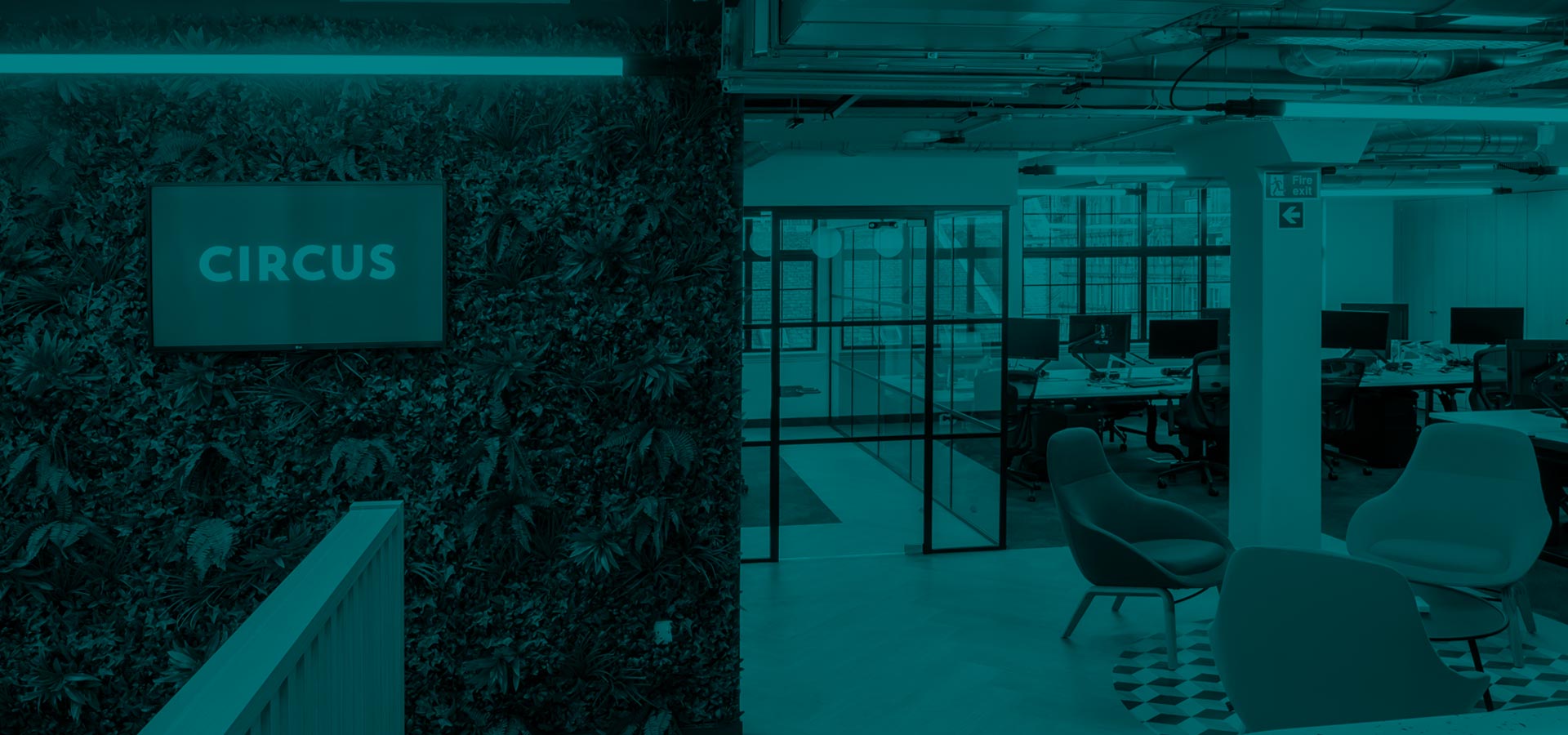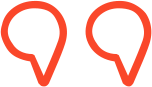 Having worked with many agencies in the past, we have been really impressed with the way Circus work. Our dedicated account manager is very proactive and knowledgeable, and always has plenty of time to manage the account effectively - which is something that has been an issue for us in the past with other agencies.
As we moved to Circus from a 'good' agency, we felt we were taking a risk, but we haven't looked back. The attention to detail, communication and suggestions Circus have put forward have been a breath of fresh air and greatly improved our sales as a result. I would highly recommend.