Optimising Performance For
Just Go
Reducing our client's cost-of-sale (COS) by a colossal 70%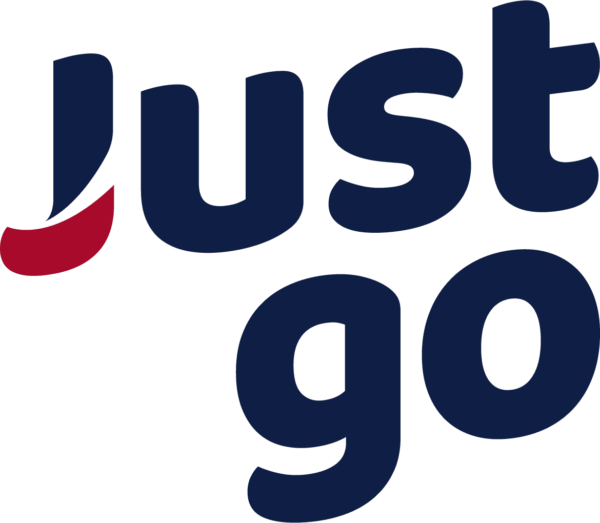 Just Go are the largest dedicated motorhome hire company in the UK, offering motorhome hire, new and used motorhome sales, and motorhome servicing.
Analysis
What they wanted
Just Go came to Circus due to their need for an agency both with PPC expertise and experience in the travel sector, and had a KPI of reducing their cost-of-sale (COS), along with an increase in sales volume.
In order to best lead our clients towards their business goals, we expanded locations, implemented ad scheduling, and focused on more targeted keywords and negative expansion. We also ensured that we closely managed the account, looking at ways to constantly optimise our client's campaigns.
We utilised manual bidding, manual updates of negatives, ad scheduling and city modifiers within the Google account, along with general optimisation, to best set our clients up for success and drive them towards their business goals.
Despite the pandemic causing many businesses to struggle, our client came out of the pandemic even stronger than before, and through our work in the account, we made a number of improvements that helped our client towards their business goals.
We reduced cost-of-sale (COS) for our clients by 70%, taking it from 17% to 5%, along with making impressive improvements to revenue and sales volume. This included a 15% revenue increase, and 30% sales volume increase.