BEST SMALL PPC AGENCY – UK SEARCH AWARDS 2016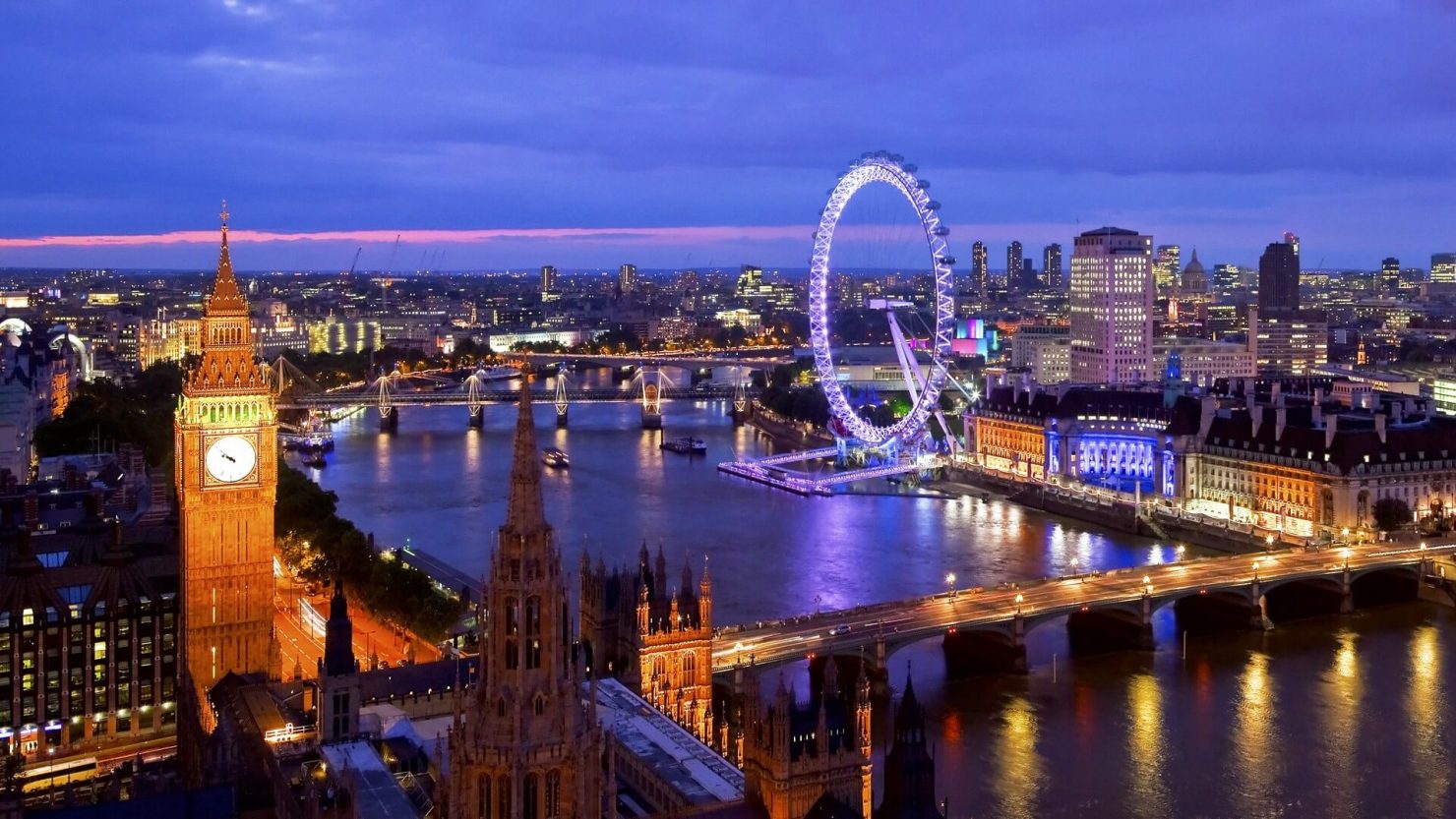 Circus PPC Agency are delighted to announce that we have been shortlisted for Best Small PPC Agency at the UK Search Awards 2016.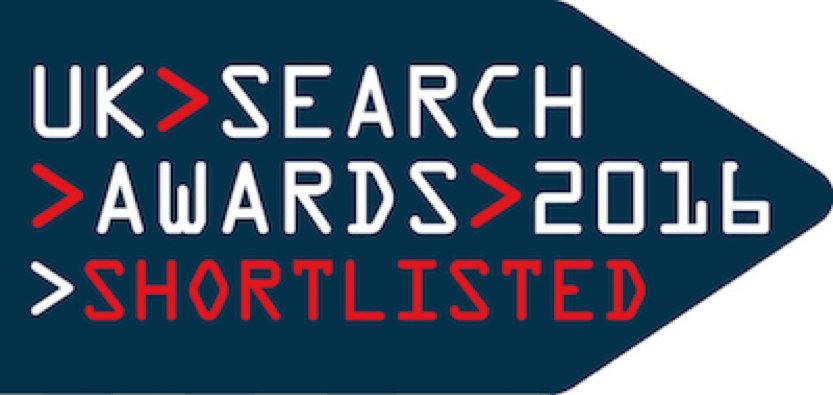 We have found that the demand for a dedicated pure PPC specialist company has grown massively over the last few years and are honoured to receive this recognition from the industry.
Of course there will always be a place for full service digital marketing agencies but we strongly believe that if you want the best results in a particular field you have to work with people who are dedicated specialists.
Over the last 12 months, search engine marketing has changed so much and we ourselves have grown too.
We have done great work with our existing clients – see our case studies here.
We have gained new clients, such as Etyres and Direct Blinds, and continue to work together through their challenges with great success.
We upgraded from being a Google Partner to a Google Premier Partner and were proud winners in Google's Ready To Rock Awards.
Not only do we work very closely with our Google reps in Dublin but have also developed a great relationship with our Bing Ads reps and were kindly awarded a Bonanza Box Prize for our hard work with them.
We have grown the team internally as well as establishing valuable partnerships with other digital marketing companies who wish to outsource their PPC to an expert agency.
The UK Search Awards categories will be judged by an international panel of respected experts and the winners will be announced at The Bloomsbury Big Top in London on Wednesday 30th November 2016.
We know we have some stiff competition but we are looking forward to taking the whole team down to celebrate the awards evening and raising a glass together with all the other nominees.
Written by William Cheng PPC Director at Circus PPC Agency