WINNING MOBILE PERFORMANCE FOR CIRCUS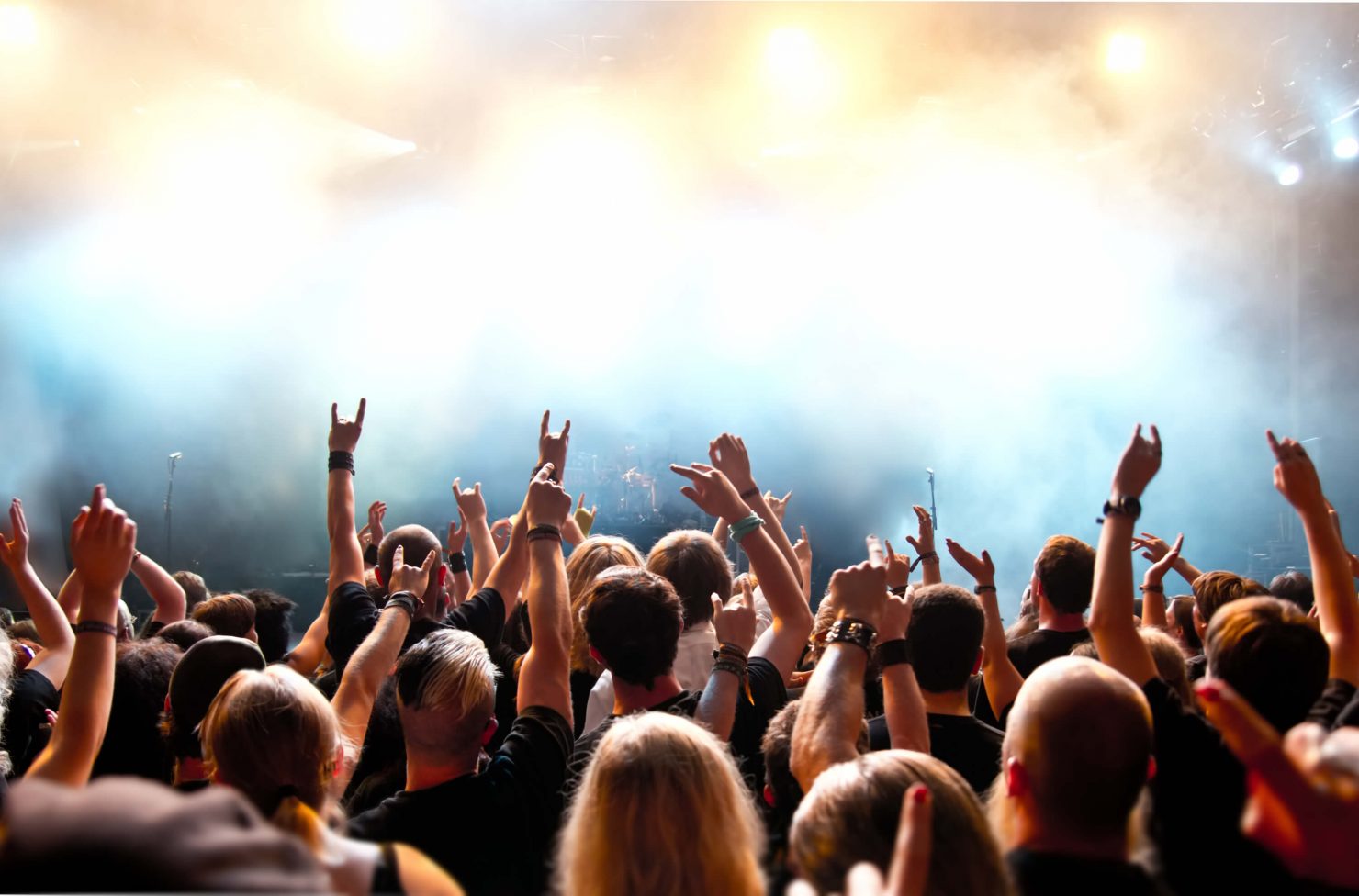 We're happy to announce that Circus has come 2nd place in a Google Partners competition for mobile performance.
Launched in April of this year, Ready to Rock 2015 is the latest competition from Google as part of their Partners program. The competition provided the latest product insights, along with an incentive to achieve outstanding performance – although we feel our clients are incentive enough!
As an accredited Google Partner, we were competing against other agencies across the UK and IE. We're particularly happy to be performing well on mobile. 1 in 3 of all UK online sales are now made on a mobile or tablet, so it's more important than ever that our clients are visible across all devices.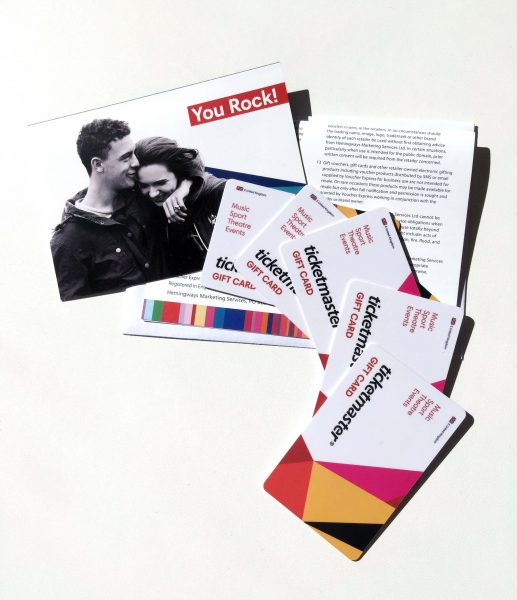 We've scored tickets to a concert of our choice, so we'll be taking out the Circus team to celebrate.
A full list of winners can be found here: Drumroll please…
For more information on mobile visit our mobile services page.