When leads matter – B2B, UK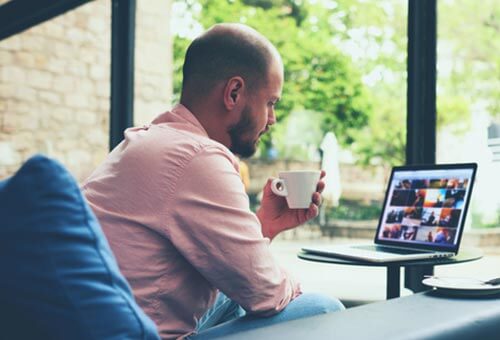 B2B marketing can be rather tricky for marketers depending on the nature and size of their customers. Their real customers (decision makers) are usually hidden below a few layers of coating and reaching them can be rather daunting at times. What can be even more frustrating when the person you are dealing with is not the decision maker and your deal is stuck in the middle of nowhere.
Below is a proposed strategy on how to get your word out to those who matter.
Start off with creating good quality content that adds some value to the readers. Avoid writing too much about your own company and abilities. People are more interested in things they find relevant and useful.
Market the content using Paid Search. Try exploring LinkedIn advertising to target the industry sector, business groups that will connect to your business.
Use lead generation software such as a1webstats to capture details of companies that visit your website.
Prepare a list of companies that have shown interest in your product and approach them with display advertising (through remarketing).
Speak to your paid search consultant to try this out or feel free to speak to us with any questions you may have.