Stay Ahead In SEM With Adthena Search Intelligence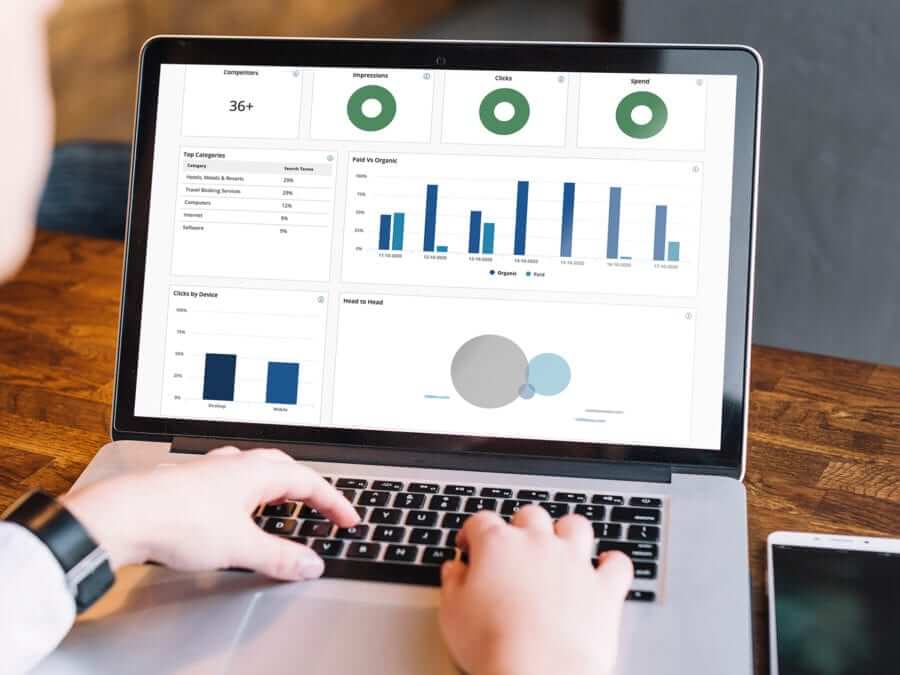 For retailers, search is an essential part of the marketing mix—a key driver of awareness, conversions, and customer acquisition. It's also a big investment. The challenge is that marketers are too often making PPC decisions in the dark because they can't easily see what competitors are doing or how consumers are responding.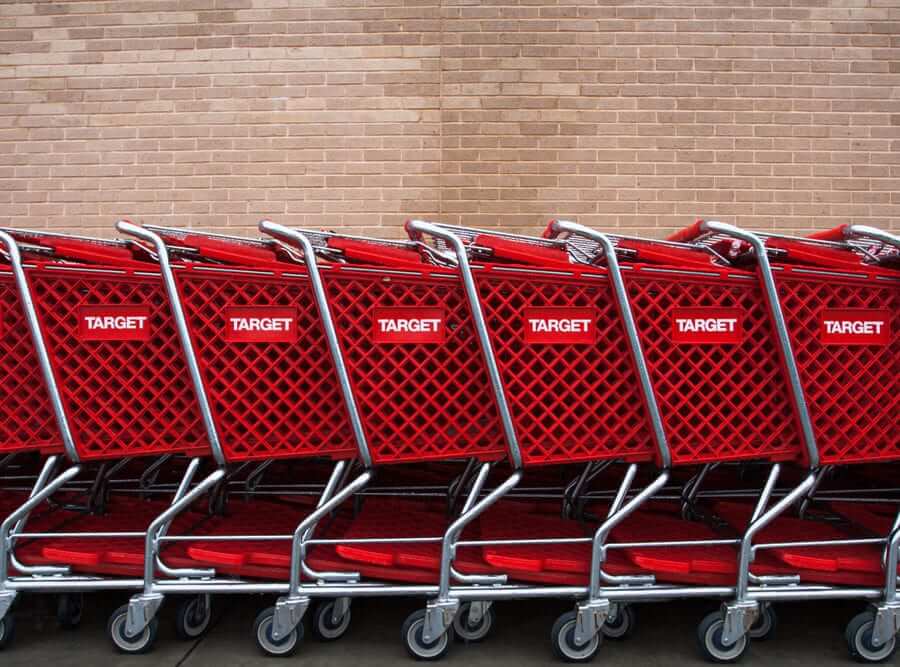 What terms are competitors bidding on or overlooking? Who has a better offer or price than yours? Who's poaching your branded terms? What competitors or threats are inflating CPCs? What does your audience want right now? Google can't provide you with that data, and capturing it manually is unrealistic, which can leave big blind spots in your PPC strategy.
That's why Circus works closely with Adthena to help our clients craft the most competitive and cost-efficient search campaigns possible. Adthena is an automated search intelligence platform that uses AI to capture competitive data that retailers can use to optimize search ROI and capture market share. It provides deep insights that Google can't, and as cookies disappear from the marketing landscape, it provides a way to keep your relationships with consumers personalized and targeted without compromising privacy and trust.
Adthena monitors search opportunities and threats across your landscape
Often the first step we take on Adthena with our clients is benchmarking. The platform can quickly give you a full picture of your entire search market, including who your key competitors are and where you stand when it comes to share of search, which is often an accurate proxy for market share. Even with these very basic questions, the answers Adthena reveals are often surprising.

From there, we use Adthena to help surface all kinds of competitive data to inform our clients' tactical decision-making. Here's a sample.
By analyzing keywords clients are capturing vs. their competitors, we can quickly spot trends and identify new terms to include in ad copy to increase traffic and click share.
Using Adthena's Smart Monitor tool, we can set up automatic notifications of key movements in the landscape that might signal a risk or opportunity for a client. Maybe a competitor has dropped out of the market and left a gap. Or perhaps a key rival is diving in early with holiday messaging and aggressive bidding ahead of the pack. Getting automatically alerted to these kinds of shifts keeps you from being left behind.
Adthena's brand protection toolset lets us see who is bidding on a client's brand terms – whether it's a competitor brand or an affiliate or reseller. With that information, retailers can take action to protect their brand equity and ensure they are not paying excess commissions.
For retailers thinking of entering a new category or launching a new product in Google or PLA, Adthena insights are vital. You can essentially scope out the entire search landscape in that category before you invest a penny, ensuring you come in with maximum impact and Return on Ad Spend (ROAS).
A new tool for location-based search
Covid-19 accelerated the trend toward localized search and caused a major shift in consumer behavior, with more people searching by location than ever before. But marketing by location requires a huge amount of consumer insight, and Google data is becoming more scarce due to privacy issues.
Adthena's new Local View solution uses AI to provide the intel marketers need to compete efficiently on a local level. In any city, state, Nielsen DMA, or custom region, it enables marketers to understand consumers and their search habits, the competitive landscape, and location-specific threats and opportunities.
Let's optimize your SEM strategy
The possibilities to glean search insights from Adthena are virtually unlimited, and your Circus Account Manager can help you explore all your options.
Before you plan your 2021 seasonal retail strategy, kick off a product launch, or enter a new local market—or if you simply want to fully optimize your next campaign — give us a shout, and we'll give you a tour. You can request a demo here or contact us by email at thomas.scottstewart@adthena.com.
Guest post By Tom Scott-Stewart, Agency Partnership Manager
Circus PPC & Adthena
"Partnering with Circus PPC makes sense for both the Agency and their Clients. Once a client comes onboard with Adthena they are assigned a Customer Success Manager and an Account Manager who work as an extension to the client's PPC team. The end result is a dedicated team combining data and insight to increase revenue and improve ROAS."
Tom Scott-Stewart, Agency Partnership Manager, Adthena
"After researching many different software platforms in this arena, Adthena stood out for us and with the support they have provided, we feel this will be a solid relationship moving forward. With Adthena's insights, we can help take our clients' accounts to the next level."
Ahmed Chopdat, Commercial Director, Circus PPC