Shoptimised – Feed Management Software Top Tips

Have you had the struggles of having to update the feed manually? Or making constant requests to developers to update the feed? Or to even create a feed?
There is a good chance by now you have found a solution for this. Our preferred solution we found a few years ago was Shoptimised. Whilst many similar tools exist, we found Shoptimised to meet all our needs and a perfect partner to Circus PPC.
This was just before the CSS partners were given the 20% discount by Google which the platform supported for us to make our lives easier.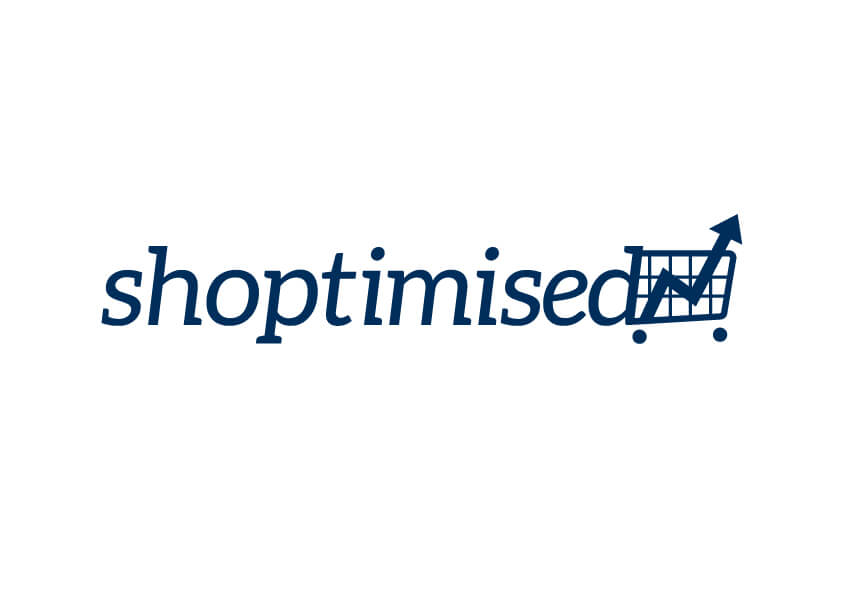 Why is optimising your feed important?
The percentage of product titles which are duplicates in Google shopping are 46.69%. By simply taking the suppliers feed and using that you will only be one of the many who have the exact same product titles and descriptions as your competitors.
The percentage of times the search query is matched through your product title currently stands at 80%. This means if you are not updating your product titles (where and when appropriate) you will not be matching to potentially relevant search queries.
On top of this many feeds have a high percentage of products which are disapproved by Google for having incorrect data or the data is not in a compatible format for the Google merchant centre. If these issues are ongoing or for what Google may deem as serious your account can get suspended.
Some of the common issues we find with feeds.
Missing attributes: The most common ones usually are: GTIN and Price
Price does not include VAT in the feed: This is common for many B2B websites however Google requires the feed price to be with VAT: This is easily solvable in a tool like Shoptimised.
Shipping information is missing: Again, this is easily solvable in a tool like Shoptimised.
Google product Category has not been identified: A quite common occurrence to see in many custom coded websites which do not tend to use any eCommerce platforms.
One reason we have seen for multiple issues to occur on a feed was, the feed was an afterthought after the website was built hence butchered together so multiple fields were missing, and many other issues existed with the feed.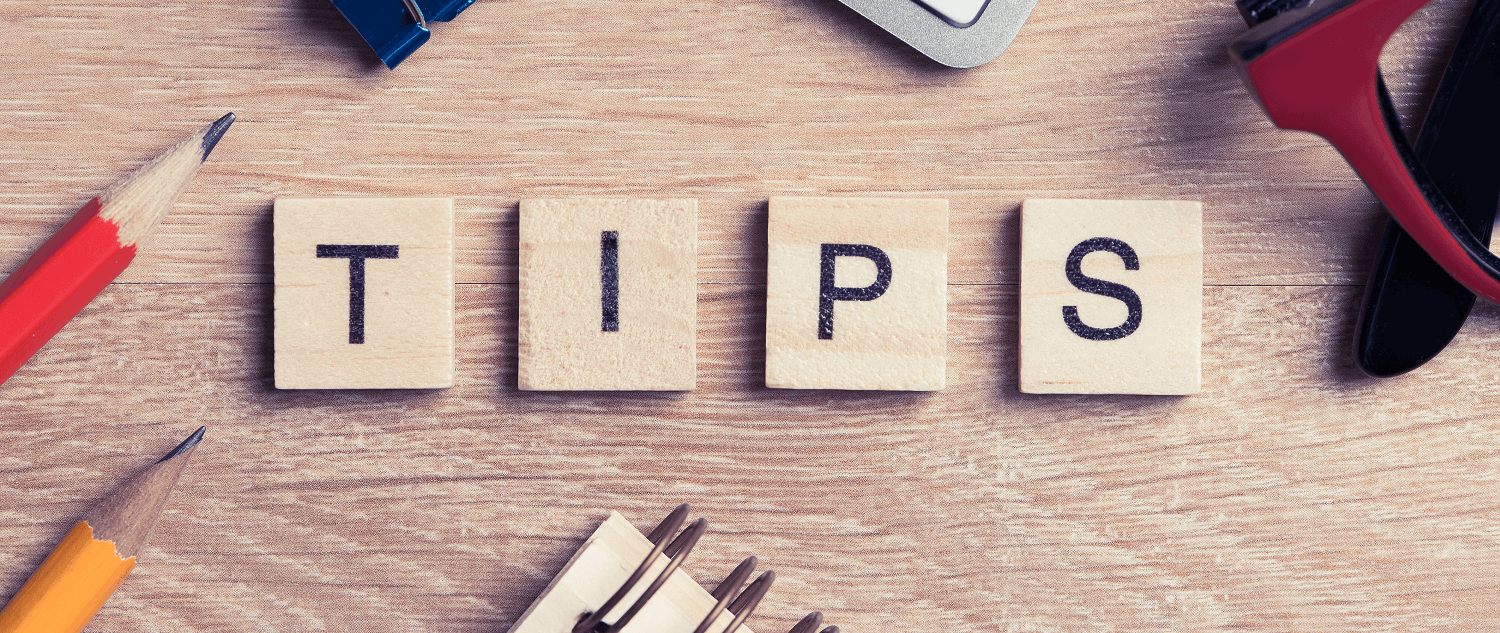 So, you have created your feed, you have fixed all the issues and now you want to improve your feed to make it work even better. Below are 10 tips to help improve your feed and make your shopping campaigns perform even better. Many of these tips are specific to Shoptimised however other platforms may have similar tools as well.
Use as many of the 150 characters as possible from the product title: Include all relevant attributes: colour, size, brand, material, etc. More weight is given to the start of the title however so frontload the important information to the beginning.
15% of all searches are matched to keywords or phrases in your descriptions so it is important this is perfect. We would recommend 500 – 1500 characters in your feed descriptions. Avoid any promotional text or delivery descriptions. Remove any merchandising text such as "For a more casual look, try pairing with distressed denim jeans and crisp white trainers" as this will only confuses things and you will match for less relevant search queries.
Google recommend using a minimum depth of 3 product types however we have found using a depth of 5 actually yields more relevant results.
Rather than manually auditing feeds, the Shoptimised feed auditing tool is great, especially for new feeds.
The converting terms report on Shoptimised shows the search terms which have been converting and a useful report to look at when updating your product titles.
You can bulk title edit in Shoptimised. You can create rules for this as opposed to having to update them all the time.
Create product clones. Whilst this is not recommended by Google, we have seen strong results yielding from testing this. It is also a good way to run split tests when it comes to shopping
Create performance rules. Use Performance Rules to automatically highlight the best performing products in your account. You can then create a performance-based campaign in Google Ads.
List Data Edits. This is especially useful if you are wanting to make edits to a large number of products.
Make sure to use the team at Shoptimised who understand feeds more than many and have even helped us create custom solutions for our clients sometimes.
For more details on any of the above or if you feel like you want to get more out of your shopping campaigns, do get in touch.