SEARCH PERFORMANCE AWARD – GOOGLE PREMIER PARTNER AWARDS 2016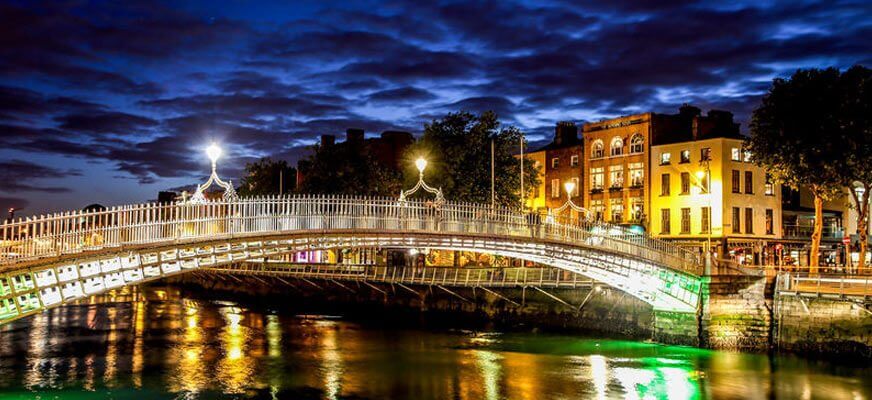 Circus PPC Agency are delighted to announce that we have been shortlisted for Best Search Performance at the Google Premier Partner Awards 2016.
https://events.withgoogle.com/premier-partner-awards/
Recently after getting a nomination for the Best Small PPC Agency in the UK Search Awards, Circus are really proud to announce that we have been shortlisted for the Best Search Performance in the Google Premier Partner Awards 2016.
With 8 award categories to be entered, the Google Premier Partner Awards will gather some of the most innovative and client focused agencies across EMEA. One winner for each of the categories below will be announced at the awards ceremony in December
Search Performance Award 2016
Video Performance Award 2016
Display Performance Award 2016
Mobile Performance Award 2016
Shopping Performance Award 2016
Outstanding Premier Partner Performance Award 2016
Best Client Story of 2016 Award
Highest Customer Satisfaction Award 2016
This nomination comes at a time when we've been incredibly busy growing and developing our team and establishing valuable partnerships with other digital marketing companies across the country.
Delivering excellent results to our existing clients and always keeping up with the latest developments in the industry, we are really excited to compete against some of the leading digital marketing agencies across EMEA.
The Awards Ceremony will be held on the 5th of December in Dublin where more than 200 Premier Google Partner agencies will gather for a day of networking where they'll discuss the latest trends in the digital marketing industry.
Written by Rick Tobin Managing Director at Circus PPC Agency