Circus PPC Named 2023's PPC Agency Of The Year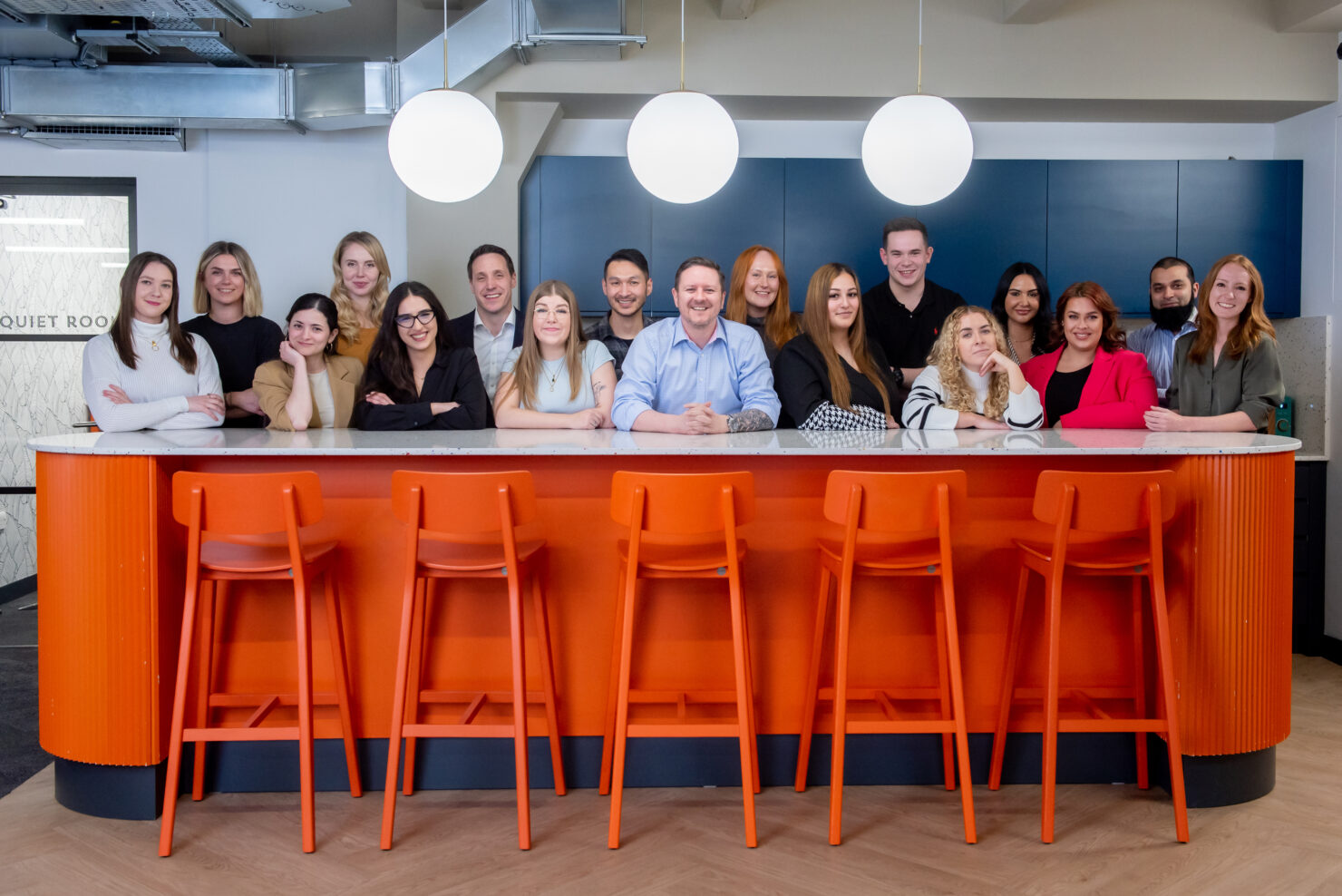 Circus PPC is celebrating a second 'PPC Agency of the Year' win this year.
Back in January, Circus won the coveted title for the first time at the UK Digital Excellence Awards, and last week celebrated as they were awarded the title for the second time at the UK Digital Growth Awards.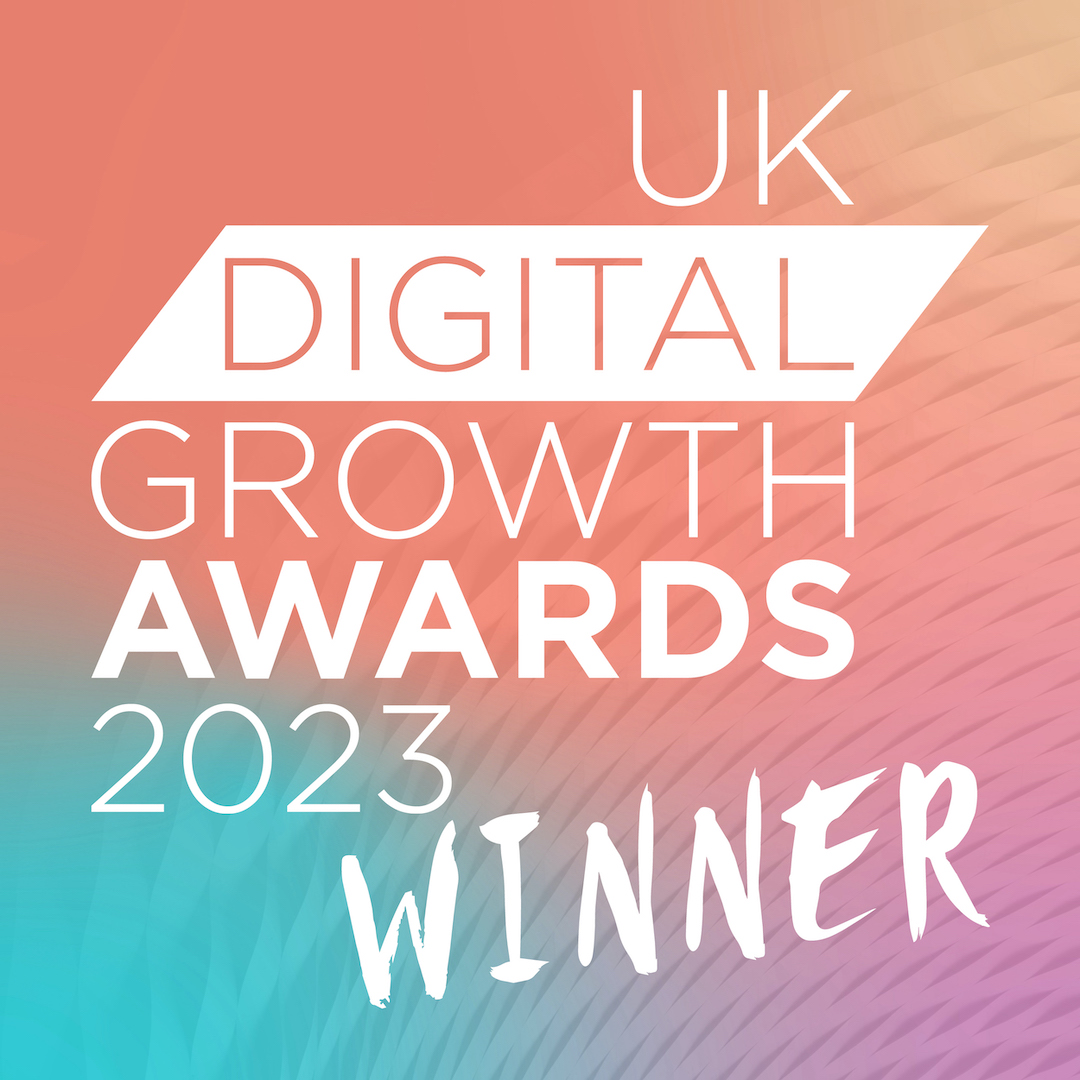 Following the awards ceremony, judges said of the win:
"We were truly impressed by this agency's exceptional performance. The excellent growth experienced by both the agency and their clients is a testament to their hard work, dedication, and strategic expertise. Their achievements are truly commendable, and we look forward to witnessing their continued success in the future."
The judges also commented on the agency's 'great performance,' 'successful business results,' and 'impressive YOY ROI.'
Circus's Managing Director, Rick Tobin, said:
"It's great to have a second 'PPC Agency of the Year' win, and it really goes to show how impressive the work is that our team are doing. We already knew that we were offering the best PPC management for clients, but it's awesome to be recognised by other experts in the industry, and share that recognition and excitement with the team."
This year, Circus aren't just celebrating their recognition as an agency, but also for individual campaign work. Their work with longstanding client, Miele, has been shortlisted for a number of prestigious awards including The Drum Awards for Marketing EMEA and the Performance Marketing Awards. See the work that was shortlisted here.