National Mentoring Day: How we make mentors of Directors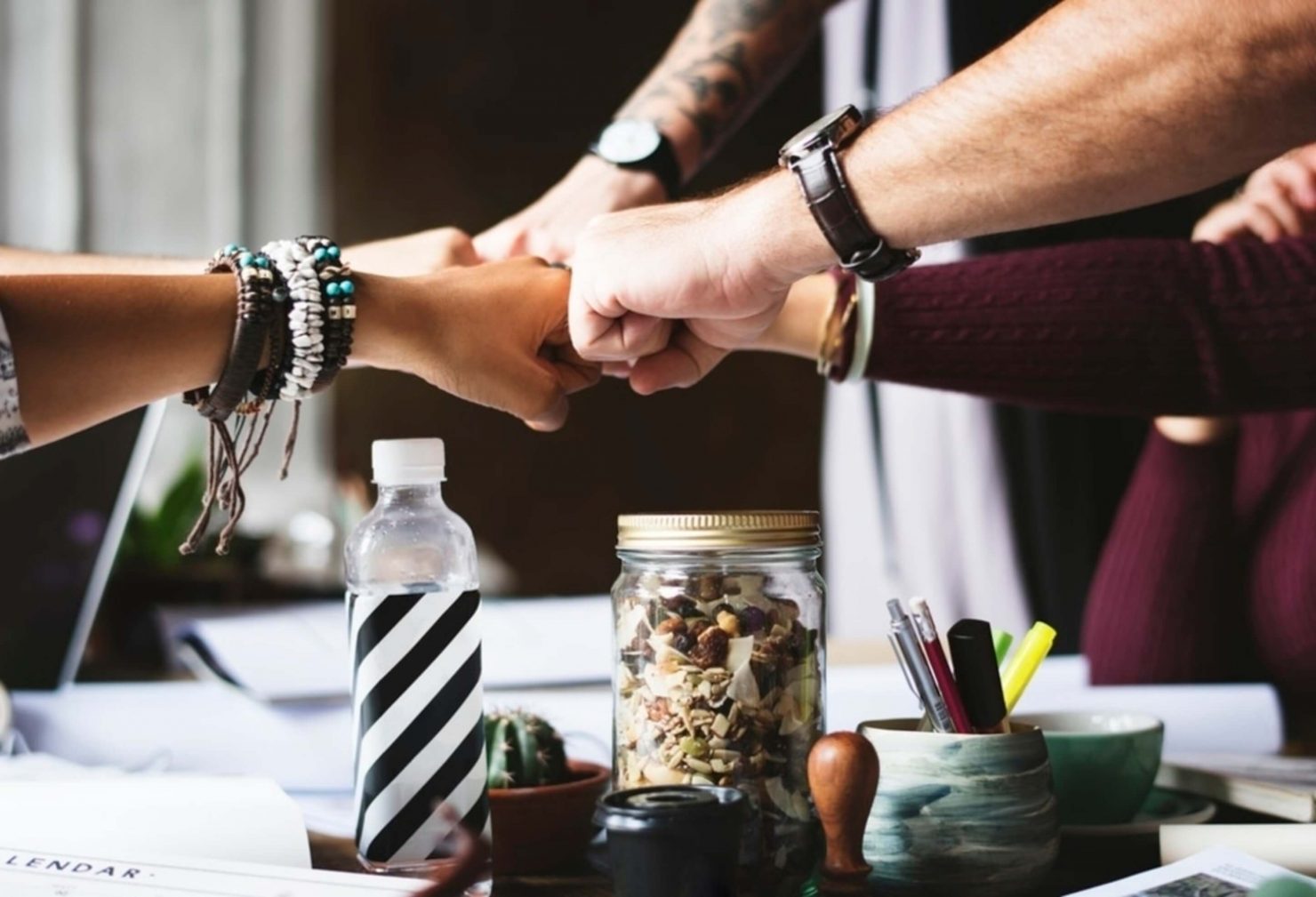 Here at Circus, we firmly believe that training and constant development are essential for us to stay at the top of our game, and continuously excel in what we do. Read on and find out how we developed our training programme, and why we think it's crucial for every business to have a mentoring programme.
The challenge
Eight years ago, we set out to become the best PPC agency in the world (self-proclaimed, of course). Now, we find ourselves with a fantastic roster of clients, exciting work, and a great team, with the latter being the crucial element.
We have an amazing team of PPC specialist, passionate about what we do and proactive in their work. So, how did we get here, you ask?
Well, it wasn't always this easy! When we made the decision to become a highly specialised PPC agency, we knew finding the right staff would pose a challenge. Because of the nature of what we do, we felt like finding the right people with the right experience may be a task too arduous to undertake.
The stakes
The stakes were high – after all, we not only wanted to prove our worth to ourselves but even more so, to existing and potential clients. By creating a team with great expertise, we knew our vision would become reality.
But what if we failed to find the right people? We would either have to resort to doing all the work ourselves (which was, for obvious reasons, impossible), or, resort to being a great, but not quite the best of the best PPC agency.
The fails
Time after time, we felt like we couldn't find what we were looking for. How could we achieve our goals? So, we set out to resolve the issue once and for all.
The answer
After a while, we realised the answer was in front of us the whole time! We love what we do, and we are passionate about sharing our knowledge.
This has led us, the Directors, to create a training and mentoring programme, which allows us to take on new staff and know that they will be the right fit from the outset.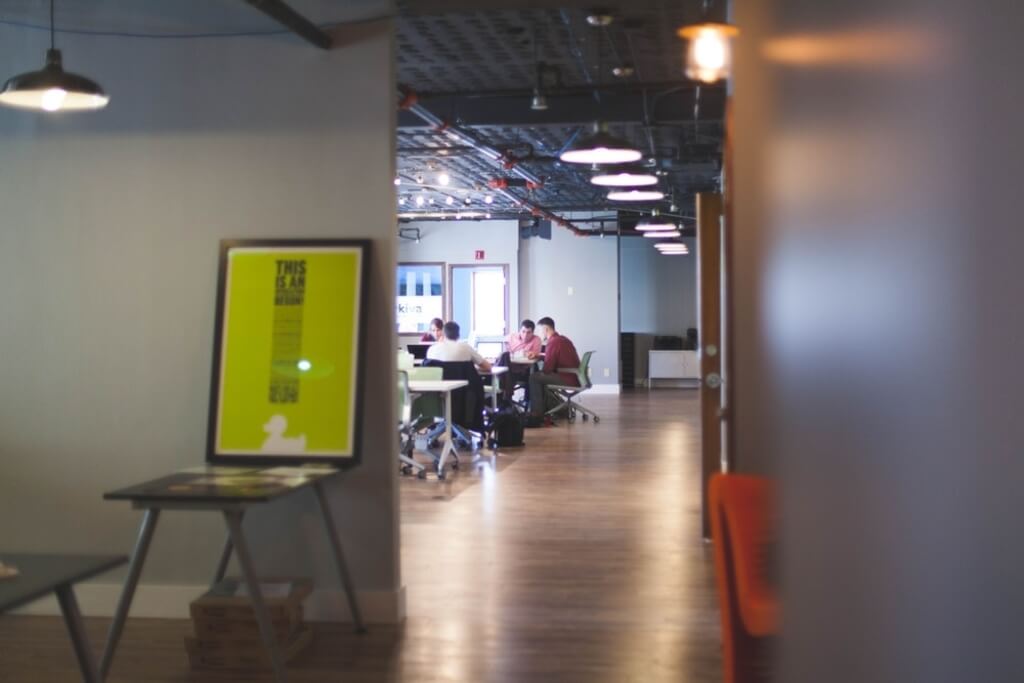 How does it work?
We thought it would be best if the programme's creator, Will, explains how it works and what it entails. Thus, we sent a few questions his way. Here's what he had to say!
How did the training programme come about?
The training programme has been developed from my experience working at Google and then adapted over the years.
We want the highest calibre trainees with world-class training so we try to emulate a similar process that has proven successful.
The aim is to provide new team members with a solid technical understanding of PPC along with the confidence to take the lead in testing different strategies and problem-solving.
Based on the skills, experience, and strengths of other team members, how do you decide which of the Directors will be a suitable match for the new trainee? Or is it always you?
The induction process and initial few weeks of training are always conducted by myself. This ensures that there is consistency in the delivery of the content for everybody.
However, we are also a very close team and there is an immense benefit for the trainee to work with the other team members. Once the trainee has grasped the foundation skills, we bring in the other directors to impart their own styles of campaign building, optimisation and client management.
Not only is this important for team integration but it also arms the trainee with a wider array of resources when deciding the best strategy to apply in an account.
How long does the training programme take? What does it entail?
The first 4-6 weeks of the training programme is very classroom-intensive and involves a lot of campaign building practice. Repetition leads to mastery so we keep working on this until it feels like second nature.
There is also much discussion around best practice and strategy so that the trainees not only know how to implement techniques but also why and when to use them. We must train people to think for themselves because we cannot cover every single situation that they will encounter.
We understand that everybody learns differently and at a different pace. For us, it is more important to ensure that the quality is met before progressing onto client accounts, so it doesn't make sense to put a strict time limit on the training programme.
PPC is constantly evolving, so while the training programme may end, there is always more learning and refining to be done.
How do you identify the personal development and training needs of team members?
We have regular one-on-one feedback sessions throughout the training process. These are designed to be open and safe environments where trainees are given the opportunity to influence their own training.
The success of the training programme is not about what I deliver but rather what the trainee absorbs, so we tailor it based on the feedback. If the training is too fast or too slow or if something is not understood properly then nobody is made to feel stupid about that.
We encourage personal development in all forms so every year we send each member of the team to external training courses that they find themselves and have a desire to attend. This can be work-related or not; as long they are upskilling themselves then the company is happy to invest in that personal growth.
How do you measure the training results?
We have a list of key competencies that the trainee must be able to perform so, once the classroom training is over, we provide ongoing coaching and assess all work produced by the trainee in the live environment.
Not only do we check that every aspect of the campaigns is built to standard but we also ask the trainees to explain the reasoning behind their decisions. This ensures that they are thinking about it in the right way and helps me identify any gaps in their knowledge.
The key to a successful training process is openness and communication so we often ask what the biggest challenges are that they are facing and then use this feedback to improve the training topics in the future.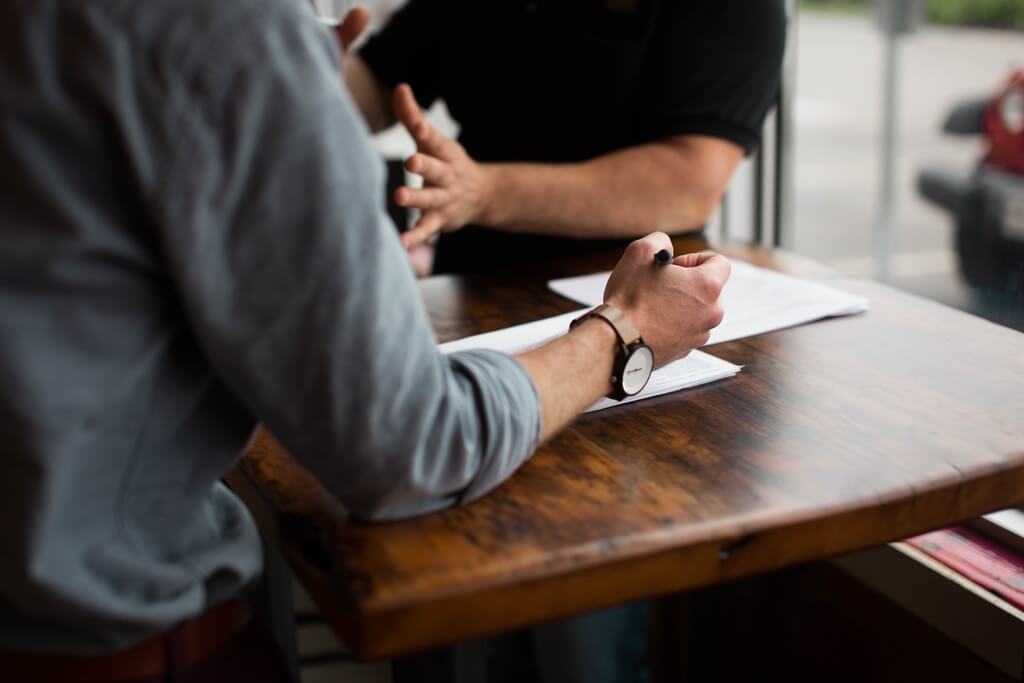 A training programme explained wouldn't be whole without the experience of a trainee. So, we asked our PPC Analyst, Anna, a few questions about her experience here at Circus and her thoughts on the training. Have a read of what she had to say:
Did you have any prior experience in PPC/Digital Marketing?
I didn't have any working experience in PPC/Digital Marketing, only what I had self-learnt about PPC before applying for the role.
What did you expect from joining Circus PPC?
I didn't have much of a preconception before joining Circus, as I haven't worked in this industry before. Obviously, I knew it was a training programme but didn't expect the level of ongoing support from all team members during my training stages which has been great. Many companies I've previously worked for have left me a little helpless after a week or so, which I've found not to be a very constructive way of helping someone grow within their role.
How did the training help you fit into your new role?
The training provided me with all the skills I needed to become a PPC Analyst from a beginner level. I found the classroom-style teaching a really good way to learn not only about PPC but learn further about Circus and their working environment. The tasks I was given on dummy accounts mirrored work I would later be doing on live accounts, so it was easy to transfer those skills.
Did you benefit from post-training mentoring from the rest of Directors?
I definitely did benefit from working with the other Directors, especially when I was assigned work on new accounts. During the transition of me performing a few tasks on an account to taking the lead role, I've been supported by the Director each step of the way. As a new member of the team, it's been beneficial to see different ways colleagues work in terms of strategy and ideas when analysing an account as it's given me a more rounded understanding of this position.
What are your thoughts and feelings about the training programme at Circus?
I think it's a really good programme that's run here to help sculpt trainees into becoming qualified analysts. The thorough and well-rounded training I've been provided with has allowed me to become confident in my work whilst knowing I still have a great deal of support should I need it. It's also been a great opportunity for someone such as myself who had no previous experience but was passionate about learning/working in PPC.
Mentoring Rocks! To find out more about what we do and the programme, get in touch!