Monthly Updates – March 2019

Welcome to a new series of blogs which we will do at the end of every month. We will look at some of the latest tests we are running and analyse some findings.
Automated Bidding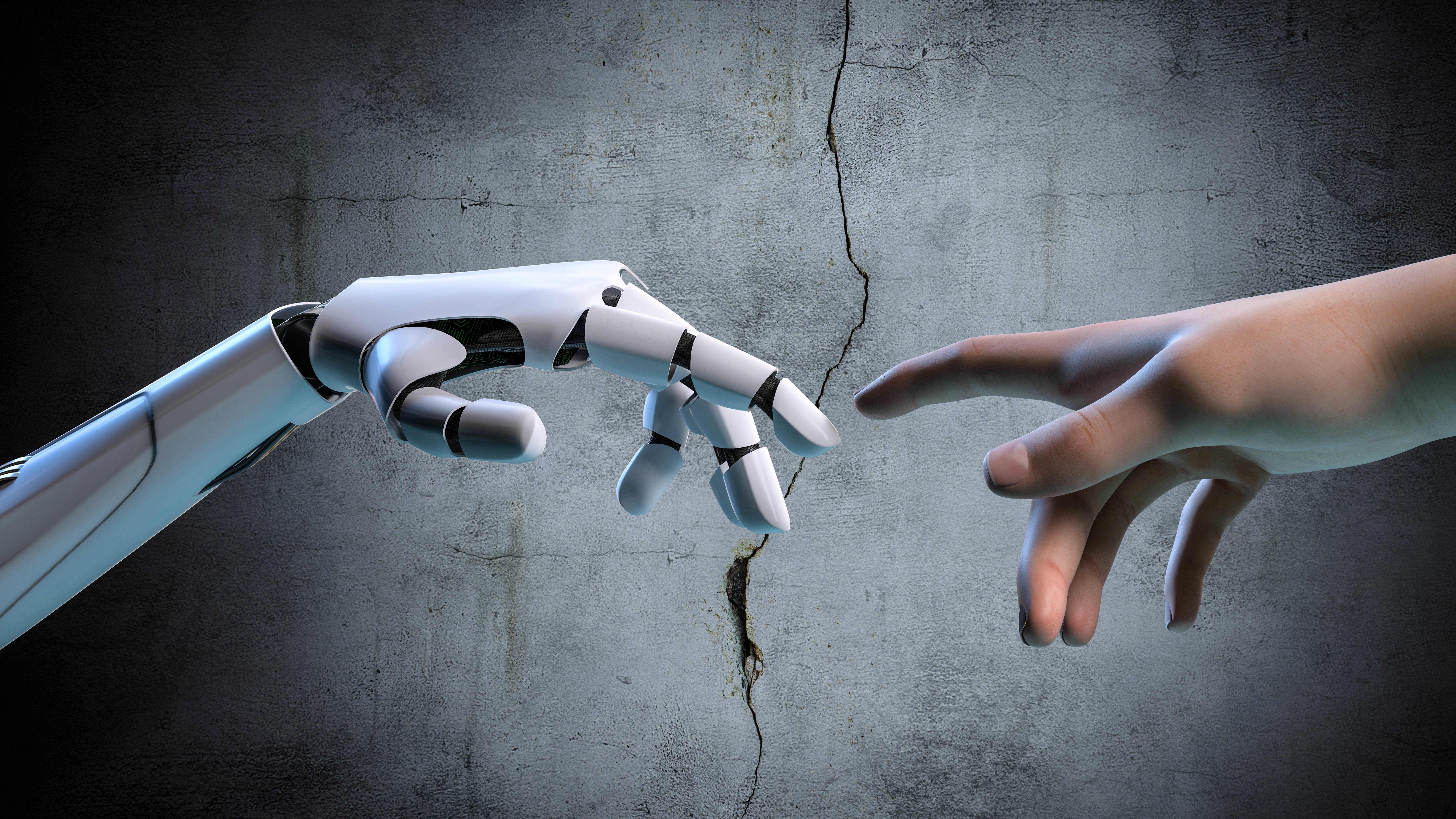 This is a huge area but for this month lets focus on target CPA bidding. This is an area which can help elevate your accounts performance quite drastically overnight almost however there are quite a few elements you need to be careful of:
Do you have the correct tracking in place? This is a key area. If you are tracking extra conversion points the technology will try and get more of these conversions as well which may be not what is worth anything to you. E.g. if you are tracking newsletter signups as well as sales the software would try and drive more of all conversions.
Is your account CPA focussed? Retailers wont always care about CPA as much as they do about ROI or cost of sale. A ROAS strategy may be better in this case.
What campaigns drive the higher value conversions?

Do you need to consider using different targets for different campaigns?

This is especially more relevant for lead gen campaigns.

The account can go from spending £100's to £1000's overnight if you are not careful. Whilst you would still expect a strong CPA, the spend can increase quite drastically which may not be your goal. Having campaign budgets in place will help control this as well as monitoring this closely.
What results have we seen for this:
In February we saw a 23% increase in leads with a 19% reduction in CPA. For March we have already seen a further an increase of 100% in leads from February with a further reduction in CPA by 18% from February. – Simon Wells
In the first month of using target CPA bidding we saw a 26% increase in sales with the ROI improving by 38%. This has improved further this month with a 59% increase with the ROI continuing to improve. – Meg Wilson-Taylor
Amazon Advertising
Whilst we have been doing this for a while, we thought it would be worthwhile highlighting this, this month. Amazon advertising is something we have ran a series of blogs on separately. It is slowly becoming a key area for retail clients.
We have seen 5 times the ROI on Amazon than that on Google Ads (case study coming soon). However, there are other chargers that can incur which do need to be considered when looking at cost of sale.
This month on Amazon there have been 2 recent changes that are being tested. These are detailed below:
Bidding Strategy BETA
Old bidding strategy options

Fixed bids (equivalent to Manual CPC)
Dynamic Bids – Down Only (only to lower bids when a conversion is less likely to happen)

New bidding strategy BETA

Dynamic Bids – Up & Down (equivalent to Enhanced CPC in Google Ads, increases/decreases based on how likely a conversion is)
This is very new so next month we will cover some results on this.
 Sponsored Products Campaigns – Product Targeting
Old SP targeting option
New SP targeting option

Target specific product(s)
Again, this is very new so next month we will cover some results on this.  Anna Wood
Shopping Feed Optimisation
This has been extensively covered in our guest blog last month, so I won't go into detail here however it is worth looking at this in more detail as it can totally change the game for you when it comes to shopping ads. The link to the blog is below: