Mobile Page Speed & Performance: Finding the Sweet Spot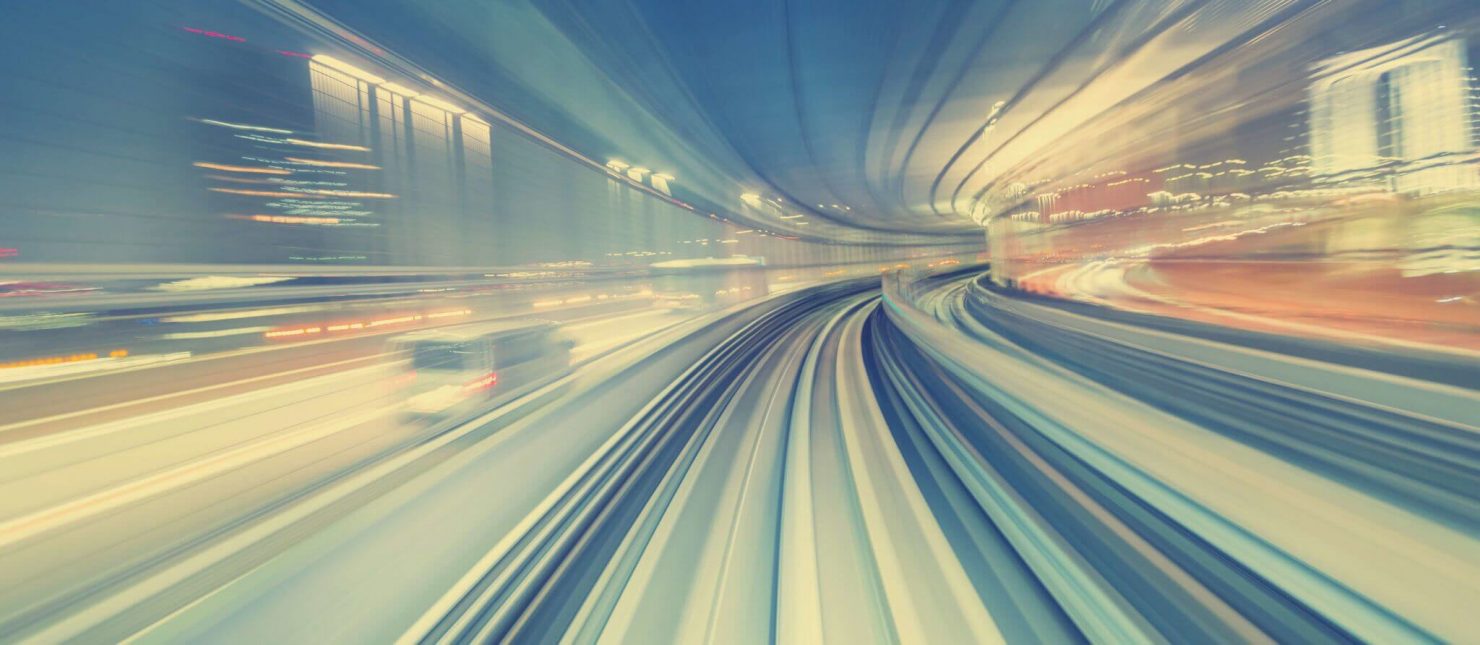 Mobile users are increasing and desktop users are on the decline. With that in mind, the question of 'what effect does site speed have on the conversion rates of users' becomes an important one for PPC specialists to consider. When a potential customer clicks an ad on a desktop, it can be assumed that that they are on a secure, relatively fast Wi-Fi connection. When it comes to mobile, there is no way of knowing whether a potential customer will be browsing through Wi-Fi or using their (generally slower) mobile data. There is also no saying whether mobile visitors will be using 4G or a much slower 3G connection.
In an environment where over 50% of mobile site visits are abandoned if the page take longer than 3 seconds to load, an average load time for mobile sites of 19 seconds over 3G connections is not ideal for successful PPC campaigns. If Google detects that site visitors are bouncing off from your landing page, your quality score will be affected; which in turn will adversely affect your campaign performance.
To compare mobile sites that load in 5 seconds vs mobile sites that load in 19 seconds…
Ad visibility is 25% higher
Average sessions last 70% longer
The bounce rate is 35% lower
Most crucially, mobile sites that load in 5 seconds earn up to twice the revenue than sites that load in 19 seconds.
In 2014, the performance sweet spot (the page load time that yields the best conversion rate) was around 6 seconds. In 2015, the sweet spot moved much earlier — to just over 2 seconds. This is evidence that year-on-year; customers are expecting better performing sites that load faster on their mobile.
How to test page speed
Luckily, it is easy to test the mobile speed of your site and take the necessary steps to improve it. You can enter your site URL into Google's own PageSpeed Insights tool to receive a free analysis of mobile and desktop speed and usability.  PageSpeed Insights measures the time it takes to load your landing page and then gives a helpful list of suggestions as to how to improve this speed. You will receive a score out of 100 for speed and user experience for desktop and mobile devices. Try to aim for a score of at least 85 across every category to ensure your site performs as well as it can on mobile devices.
As mobile devices get faster and mobile data services improve, mobile users expect pages to load much faster. If your site can't keep up to speed, don't be surprised to see bounce rates increase as potential customers take their service elsewhere!