How To Run An Agency: Part 3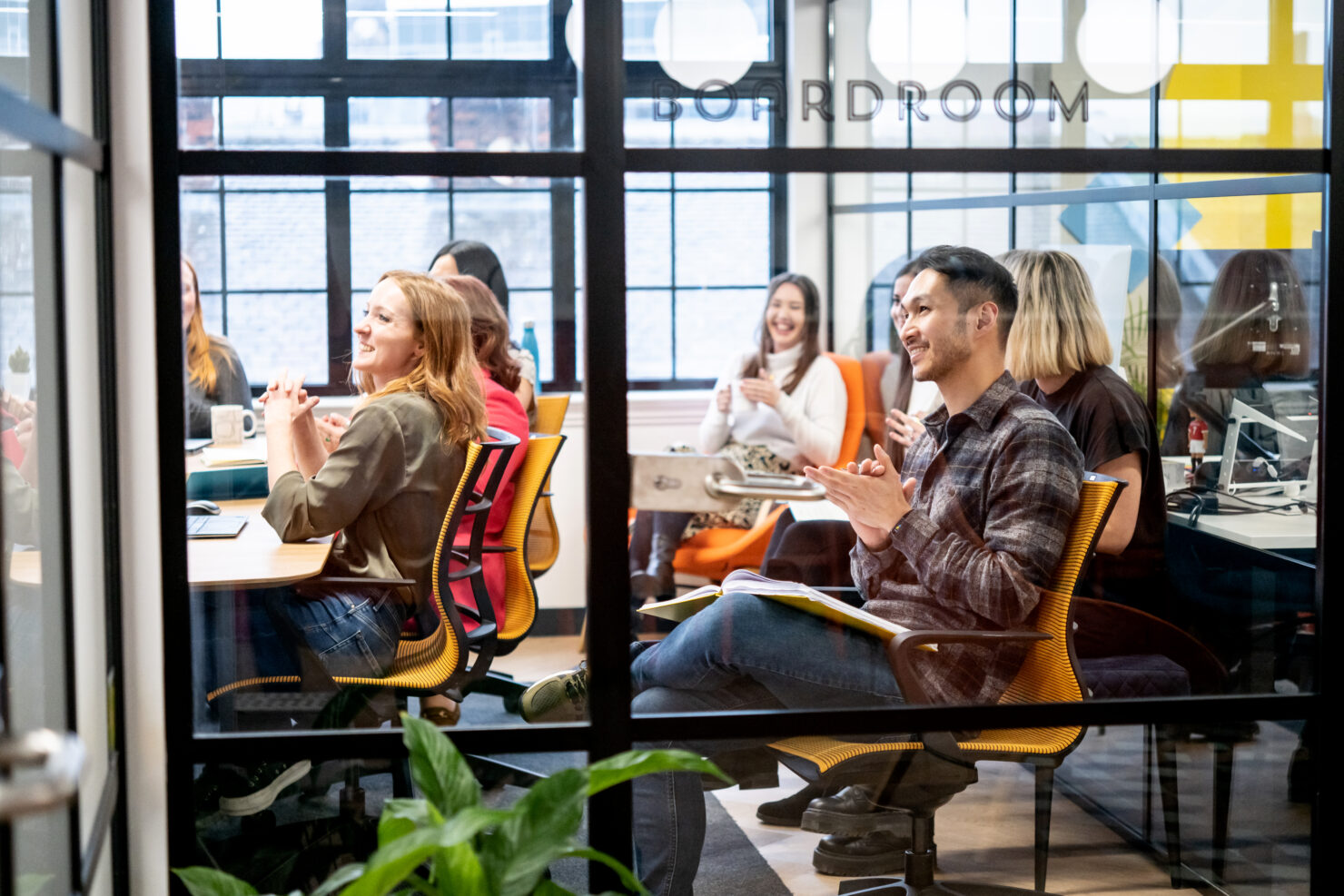 Welcome back to part 3 of our 'How To Run An Agency' series, where Circus's Managing Director, Rick Tobin, talks about the highs, lows, successes, failures, and challenges that come with running an agency.
If you need to catch up on the previous instalments, here's part 1 and part 2.
Now, we've touched upon the history of the agency, along with the lessons and the challenges… but what about the endless positive, rewarding aspects of running an agency? Rick spoke more about what he loves about agency life, how to run an agency effectively, and how the whole team contribute to the the agency's culture…
"I started the agency as a result of wanting to share my love of PPC with others that are passionate, determined, and motivated to deliver great results through the thing that we KNOW we're good at. It's one thing enjoying what you do, but it's another thing being surrounded by a team that are so good at it."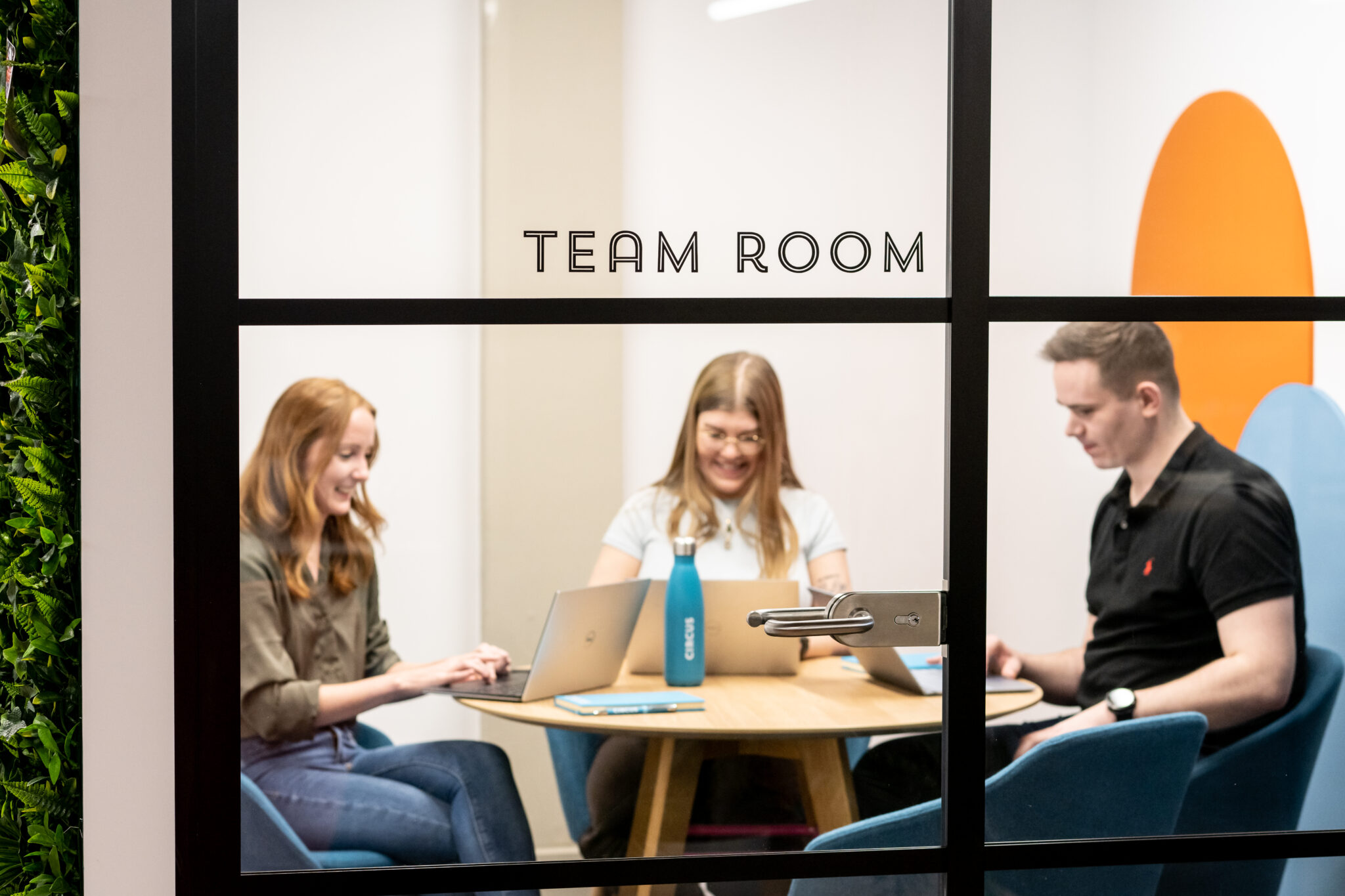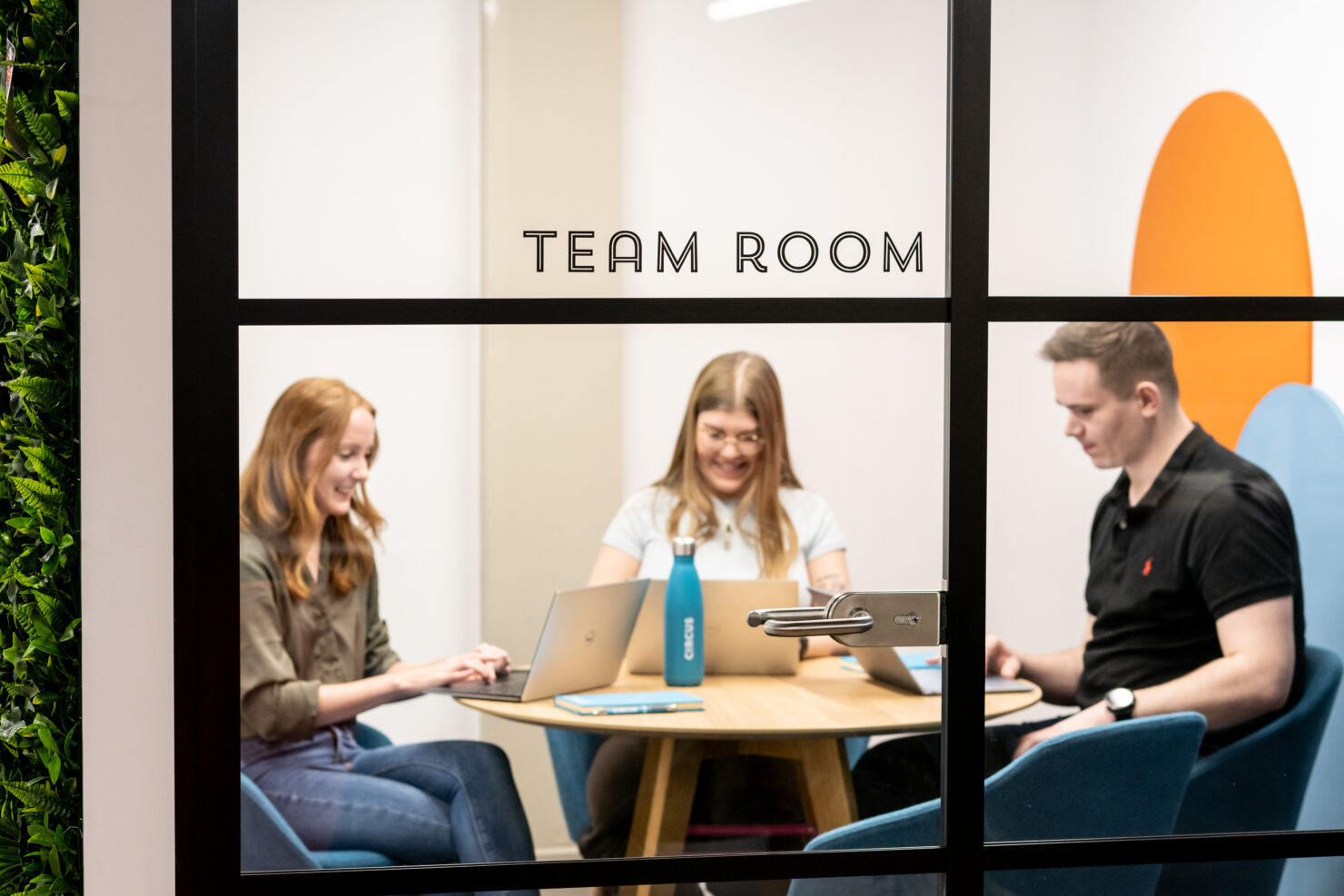 One of the biggest priorities that Rick has instilled within the agency's culture is enjoying what you do, regardless of hard times, and remembering that sometimes, survival mode is a great leveller.
"Everybody wants to grow and push, but sometimes, just surviving as a business is okay! Despite experiencing hard times, like most businesses do, we've developed a culture that allows us to have fun along the way – and there's something to be said about approaching every challenge with a positive mindset. We love what we do, which makes all of the fantastic results we see from doing a good job even more rewarding."
Whilst results are important to the agency, Rick reiterated that it's not what keeps the agency alive, nor is it how the agency measure success.
"The majority of business's measure their success by numbers, however, culture is our biggest asset – not numbers."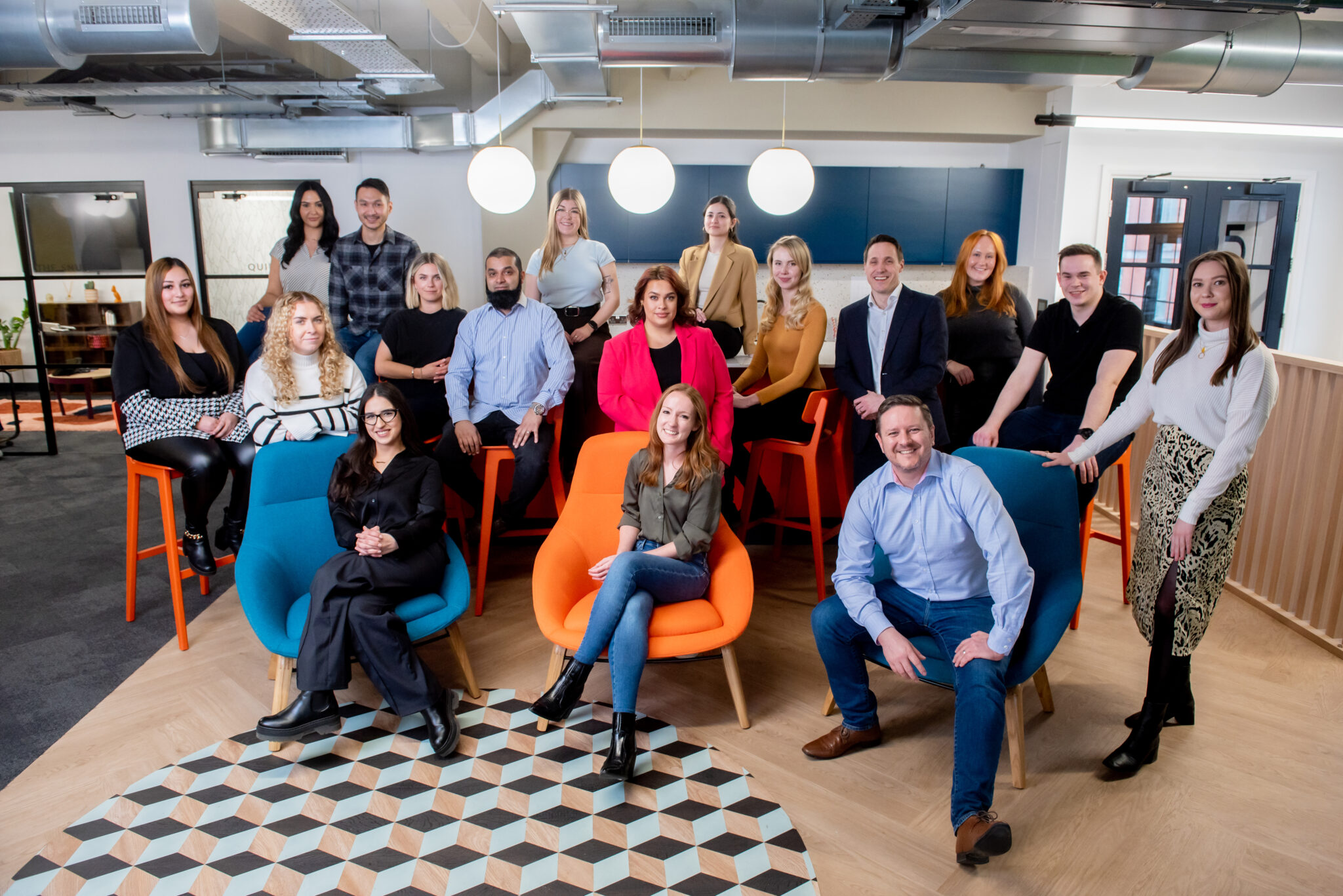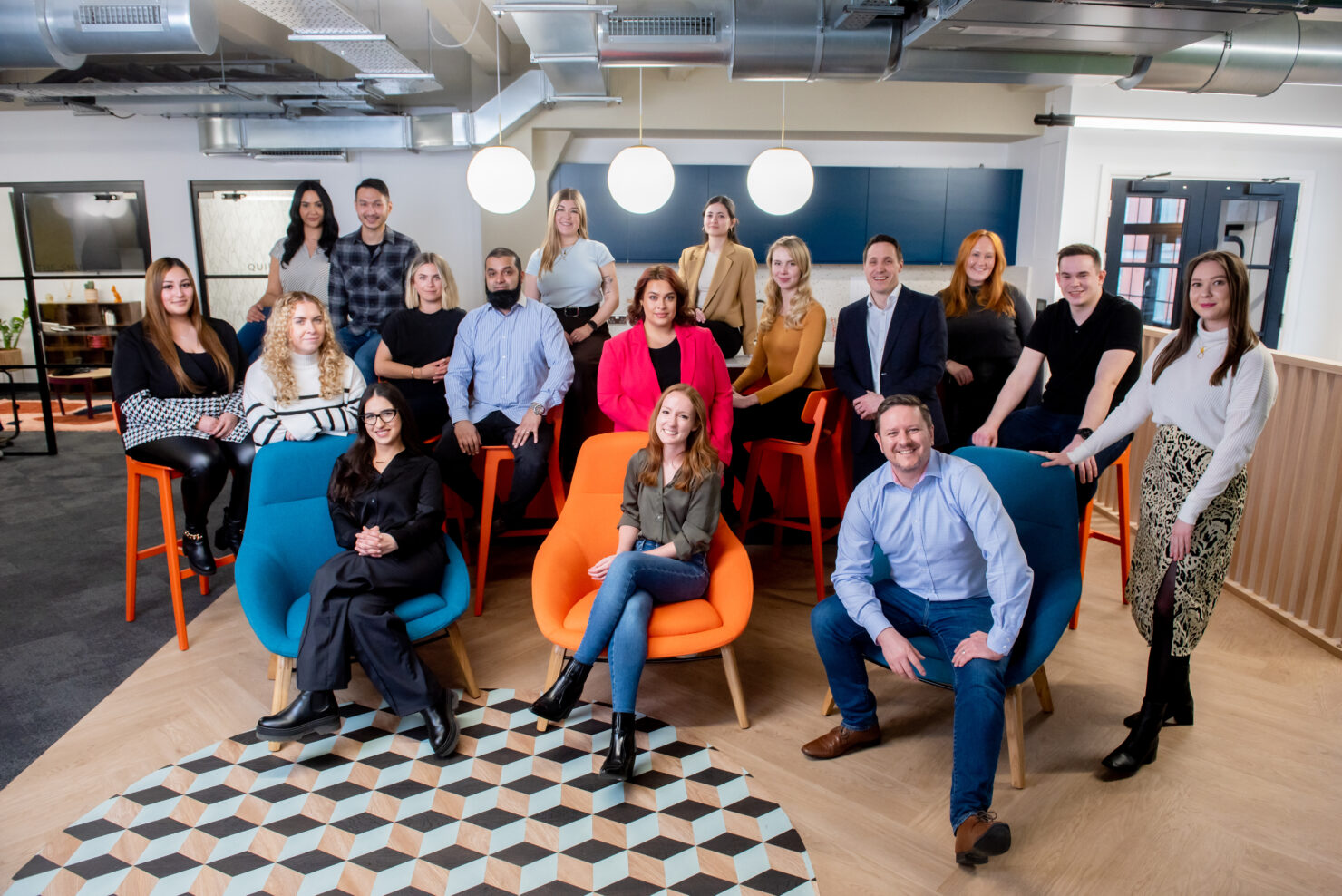 Rick spoke previously about how from the very beginning, he set up the agency to share his love of PPC with others experts who are equally as dedicated to driving great results for clients, but also highlighted how it takes work to find what works for the whole team.
"At the end of the day, it's all trial and error – we've figured out what doesn't work, and got rid of it, as well as finding out what does work… and doing more of it!"
Keep your eyes peeled for the final instalment of the series as Rick continues to talk about the highs and lows of running an agency!