How To Run An Agency: Part 1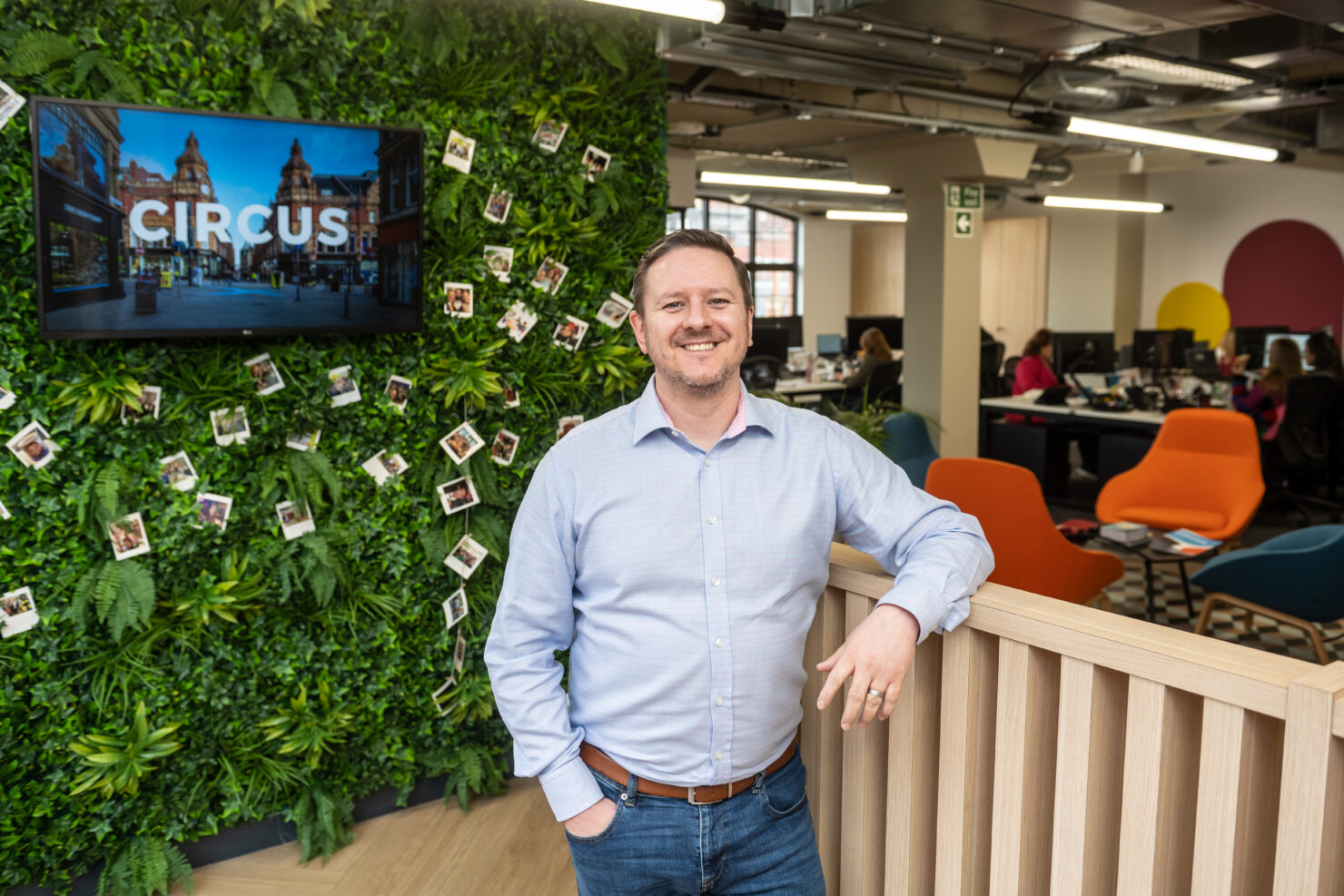 After operating as a one-man consultancy for a couple of years, Rick Tobin – Founder and Managing Director at Circus PPC Agency – set his mind on sharing his success with others, leading him to build an award-winning business still going strong 14 years later.
Rick reached out to former colleagues, Ahmed Chopdat and William Cheng, to join him and build an agency that brought together their shared passion for PPC, and their desire to achieve it together.
"The initial reason someone might think to transition from being a consultant, to starting an agency, as I did, is to make more money. However, being honest, I've probably made less money than I would have being a consultant. There's much more equity, and it's a lot more rewarding, which to me, is more important than the financial gain.
I was successful as a consultant, but it was becoming boring doing it alone. So, one of the biggest reasons I looked towards starting an agency was the social factor."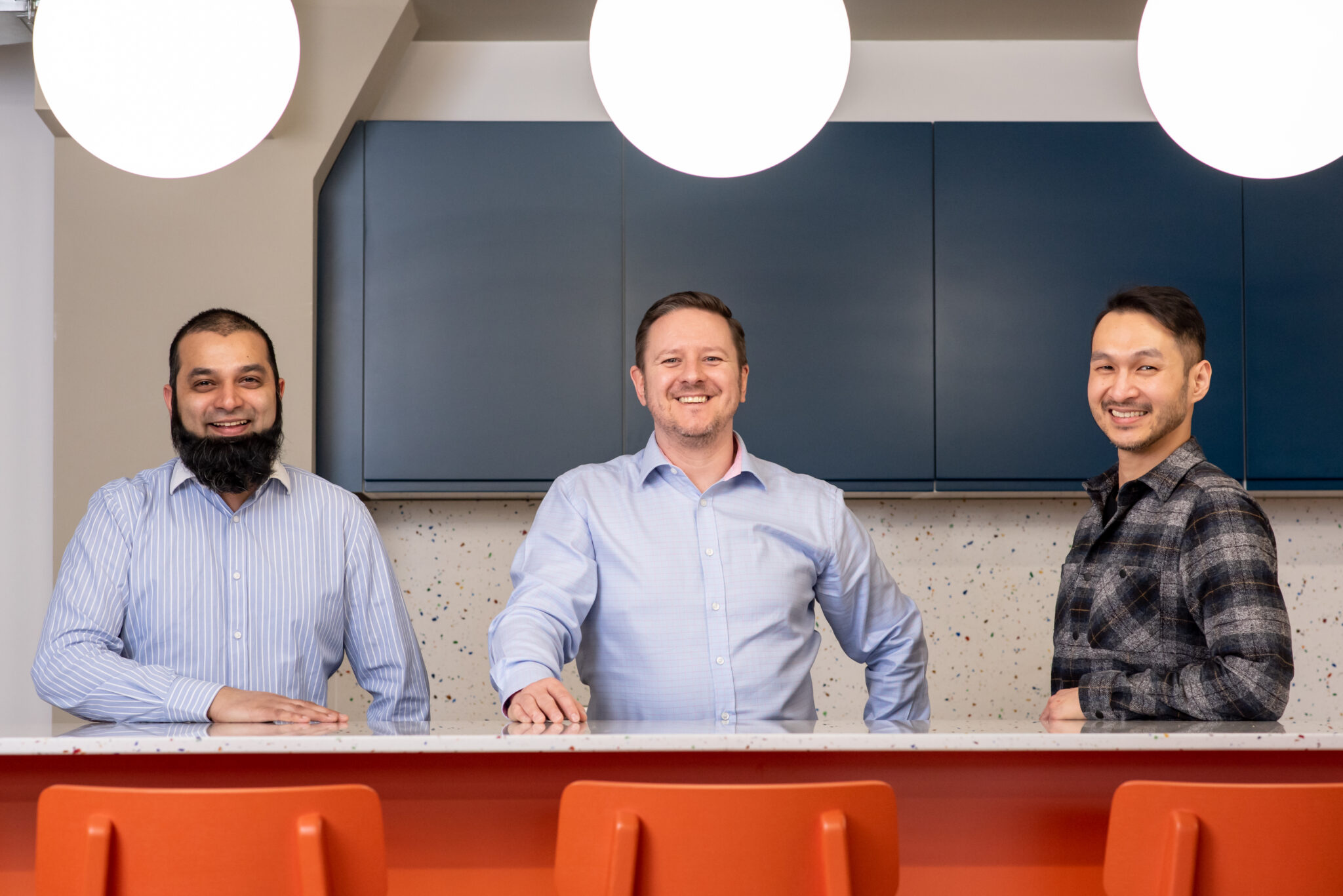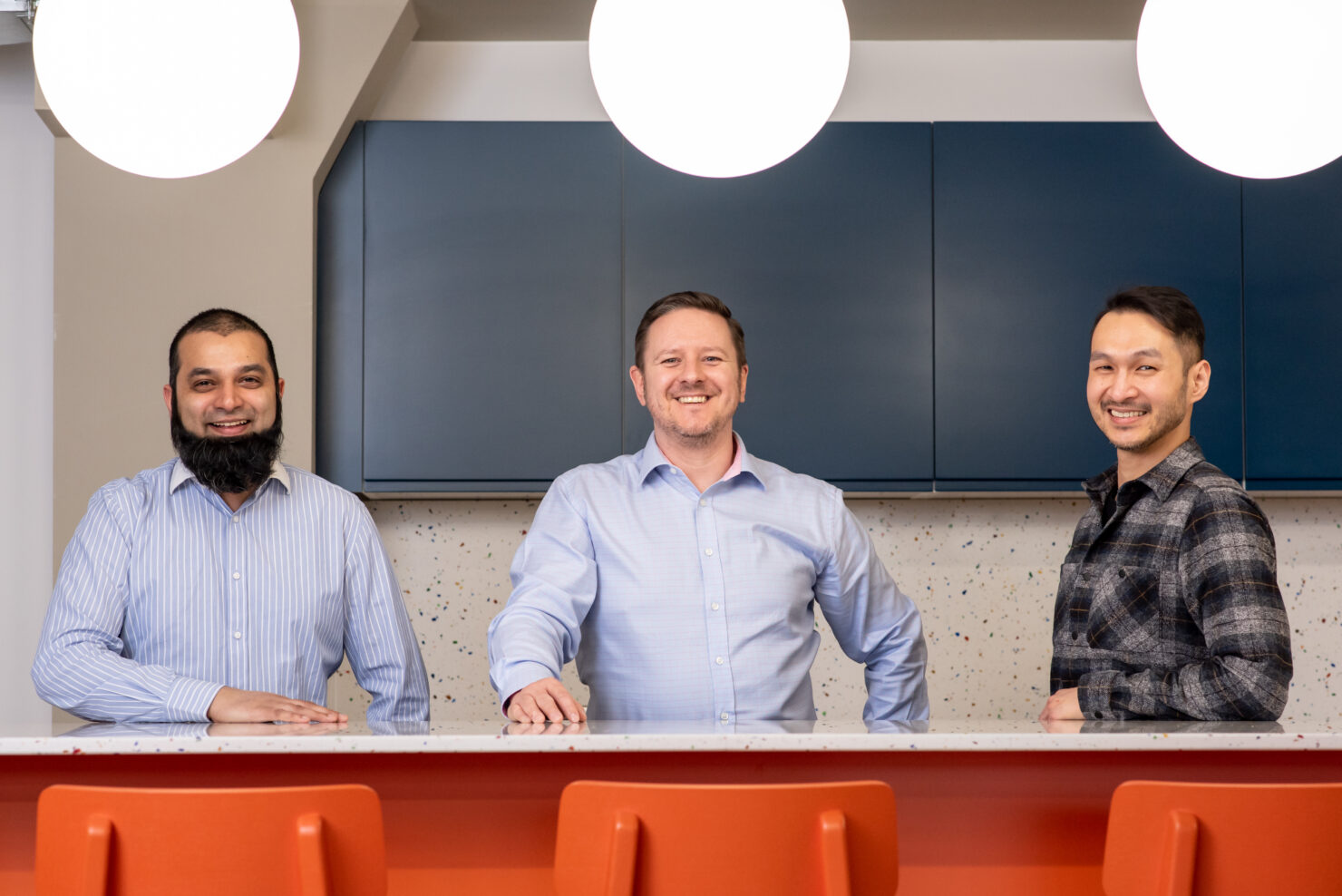 The agency has continued to grow and achieve milestones at a rate that Rick couldn't have imagined back in 2009, and he credits his desire to provide others with similar opportunities to thrive and succeed.
"There's a lot of pride in building a team that delivers fantastic work, and to be able to provide team members with the opportunities to develop their own knowledge, career, and skills whilst surrounded by fellow experts."
One of the biggest misconceptions Rick addressed was that running an agency is more work, or harder work, than working alone as a consultant.
"At the end of the day, everything is work. Running an agency is different work, as I'm working at more of a topline level, looking after the team, and adopting more of a strategy-led role for the agency. In fact, in the long run, it should be less work, as we would've managed to cultivate the agency we want to be, with everyone working harmoniously and in a way that suits us to deliver great results."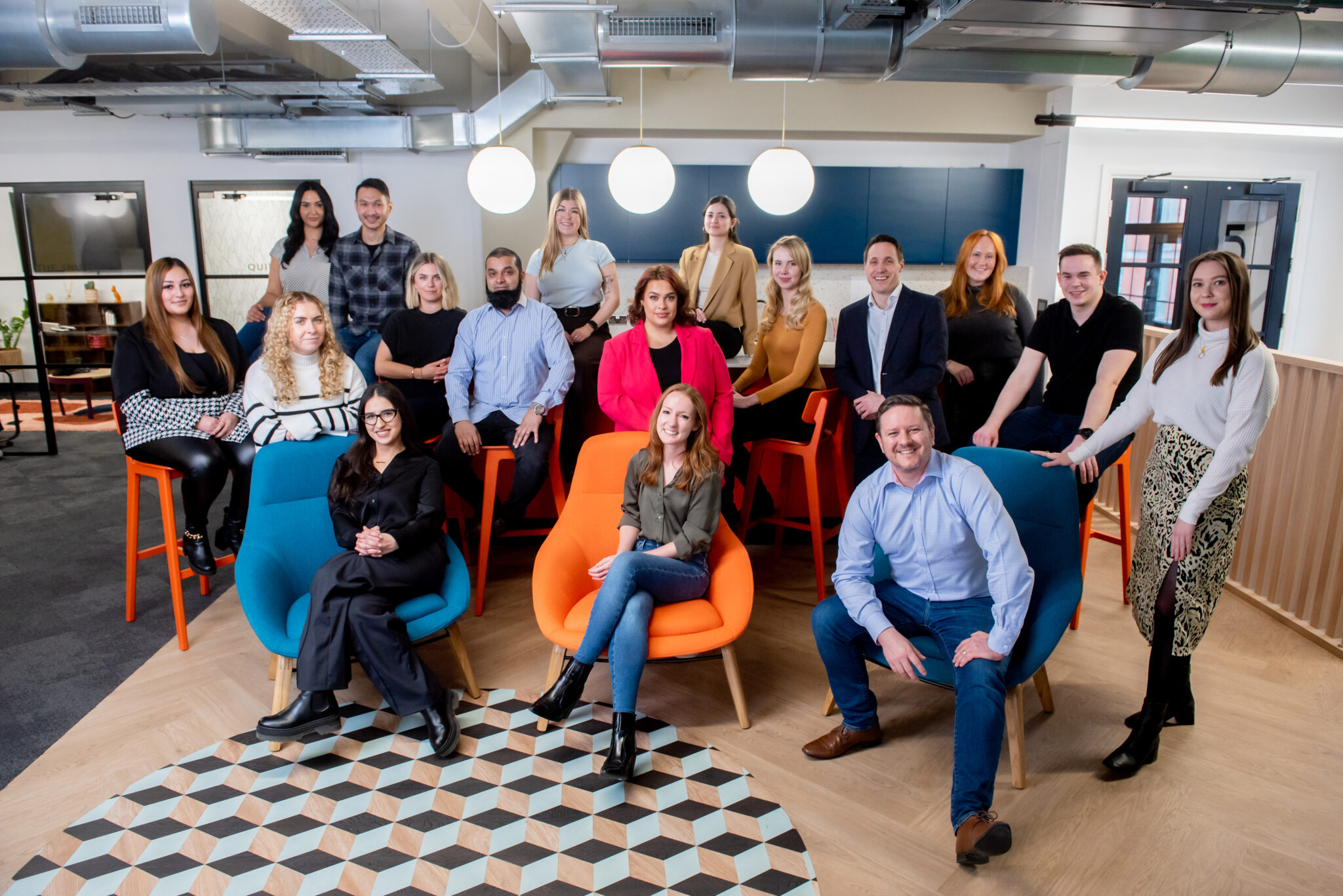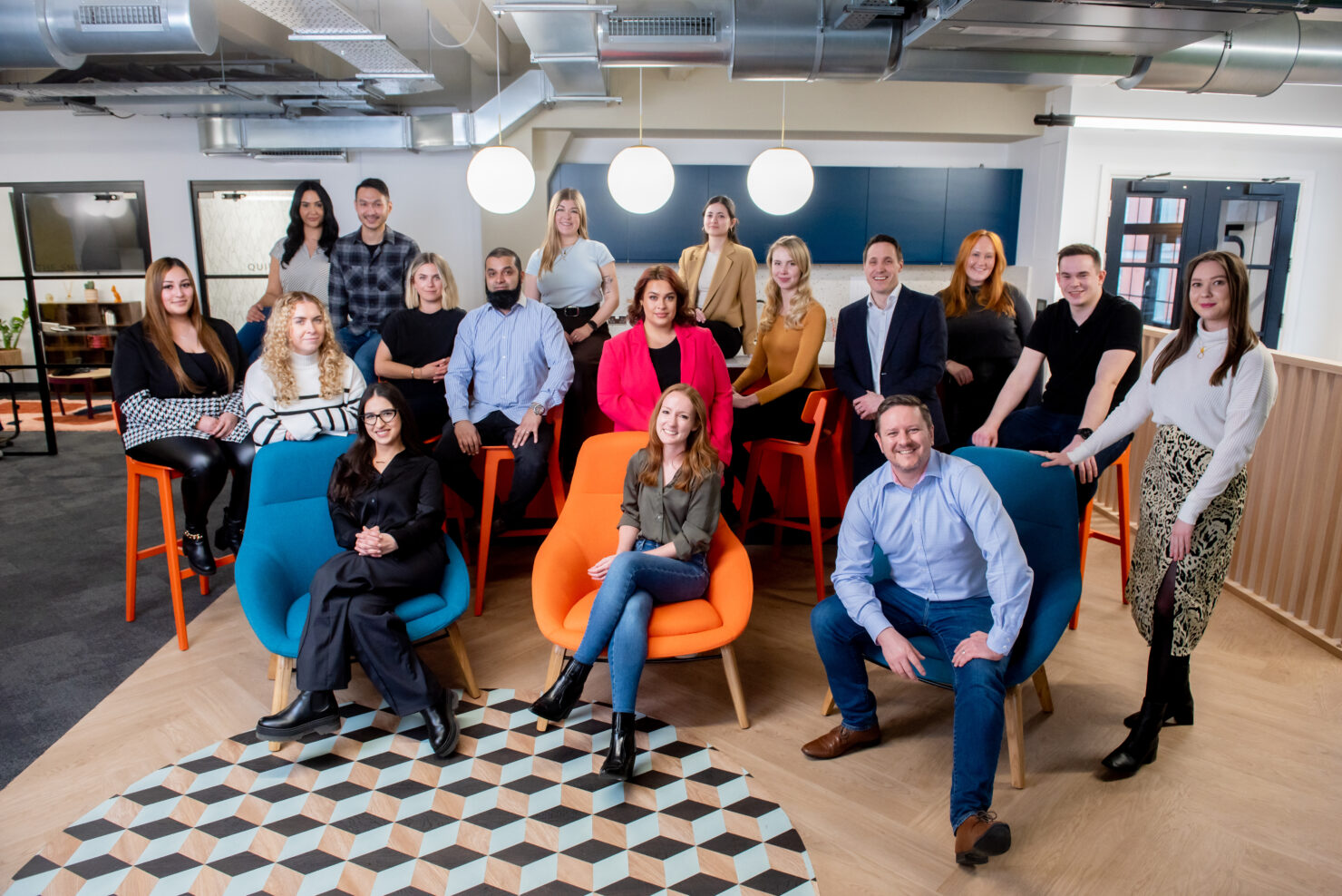 Rick also spoke about the importance of enjoying what you do, and always prioritising having fun, even when times are hard.
"I love PPC – it's why I became a consultant, and even more so why I built Circus, to share my love for PPC with others. If you're not enjoying what you're doing and if you're not having fun… what's the point? Yes, there's times when we all have to work hard, disappointing things happen, and we need to up the ante to achieve what we want to achieve – but we always have an awful lot of fun doing it!"
Next week, Rick talks about the lessons he's learnt, and how they've helped him to continuously improve the Circus PPC Agency culture.